Today it becomes more fashionable to visit various workshops that are aimed on both: to heal and to fix some psychological problems if there are any. There you can just relax from the hard working routine days as well. Mostly people prefer having fun this way. It is a kind of fresh breathe and devoting time for your own soul.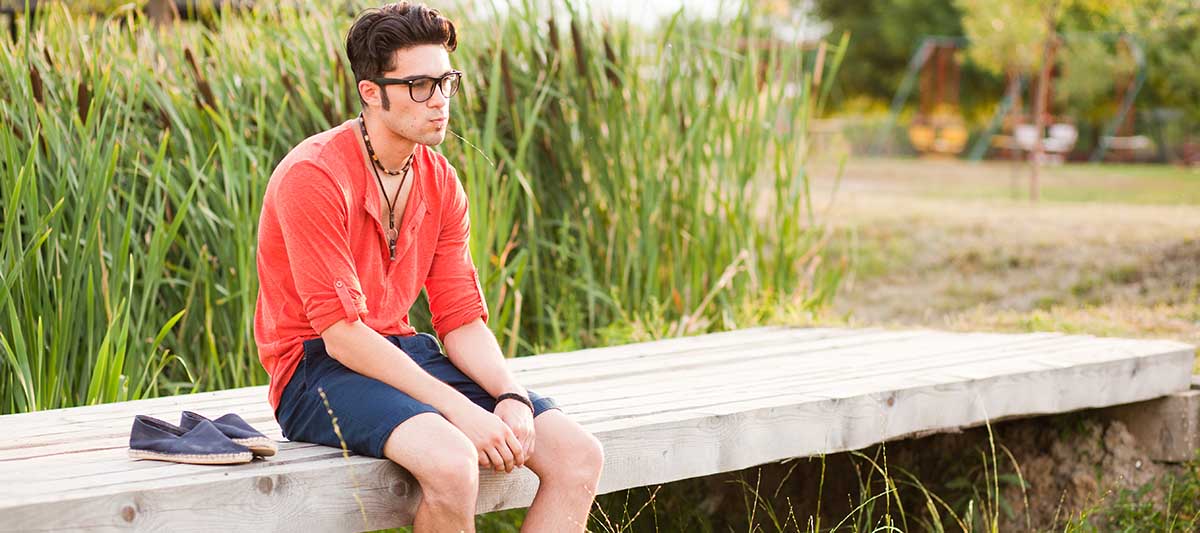 Time flows so quickly that we are lack to do even the simple things– to laugh, to talk, to go and watch a new movie in a cinema, to read a book and so force. I don't even mention about the self-improvement that is quite necessary for self-esteem.
Art Therapy and Harmony
Nowadays psychologists propose not to waste time, but devote it to some activities for pleasure. One of them is called an art therapy. Probably you've heard about it. Art therapy is a trendy psychological help today. When a person writes, creates, draws or paints, and expresses their creativity in any art work, this helps to improve the performance, recharge strength, open heart and new abilities. This way human tries to harmonize its existence and discover their life assignment.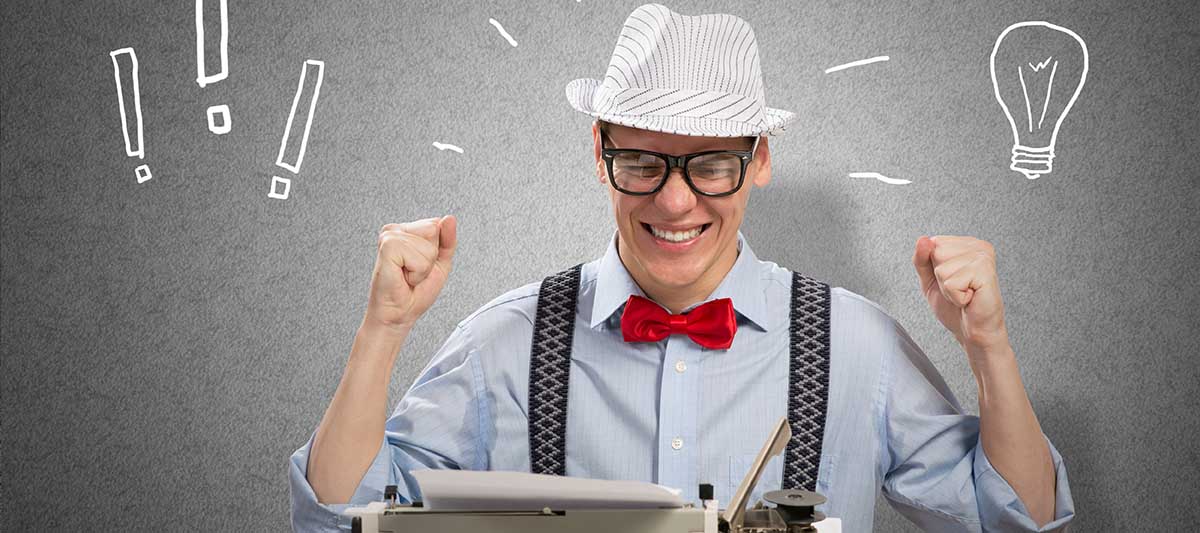 Due to this method people are healed quickly and progressively from doldrums and neurosis and its types, different phobias, and riddance of any inner blocks. Through creating or painting the picture, for example, person reflects and vents their own problems at the art. Combining the colors gives the way for imagination and the conscious comes more relaxed and opens to external world. The priority of the art therapy is that you shouldn't have any talents for creating, just feelings and desire to express them. Nobody will judge you. Everything you do - you do if for yourself: for your soul and heart.
Art Therapy as a Self-Cognition Process
Art therapy is not the result of art, but it's a process of self-cognition and self-actualization. For example, lets imagine: somebody offended you at work. You feel anxious and angry, but can't hit back because of some reasons. The complex of emotions seethe up in you and you hardly try not to blow up of anger, insult, hatred and desire to speak up everything on your mind. Usually people are seeking others to slide back all the feelings, and then there comes an unnecessary conflict. That is actually the worse way to deal with the challenge. That's why you should better apply to the art therapy instead. In symbolic images you may express the misunderstanding, grief and rid away the helpless weight of emotions. Don`t let them stop your development and improvement.
The Pros of Art Therapy
It helps at any age, because a problem doesn't ask whether you are young or old, it just comes.
It doesn't claim any special talents, because the motto of art therapy is "just do it".
You may enjoy the process of creation.
It is a way of expressing of unconscious problems through the nonverbal components.
It doesn't hurt and offends surrounded people.
It encourages people for building the harmonious relationships and communication.
It heals the deep inner diseases as unconscious phobias, doldrums and neurosis.
It has a huge material to work out and to gain the self-cognition.
It has a warm and confident atmosphere to create.
It helps forming the optimistic life vision today.
Problems come out, reasons of conflicts dissolve and clear up, life gets better and colorful and only the beauty of your expressed feelings leaves the nice picture as a reminder for you to be strong and know that any question is possible to solve.