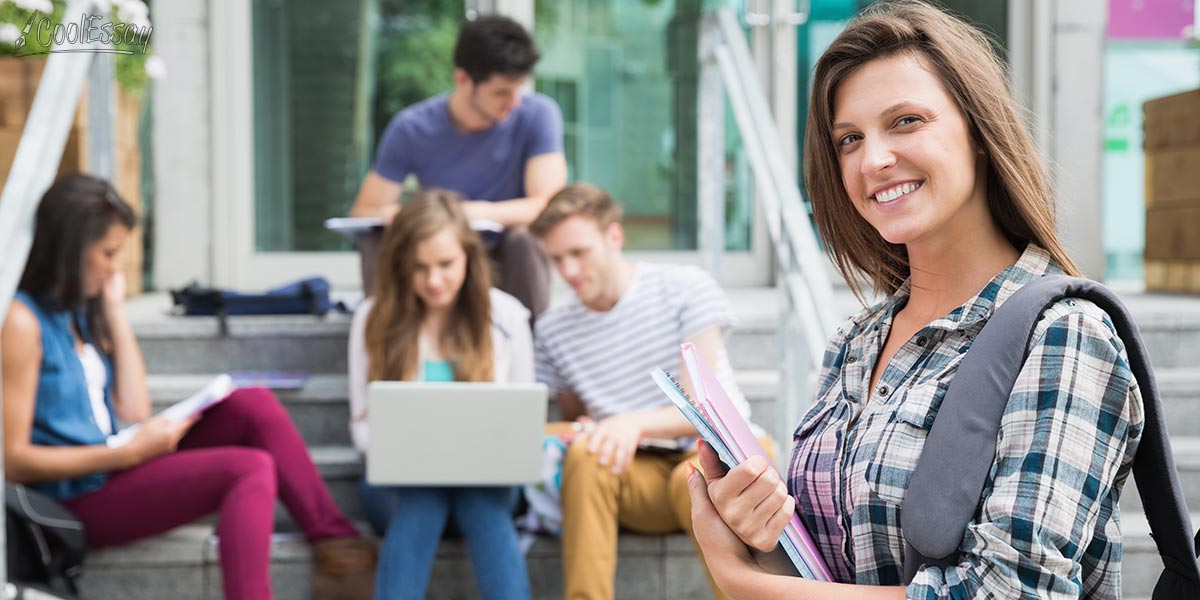 All the great people teach us that being nice, polite and friendly form a basis of any good person. What they barely ever tell is that being wholeheartedly (or part-heartedly) sweet can truly be a helper in achieving your goals while studying in college. How does one make it? Keep on reading to find out!
Good Attitude of Teachers
It might not seem fair, but we live in a world where the way we express our opinions is crucial and sometimes is even more important than the actual content of the saying. No matter how good your intentions are, if you do not manage to dress them up in the politeness outfit, they will forever remain only intentions. Therefore, sometimes the skill to show the teacher your well-disposed attitude in a simple but polite manner results in respectful attitude in return. Thus, you may be lucky and still get your paper graded with full points if you are submitting an hour after the deadline. However, this trick does not work often even for good students, and barely works at all for the ones with a bad reputation.
Helping Hands of Your Mates
Think of two social portraits of a person you would gladly help and someone who would not even inspire you to try. Most likely, you would avoid dealing with someone who is just using other people's time and skills and does not give anything in return, as well as those who demand you to help instead of asking nicely. On the opposite side, you would like to give a favor to someone who is willing to share back, is positive and thankful. What is the conclusion? If you want to use a "Helping hand" power-up, become a second type!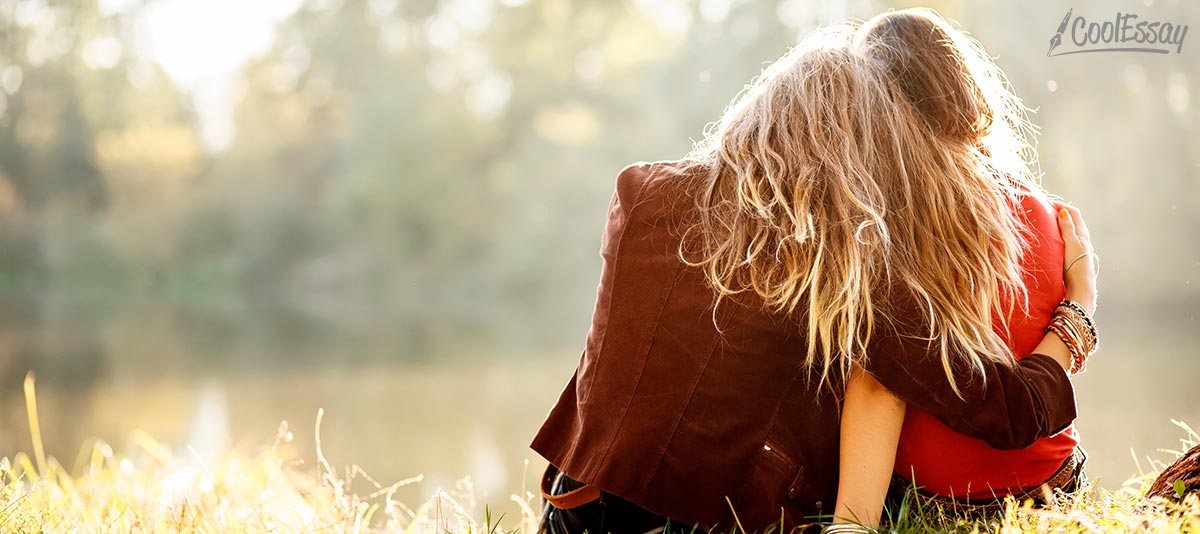 Useful Habit
Showing respect and interest is not only about the smiles, but about being attentive, too. You have to start listening to the lectures carefully, responsibly complete home tasks and participate in the group activities. Try to start with observing, and you might be surprised to find out curious details about your mates, college and even about some particular subjects! Once you create an image of the person who is swiftly floating through the college life, it will not be long before you realize you have started to become one.