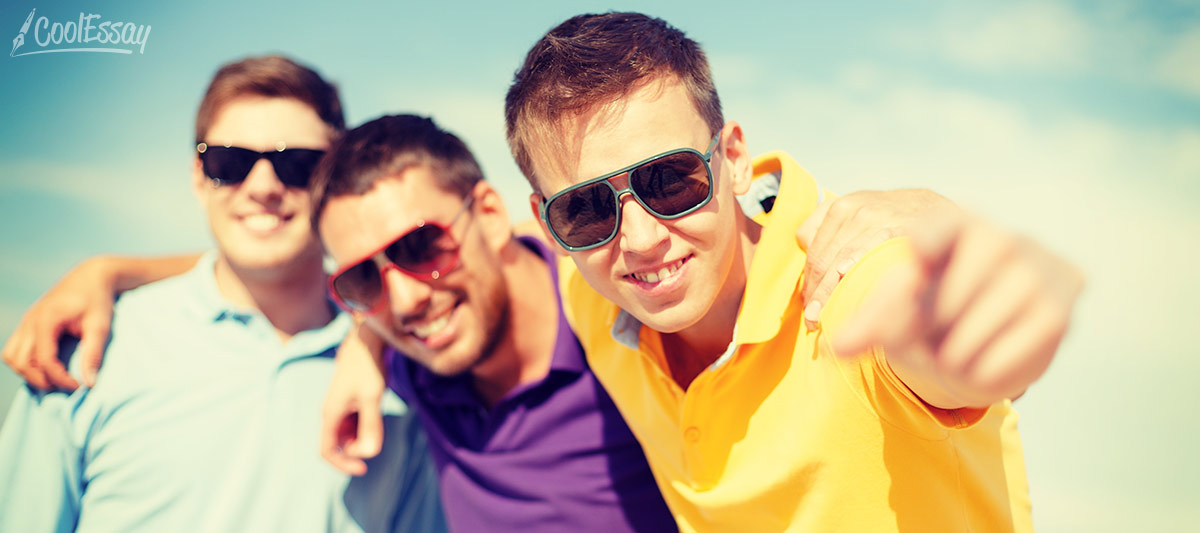 Balancing the academic part of your life on the same level as your social life might present a bit of a challenge, if you want to succeed in both aspects. The secret is to make one part of your life support the other and vice versa, killing two birds with one stone. Here is a guide on what people will be able to be there for you and support you through your stressful life in college.
Mom Friend
Every group of friends has one. They usually make sure that you have eaten in the past three hours, worriedly call you when you are offline for more than a day and personally guarantee that everyone in the group gets an even slice of pizza. The Mom Friend is a must-find for every college student, as they will help unconditionally, just like a mother, when someone is drowning in schoolwork and stress. They can be easily recognized by a big mug of hot chocolate and cookies that they want to share with everyone.
News Friend
If you are the kind of person that socializes a lot, you could instead get one true friend instead of a million acquaintances. The News Friend always knows what is going on, whether it is dorm gossip, important university news, class schedules or interesting events on campus. In case they are not aware of something, you will be pleased to find out that they surely are friends with someone who knows all the details. It is hard to befriend the News Friend, but once they promote you from a regular circle of acquaintances, you will be sure to have landed a goldmine of priceless information.
Upperclassman Friend
A special kind of the News Friend, the Upperclassman Friend is even a better choice if you want to unlock a special kind of information: the experience of previous years. They will keep you under their wing, and give advice on what course to choose, what professor to avoid, how to pass a difficult exam. If you find the Upperclassman Friend, you may even get access to the books and materials of previous years for a reasonable price.
Smart Friend
Be sure to treat your friends how you want to be treated yourself. Keeping that in mind, the Smart Friend is hard to come by, but they are the ones to consult if you want to get the notes to a lecture you missed, if you are unsure what material to study and so on. Be sure not to take advantage of the Smart Friend, because that is not what real friendship is about. Be grateful for the help they provide, but be sure to be there for them, if they need you.
Reckless Friend
Of course, college is not only about studying. Sometimes you will need that crazy friend who will come by your dorm room at 1 AM and steal you for an adventure. They will be the one to organize costume parties and go for midnight rides around the city. This is a perfect kind of friend to make your college experience memorable for sure, as they will let you relax a little and change your perspective on studying.