We all do our best to plan our days, not to lose any minute of our life, to be effective, productive, successful people. Thus, it will be good to know, how much time is being spent on different usual things.
We spend 4 years in the car and at least 3 months standing in the traffic jams
Be sure, that in the biggest and the most crowded cities, such as New York or Shanghais, this number can be much higher! Maybe, it is about time to start using metro or a bicycle?
Women spend 8 years on shopping
An interesting experiment has been done recently by 2 young Americans. They spent a year without going shopping. Of course, they bought food and some of the most necessary things for the house, but they didn't go to the bars or restaurants, didn't buy any clothes, gadgets or expensive concert tickets. The results were quite remarkable. Not only they saved a lot of money, but their lifestyles have changed completely, they realized that there are a lot of things they do not really need, but used to spend money on them because of ads or social pressure. You do not need to be as radical as these young people, but there definitely are some things you do not really need to buy. Not going shopping for them may free couple years of your life!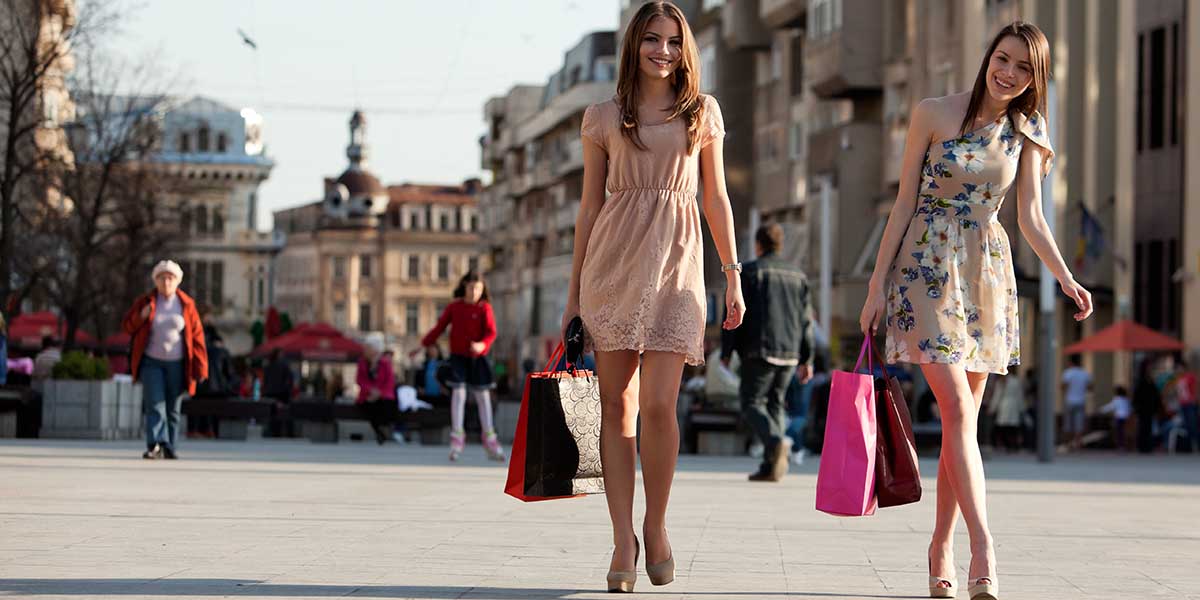 We spend 9 years watching TV
9 years is such a big term that you can become a completely different person in that time! There are so many extremely interesting and important things you are missing while watching TV. Would you consider missing a new TV show and spend some time with the people you care about?
Women spend 1 year deciding what to wear, 1.5 years doing their hair and 136 days putting on make-up
Is there any way to make this a smaller number? What can we say, nowadays what you look like represents who you are, and all the women take it quite seriously. Some women are trying to lower the time spent on choosing clothes by hiring professional shoppers and stylists, others – by deciding that they don't want to waste their life and will always wear jeans, T-shirts and a ponytail. The best decision is, probably, somewhere in the golden middle.
We spend 10 years of our life at work
This number reminds about how important it is to do what you love. This way you will make sure that 10 years of your life are not wasted. As Confucius said: "Choose a job you love, and you will never have to work a day in your life".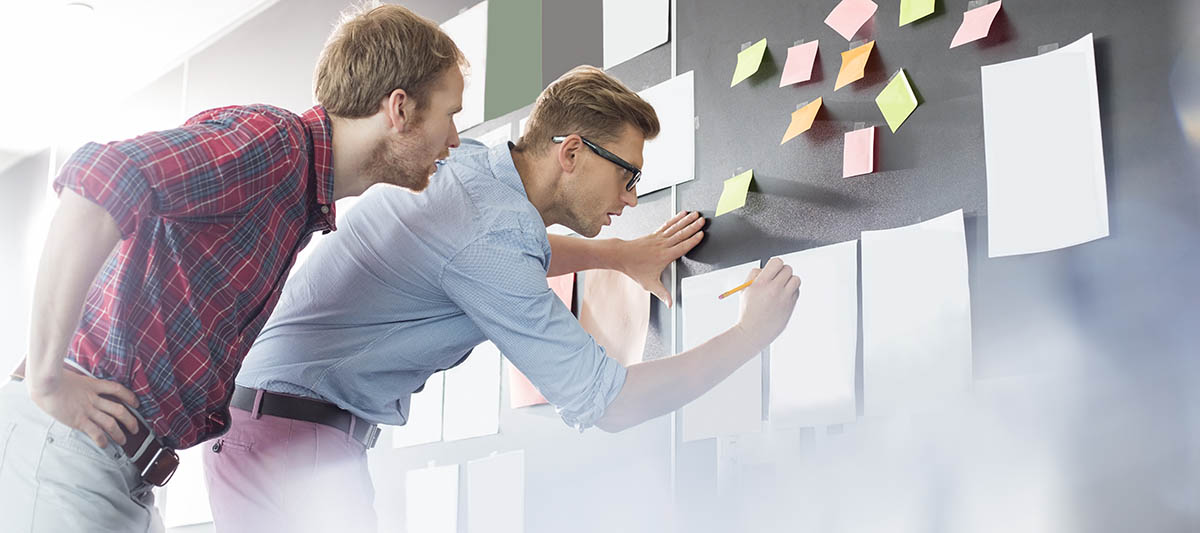 But there are some numbers that make you nothing but happy, it would be not bad at all if we spent more time doing those great things. And it is up to you! Here are some of them.
We spend 14 days kissing
Why not to spend more? Scientists have proven that it is not only pleasant, but also is very good for our health.
We spend 1.5 years taking a bath
If you like it, if it gives you pleasure and helps to relax – why not? Plus, water helps to relieve stress. Enjoy your bath!
We spend 26 years sleeping
Of course, the number sounds scary. But our mood, our health, our happiness, our entire life is influenced by whether we get enough sleep. So, let's leave this number to a good night sleep and enjoy the rest of our life being happy and healthy!