Money gives possibilities. Earn more money and enjoy all the benefits of being a student. Here are the jobs you may get on this purpose!
Dog-sitting
This is an old-time favorite, after baby-sitting and being a waiter, student job. Everything is simple – you take the dogs for a walk from 1 to 3 times a day, brush their hair, feed and play with them. The main qualities you need for this job are responsibility, punctuality and, of course, the main one – you have to love dogs. If those are true for you – dog-sitting might be a perfect job while you are still studying! Not only you get to spend time with the animals that you adore, but you also get a lot of fresh air and exercise, so you might be able to save some money on gym.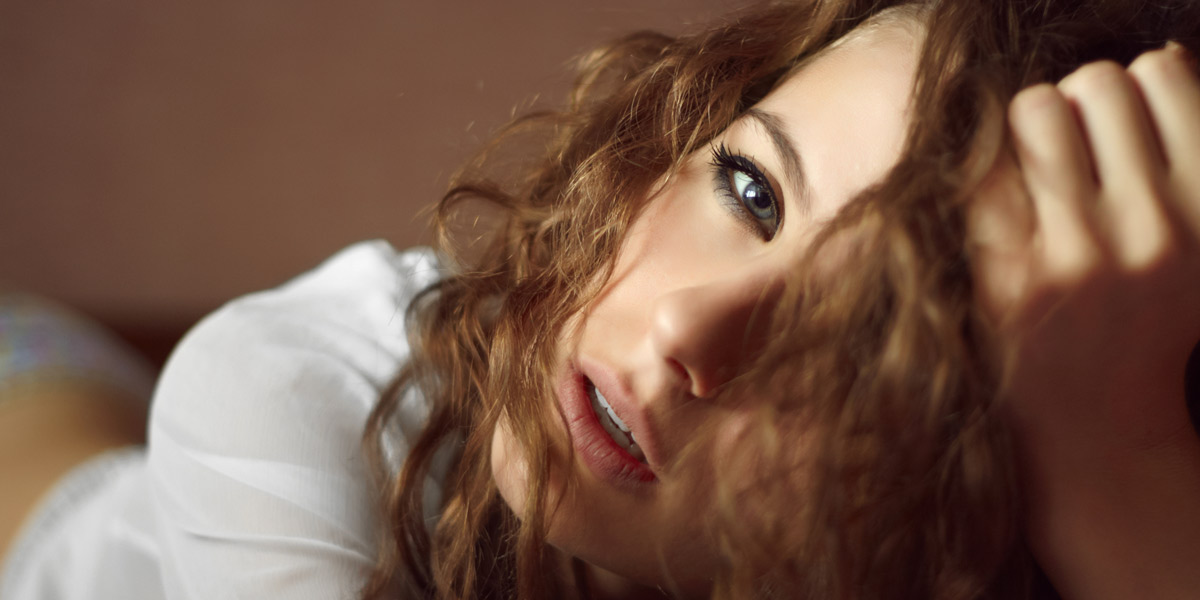 Being a model for the artists
A model is often needed for the students of artistic departments. The thing is that you do not need to have a perfect body or some special characteristics – the ones, who are practicing in drawing people, just need to have a real person in front of them. The only inconvenience about that job is that you have to sit still for quite a long time, it may be 4-5 hours, while the artist is creating his sketch. If this doesn't bother you – it may be a perfect chance for you to not only earn some money, but, maybe, to help the next Renoir or Degas!
A rented friend
This strange service becomes more and more popular each day all over the world. Moreover, now you can rent not only a friend, but even a wife or a husband. Anyway, students can earn some extra cash by being a rented friend and getting paid for the number of hours, spent with their "employee". People use this service for various reasons – to be shown around the city, to get an advice when going shopping, to discuss their real friends or to get another person's independent view on their problems. Who knows, maybe you will play an important role in some stranger's life by giving him a good advice!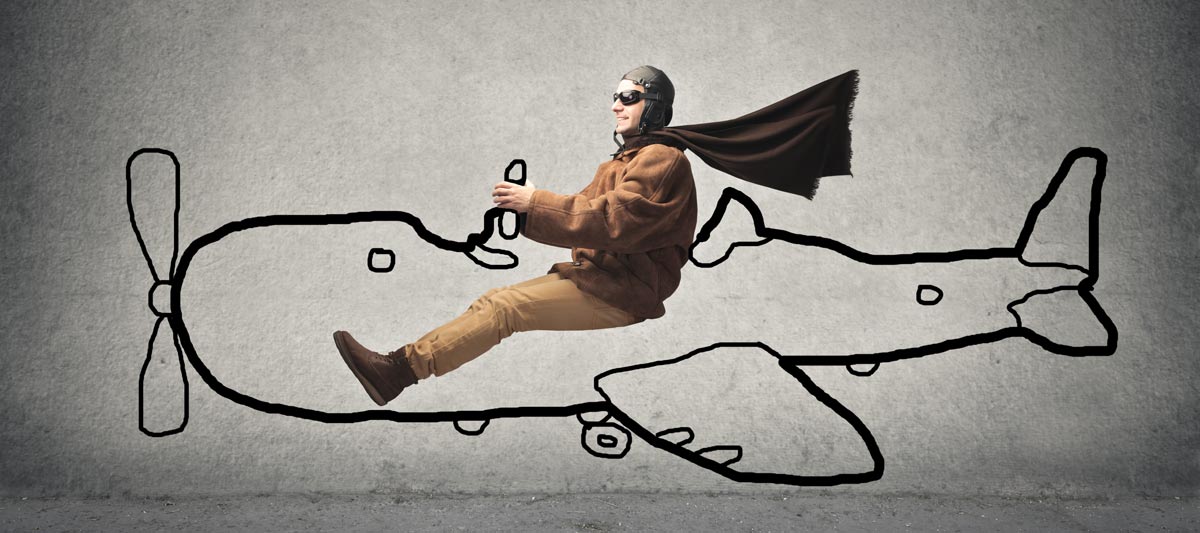 An air courier
With this not so hard, but an extremely responsible job, you will get a chance not only to earn some money, but also to see the world! Being an air courier, you have to escort valuable cargo of any kind – from international passports and pieces of art to extremely expensive parts of the airplanes. It is your responsibility to deliver everything to the destination point, which can be in any place of the world. Of course, this job is not for everyone due to a lot of stress because of a high level of responsibility, but some will feel that it is a gift of fate – to get paid for travelling!
A professional patient
This job will be available for the students of theatre departments or for the ones with good improvisation skills. You can get hired by a hospital, medical college or by any medical institution to play "roles" of different patients, so the future doctors can develop their communicative skills.