Every person is unique and not everyone is born to be an excellent student. Often those who study hard, don't get the marks they want and vice versa. But how to be well-prepared for the final exams? Here some useful advice: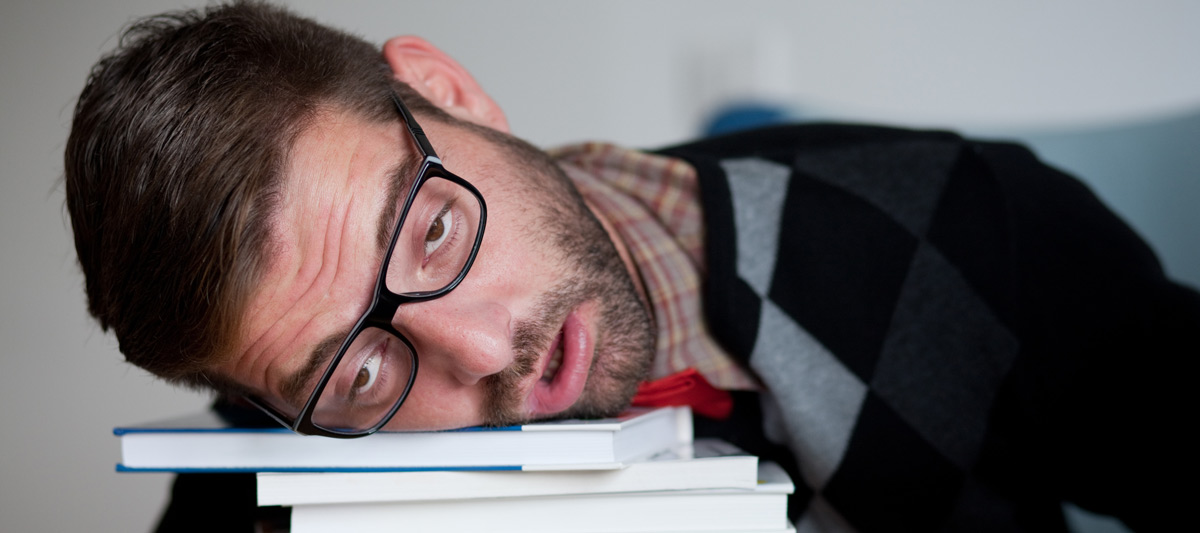 Manage your time
Firstly, you have to schedule your time for the exams period. You can create a list of all the points and matters you have to study and then divide them into the remaining days till the exams. It will keep in track all the information you have to study. This way, you will be able to trace all the questions needed and never worry about forgetting an important part.
No all-nighters
It may seem convenient firstly: looks like you have so much time to read everything before the quiz. However, it's not a good idea. Studying all night long strategy usually fails, as you have to consume a lot of information within a too short period of time. Most likely, you will feel overwhelmed and overloaded with all the details and ideas you need to keep in mind. These feelings will turn in fear and nervousness, and may lead to the exam failure as a result. Do you need it? So, don't waste your precious time and efforts.
No cramming
Better to study in intervals, 15-30 minutes of reading, then give yourself a 5-10 minutes break. Your brains need some time to grasp and save the consumed facts.
Do some exercises
It's scientifically proven, that even 15-20 minutes of cardio every day will greatly improve your memory. Sports exercises increase your energy level and reduce your stress. It's very important and necessary during the examination period!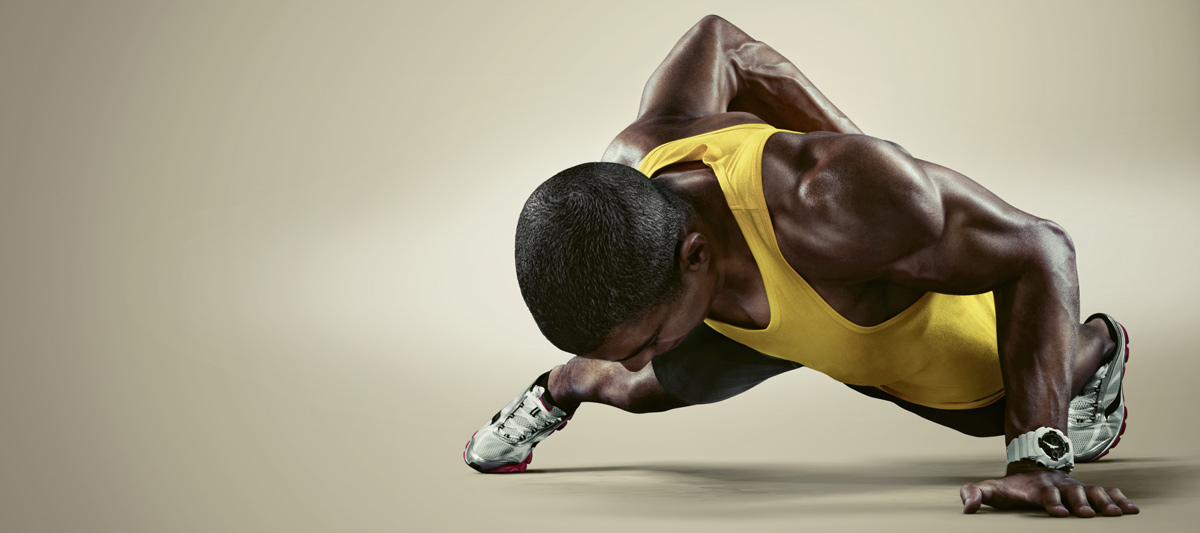 Motivate yourself
Developing a sense of curiosity in the subject of your studying is really necessary for a long-time recall of all the material consumed, which, in turn, is one of the essential tasks for each student. Surely, you need to have to be interested in the subject you study in order to perform well in the exam. So, try to find your areas of interest and a sense of purpose in all your courses: this will surely help you to stay motivated.
Eat the healthy food
Everybody knows that the right diet is necessary during the exam period. When you study, your brains consume glucose, so healthy snacks are essential during the intense process of preparing for the exams. You may take a break every once in a while to eat a fruit or yogurt, it will be tasty and harmless. Besides, try to eat more organic food during your examination days, avoid drinking alcohol and eating fast food.
Change the environment
Some scientists say that changing the room where a person studies leads to retention improvement. And it really works! Our brains make associations between the information studied and the background sensations it has during that time. So, try to change the spots while learning the material. You may simply change the rooms, go to the library or visit a quiet café.
Practice and more practice
If you think that in order to learn all the information needed you have to re-read everything million times, you are wrong. Try to study using such techniques as flash cards or practice exams. They are proven to be very useful while preparing for the exams.