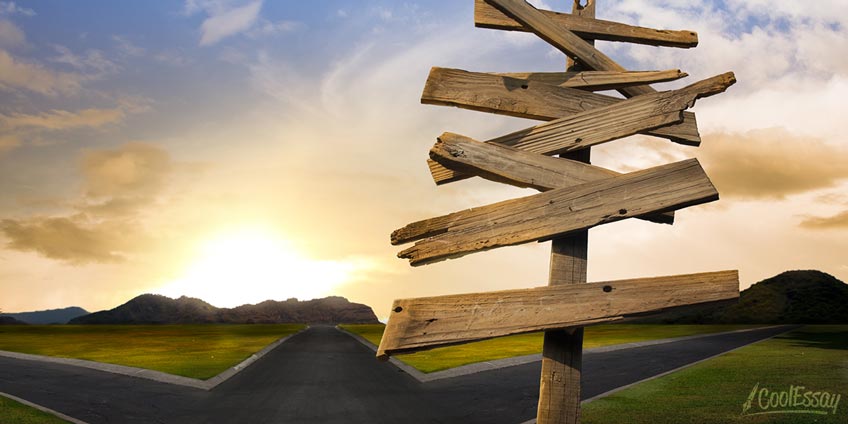 Sooner or later, these thoughts come to every teenage (or adult) mind: what do I want to do in my life? Usually it happens during high school till the end of college period but some considerations are being made in the early age already. We all remember having wanted to be doctors, princesses, celebrities or firefighters. The time has passed and now we have to choose some real and profitable profession, otherwise we have risk of not having a goal in life. Here are a few tips to lead you to the right flow of thinking and trigger your mind on the active decisions making processes.
I Have a Dream but It Is Too Unrealistic
Dreams escort us throughout our lives and it is totally normal to have a head in clouds from time to time. However, the rules of life claim to compound your real abilities with the unrealistic wishes. Yes, becoming a dancer is really a classy thing but sometimes you forget that you have another, more developed talents that will help you to achieve even more when handling them right.
Right now, this might sound like an inducement to leaving all artsy careers as not prosperous ones. To tell the truth, it is quite a tough pile of work to investigate as you will have to cope with lots of stress and concurrence as this work will rarely bring stability in the income. However, you need to listen to your own heart: if you are making a real progress in singing, dancing and drawing, and people around you notice it and praise you - just give it a try. Maybe you will become another celebrity. But be prepared to work very hard to achieve success.
I Have No Idea What I Want to Be
First of all - do not worry about it much. Sooner or later you will figure it out what your mission in life is. For that case, here is a simple algorithm to help you:
Review your hobbies and activities. Think which one of them is related to some profession that you would like to have. For example, if you adore animals, it is time to read more about veterinary, maybe it is exactly what you want to do in life;
Look through your school subjects. What speaks to you at most? Maybe it is geography? Or math? Or even PT? Find the subject you love and dive into studying all ranges of professions related to it;
Talk to your teacher (parents, friends or career guidance counselor). They may sometimes notice even more than you what you are doing good and give you some piece of advice on your choice too;
Estimate the real possibility to obtain the profession of your dream. If it is going to be your meal ticket - think if it will be enough for you and your family in the future. Sometimes a good, solid work is better than some one-day sparkling career;
Put on scale all perks and drawbacks of the prestige of your profession as well as financial security. When choosing a profession, it depends not only on your personal choice but the future perspective. Study the job market to see whether your occupation is "trendy" and how much of use it will have in the next 50 years. This will help you understand the possibilities of your future career.
My Parents Want Me to Become ... But I Do Not Wish It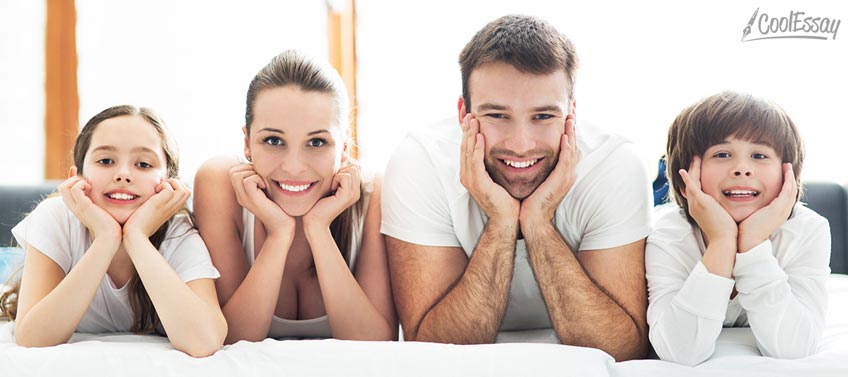 Such event is quite a complex one as your parents (perhaps after having observed that you do not show any special interest) are encouraging you to become a lawyer, a doctor, a pilot or someone else as it is very prestigious and you will have decent salary for the whole life. On the other hand, their desires might contradict with your dreams. Therefore, try to closely investigate all possible variants and do not argue with them as what parents are offering is only intended to be good from their point of view.
Nevertheless, if you still feel like it is not yours and the plan of conquering the world with your amazing accomplishments in other fields are drafted already, it is time to use all your skills of convincing and win that dispute. You must provide them with a solid range of proofs that your profession will be a stable and lucrative one, and not just a temporary wish of some kid. As soon as you start pursuing your dream, your parents will realize that you are taking it seriously and help you with your dreams as they only wish you the best.
I Cannot Decide Between Two or Three Professions
The best advice here will be to try a bit from everything. It does not mean to spend a quarter of your life on the one and another one for other job (however, that might take place if you are not determined yet). We all have a backup plan in case things go bad with our first occupation. However, this should not affect your inner state. You may try to combine both interests into one profession or, in case they are way too opposite, choose one as a preference and make the other one your hobby.
No matter what decision you make, remember: this is your life and only you will live it so you have all rights to do it how you want. Do not be in panic if after two years of studying linguistics you realize that you have no interest in it. Sometimes it is just a temporary breakdown that needs a good relaxation and consideration your life path again. Sometimes it is a radical life change which will lead only good improvements as soon as you wanted them to be.
Once you have sternly decided on the profession of your dream, get started to work on it right away as nothing will be gotten easy and only a full passion and dedication of what you are doing will bring its lucrativeness.