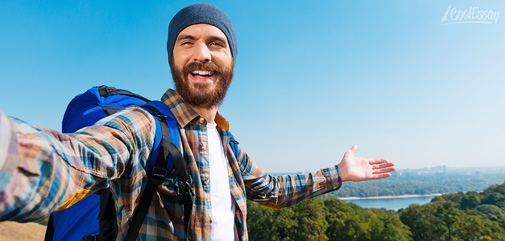 Gap Year is a good tradition for Western students that did not go to university immediately after high school and took some time out. To have rest for a few months, to seek the meaning of life and decide how their future plans are looking like. But, how to react to judgments of others? Is it worth wasting your time and what to do while this kind of "vacation"? We can definitely help!
Prejudice Concerning Gap Years
The biggest stereotype that we have is that people who take a break are unsuccessful with their studying and completely irresponsible. A bit ironic, but true. At first glance it may seem that "if you do not enter the university directly after high school, you automatically become a loser in the competition with the peers". The later you begin to learn, the later you start to earn money and gain your independence. In addition, what will you do during the year? Just a pointless waste of time. It is better to settle somewhere for 5 years or even more even without knowing why you're there. Stupid, isn't it? A year of uncertainty is frightening. The prospect to dedicate 5 years of your life to something that might not fit your personality and life vision seems normal. Gap year can be a stepping stone to your next job or studying place. It can be such a transitional stage and give the opportunity to try out a new role before you finally decide to follow somebody's desires and dreams.
Are You a Robot?
So after school you decide to dedicate a whole year to yourself. Eventually, you get a great amount of free time. In order not to go crazy, you have to think how to spend it. Thinking over this, somehow you intuitively begin to deal with matters that interest you. This helps you to understand where to go, what to learn and where to work then with pleasure. However, those who enter somewhere without thinking about it (even if they realize that the decision is made wrong), will have to make much more effort to make a difference. All their free time will be spent on the tasks that do not interest them. On the other hand, it is also good. They are perfect "office robots" – those who will do what they were said to do. To be honest, without them, none of the genius bosses could make a business. Still some must perform tedious and mechanical work. They are very useful for society. Gap year is required if you have ambition, if you want to study and work with pleasure and if you believe that you have your destination. Finding your way without thinking that it somehow would not look like the path of your friends – a very useful skill for those who wish to do more than deal with papers.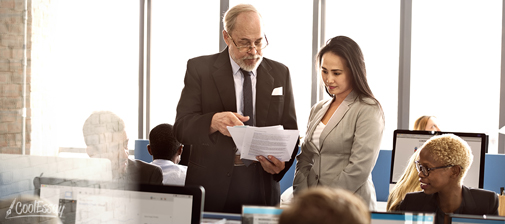 How to Organize?
Of course, the first questions that comes to mind – who will be sponsoring this fun time? While you don't do anything, you have to live with the help of your parents. However, are you going to sit back? That is what defines you.
You can go for an internship, try some work, learn the language, do handmade or volunteering. You can sit and dream. The benefits of this activity are underestimated. Only then you must thoroughly analyze which of these dreams are really yours and which are imposed by society. This part of time can be spent to decide who you are. Where to begin and where to end up. What distinguishes you from others? That will be your special mascot.
To take a gap year may be difficult but correct decision. Act on your own without satisfying someone else's desires. After such experience you are ready to live a grown and independent life.