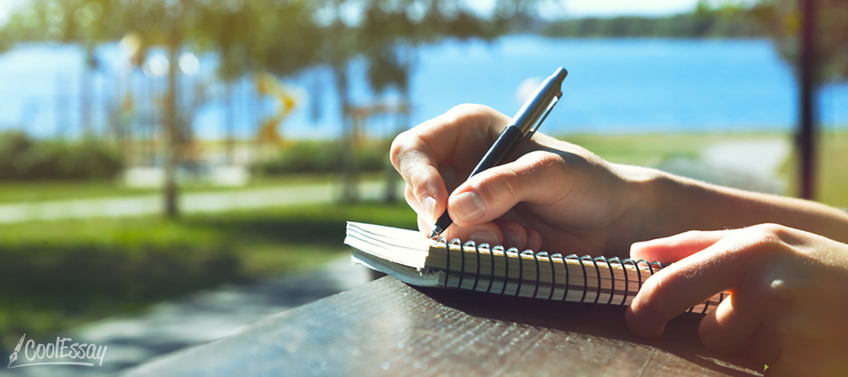 If you a still a student but have already chosen such a highly demanding and competitive filed, congratulations: stress, constant hunger for new information and hectic way of life is guaranteed. At the same time, you will be an honored owner of this title which opens doors to many state and private institutions (and successfully closes as well).
If you cannot live without writing a few sentences about your observations, do not go out of the house without a diary and compose scoops right in your head when hearing some news – then this profession if definitely for you! Minor efforts remain – make your dream come true.
A Manual on Becoming a Journalist in School Times
To become a real journalist, first of all we need to realize what it is. Who can we define as a journalist? Primarily, it is a writer, who investigates the up-to-date news, trends, events, problems in the society, seeking for only true facts and bringing it all to media.
What personal skills are needed to become a true journalist? Aside from perfect writing skills you should:
Be honest every day, every time, love the truth;
Have a strong desire to pursue your dreams;
Be curious about everything;
Do not go to sleep without finding out new information and news;
Be objective, have a restrained attitude to the knowledge you share with the readers;
Have a nice image of the world around you and what it lives with;
Get a proper knowledge of this profession not to be fooled by this bright name.
In case you are too far away from the last statement, we will gladly help you to achieve success in previous ones. Do not worry if your writing skills are too poor for now to start writing: with a proper attitude and passion you will get into this within the shortest period of time! Bear in mind these tips for becoming a true journalist and start pursuing your dream today!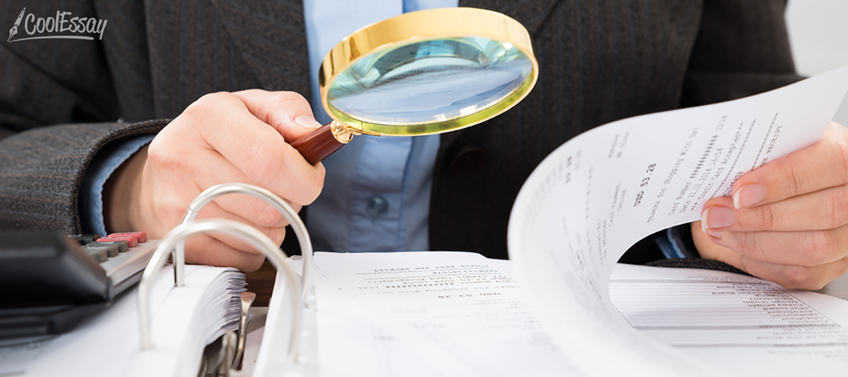 Start it small. You do not need to rush to the doors of huge media companies and plead them to take you just because you have a strong desire to work. Work for yourself at first. Test your own skills by writing at least one middle-sized essay a day and give it from time to time for revisions to your teacher or the person whose writing skills you like the most.
Have a scratch book for drafts. And carry it everywhere you go. This is a privilege mostly for writers, but journalists are also writers, aren't they?
Join a club with similar interests. It can be a radio station club or a community of young investigators of your school, the best choice, however, would be a school newspaper club to hone your skills in writing, rewriting, collecting information and editing, proofreading as well.
Become aware of everything around you and even more. Have curiosity! Find out what is happening in your school and write about it! Reveal the truth for all who strive for it and become a press hero.
Read articles of your favorite journalists. Read lots of books. A role model as a good source of motivation will be a good trigger for more work if you decide to give up. Besides, when reading a well-written content, you also improve your skills and are able to avoid some mistakes in the future, which is crucial for a real journalist.
Involve your interests into media. Journalism is never constraint by a paper source of information. With the development of mass media, it has been spread to all corners of the world. Start your own blog where you will be depicting about the events in your hometown, if it is successful enough the local administrative may notice it and ask you to write for them.
Inquire for journalism schools, faculties (if you are still at school). Find out their requirements, in case they need some publishing for the admission, be ready to start working on it from today.
Have passion for writing. Be eager to talk with people, provide your first public opinion poll, try to be the most objective, gaining the information and analyzing it.
Find any opportunity to challenge your writing skills. Enter the competitions, take part in essay contests, compare your writing probes with other amateurs and listen to free online courses that are widespread nowadays. There are so many resources for improving yourself that we will not ever number them: just type "courses for journalists" in Google and enjoy the variety of options.
Learn to carry out interviews. That's right, it also belongs to the prerogative of this profession. Ask a friend or a teacher to talk with you on a particular topic. Have a severe preparation: a pen, a notebook, a recording app and a list of questions that are to be asked towards an interviewee. Stay calm and positive, do not let any provocative answer confuse you.
Become a grammar Nazi. Just a bit. In order to make people read you, you have to create a truly interesting and intriguing content, no one argues with this concept. However, if you make dump mistakes like misspellings, omitting articles or do not care about the punctuation – nobody will want to read you. Therefore, hone your lexical and grammar skills to perfectness and freely exhale… as the stage is only a small part of a hard work.
The journalists have a special mission: they carry a burden of the nation's truth deliverers and sometimes even put themselves in danger in order to dig to the truth. But they also enjoy telling you about a particular area like sports, entertainment, politics and business.
Once you have chosen this path, you may have lots of qualms. Nevertheless, we are sure that no matter what choice you make, it will be the right one as soon as you are fully content with your decision. Do not be afraid to try every kind of activity in your life and you will surely find an area you want to be involved in!