In fact, college is not the loneliest place in the world. Here you often meet new people, have a chance to take part in discussion, find an interesting person to talk with, hang out after classes with your groupmates and even professors sometimes. However, often students complaint that they feel blue as they do not have anyone to rely on in college. College life is a beginning of your adulthood; this is why you may feel lonely. Here are the recommendations of how not to feel cut off from society in college.
Step 1. Walk around your campus.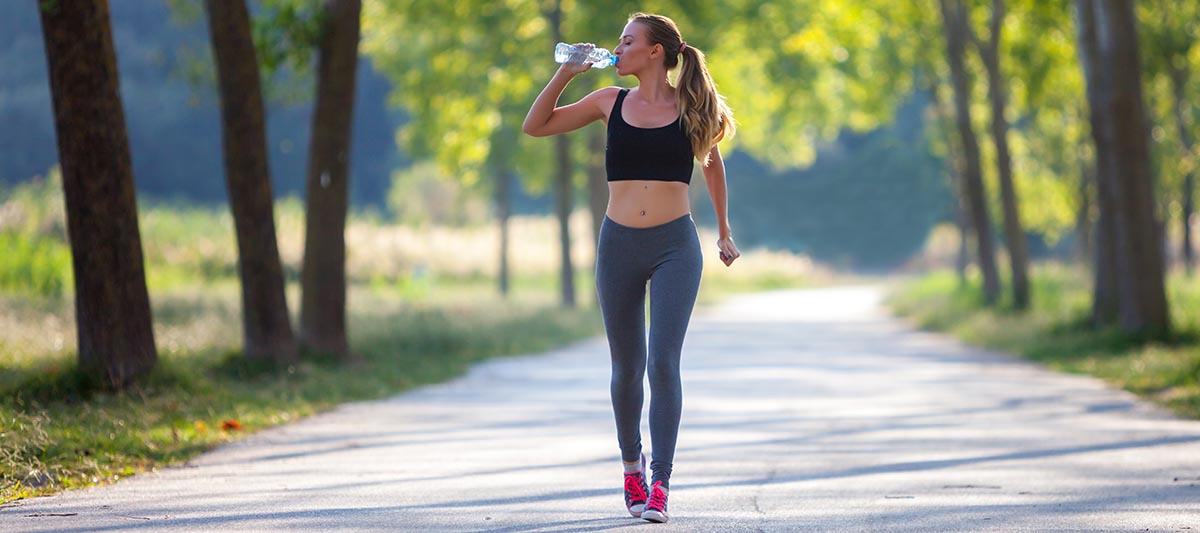 You will not be likely to find anyone to talk with if you stay in your room all the time. Even if you do not have any things to do in campus you can just take a walk in there. You will be able to meet your groupmates or any other people that would like just to hang around. Do not be afraid to seem not being busy enough: you are in college not only for studying but for making connections, as well.
Step 2. Say no to nostalgia.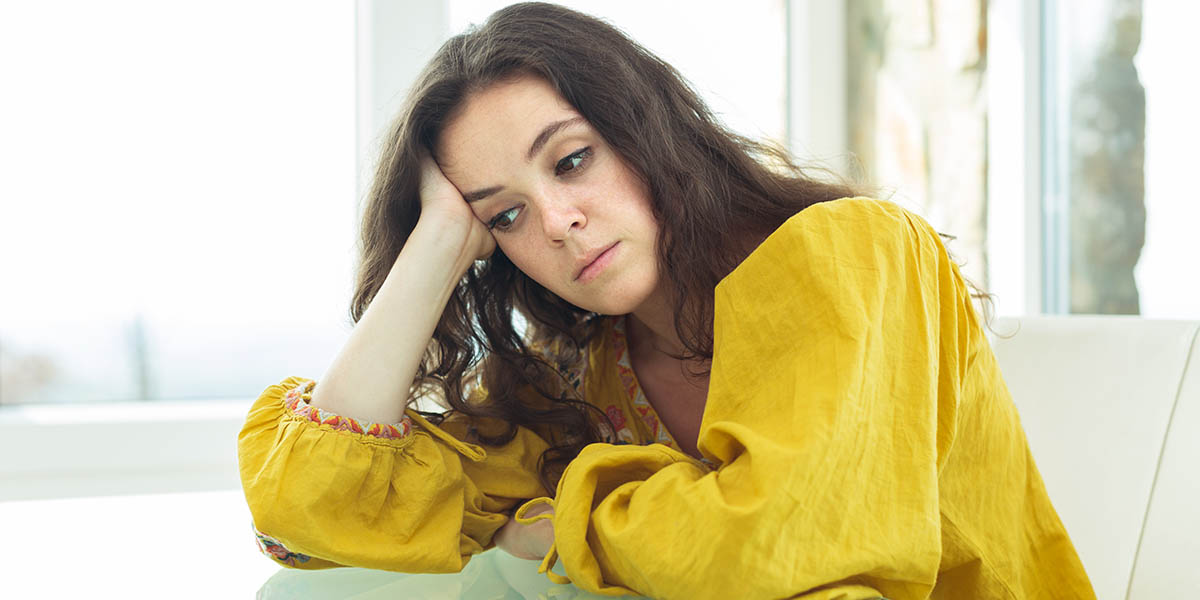 In most cases, students leave their home towns for colleges in different cities. Together with the hometowns, they need to leave their sweet home, parents, friends, cats and dogs. For sure, you do not have to forget all those people but do not let your nostalgic feelings use up the time meant for new connections at college. Remember that student's life is a new page, which you have to fill in with incredible adventures and interesting people.
Step 3. Attend events organized by your college.
There are a plenty of events usually organized in campus. This might be sport games, concerts, club meetings, debates, meetings with famous people etc. All that you have to do is to select the one, which will be interesting for you, and go there. Try not to stay silent throughout the event that you have chosen – take part in discussions, ask questions, have small talks with other people.
Step 4. Get enrolled to the student's club.
Usually, campuses offer a number of clubs for students like visual arts, all kinds of sport, literature, theater, tourism etc. This is a good chance for you to develop your hobby and meet people that are fond of the same things as you. A big advantage of clubs is that are always functioning as the small communities, where members can always find support and spend their time with pleasure. Also, these kinds of clubs, typically, are not only involved in doing one and the same thing: be sure that if you subscribe for a debate organization you will not be debating 24/7 but will have other meetings for playing games or just hanging out.
Step 5. Visit parties.
A good party is an easy way to meet a lot of new people at a time. In there, you can get to know your friend's friends and have fun with them. If you like staying in touch with everyone and making new connections do not skip any party invitation.