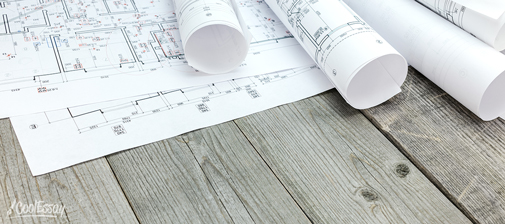 Do you feel the fatigue? Despite many hours in a row of studying or working, you still cannot cope with the amount of all the problems? Will you be able to pick yourself up eventually? Do not worry. Relax. Breathe. We will help you understand how to be even more productive even when you're so tired. Effective methods that will help you are given below.
Think About the Plan
Every minute of planning saves 10 minutes of doing what you've planned. Try to plan a week in advance. This will save you a lot of time. Rather than simply fulfill requests from other people, you will really control your schedule. This will open up more opportunities for you! You have to make only one list. It must have all the things that should be done in a day. Break down your tasks by priority and stick to them, paying more attention to the most important and most difficult. When you try to finish some work, it's easy to lose vigilance and get distracted by extraneous thoughts, if the task too easy or, conversely, too hard. In this case, you must set specific challenges and mentally prepare yourself for the fact that they are interesting.
Isolate Yourself from Everything
Yes, you have read correctly. If possible, turn off all means of communication, stop checking your e-mail every minute, or waiting for a message from your new crush. The best way to achieve the goals at work is to be focused only on it. Gossips or vacation plans will not make you more productive. If you cannot go anywhere except the general office, library or room, at least ask the other students to chat quietly, because you are working on an important project. Then you can wear headphones and listen to classic music. Also, reward yourself with the thing you've wanted since ever! Find the ways to motivate yourself in order to keep the spirit of productivity.
Learn to Say "No"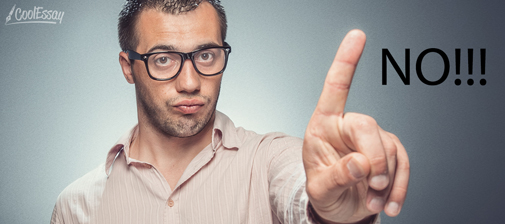 You must learn to deny strange requests. Successful people successfully said "no" rejecting things they didn't like. Every time you agree to excessive work, you automatically turn down other events in your life. You could have spent time with friends or family, visit art gallery or just watch your favorite movie at home rather than doing a job that your lazy colleague didn't seem interested in. Be the master of your time and never expect that productivity and politeness are similar. Of course, helping others is good, but at first focus on your own work. Know priorities and it'll definitely help you to handle the job.
So how will you spend your day? Doing things that will bring you to the cherished life? It's up to you. Remember: how you spend your time is a defining factor that has a great impact on your future.