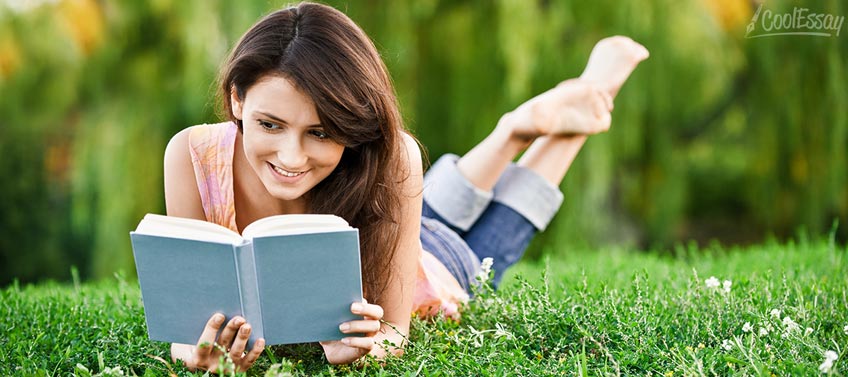 For most people, it is a great problem to develop skills of effective reading. This is sad, because these abilities are necessary for fast learning and good results in college or school. Moreover, reading is the key to successful essay writing, which is a stumbling block for the majority of students. However, lessons at school don't teach young ones how to develop efficient reading strategies. In such case, pupils are urged to search methods how to learn this skill by themselves. There is no need to waste time for thousands of useless techniques; the most effective are collected in this article for your convenience and successful educating.
Scanning Text
Despite this advice is common and everyone is aware of it, many students still ignore the necessity to scan a text before reading. They do it in vain because this activity really takes a little time, however, it makes the whole process easier and clearer. You just need to look through the headings and words in bold to understand about what the story tells. There are some good exercises to develop the skill of fast scanning of text. Choose the article with some questions about its message (there is plenty of it on the Internet). At first, read these questions, then scan the text quickly and try to give the answers. As you develop your skills, do this exercise with more and more difficult articles.
Main Idea
It is important to be able to indicate the main idea of the text for the effective reading. It will make the article more understandable in general. How to get this skill? Do lots of exercises with the similar task. For example, you may choose several small paragraphs and write down the core message of each of them. Training is the key to success in that exercise.
Turn On Logic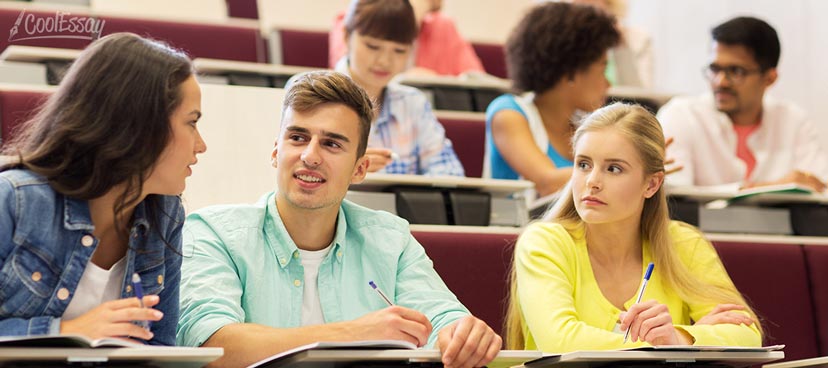 It is useful for reading skills to do some logical exercises. For example, filling in the lost parts of the text (there may be a list of suitable words with an eye to make task easier). That improves the ability to build logical chains and develop the effectiveness of reading or scanning of the unknown text. This exercise makes your brain and critical thinking work harder.
Indicate the Meaning
Sometimes reading may be difficult because of unknown words which we meet in the text and have no explanation of them in brackets. That makes the process slow and the message of the article becomes quite hard to understand. The solution is training to determine the sense of word according to the context. Take some short paragraphs with, for instance, author's neologism and try to find out its meaning. It is much better than asking group mates or teacher, as doing it by your own helps to memorize the sense more effective. Be sure that after completing several of such tasks, you will be able to read faster and avoid pausing because of strange words.
Write Summary
This is a pretty nice activity if you have to learn something while reading. It is suitable for preparing to school or college tests. In case you need to estimate and understand the main message of certain text, it is important to summarize all material. Start with rereading it and putting down some major points. It is also a good idea to underline key words or sentences. In this exercise, it is important to avoid side details as they distract your attention from the core of the text. When you write a summarizing, don't forget to mention the author's name and add some citations. Keep in mind, that it shouldn't be too long: make it plain and short.
Read Aloud
It is a pretty good exercise if it's hard for you to concentrate on the text and catch the main sense. Just read it aloud several times and the problem will be solved. This method is the most suitable for children, however, adults may use it to reach the focus and avoid distraction. Moreover, the material can be easily memorized thanks to this exercise. In addition, you develop oral skills and ability to control intonation as well. Keep in mind that this way of reading is quite slow.
Comparing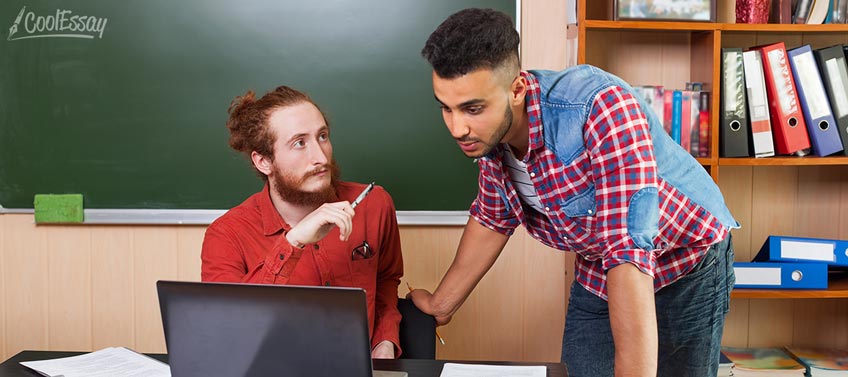 If you want to indicate why an author chose this issue for his text and what value it has, compare the text with others, which have a similar sense. You may create a table and divide it into two columns. Put down contrasts and identities, which certain works have. It will help to better understand the difference between styles, types of papers, relation between author and his writing and, as a result, reading will become easier and quicker.
Finally, it should be said that reading is vainly underestimated. Many people claim that it is old-fashioned and should be canceled from the education program. However, none of audio books can replace the paper one, which you have to read by your own. Improving of memory, intellectual skills, logic and critical thinking are benefits, which person may get from reading. In addition, there is no famous writer who doesn't like this activity nor does it rarely. The authors of bestsellers can tell with confidence that reading is a key to improving vocabulary and developing writing skills. Of course, it demands some time to become the master in this activity, but it is worth every minute spent. Try these exercises and you will see a result in one week: your reading will become faster and more efficient.