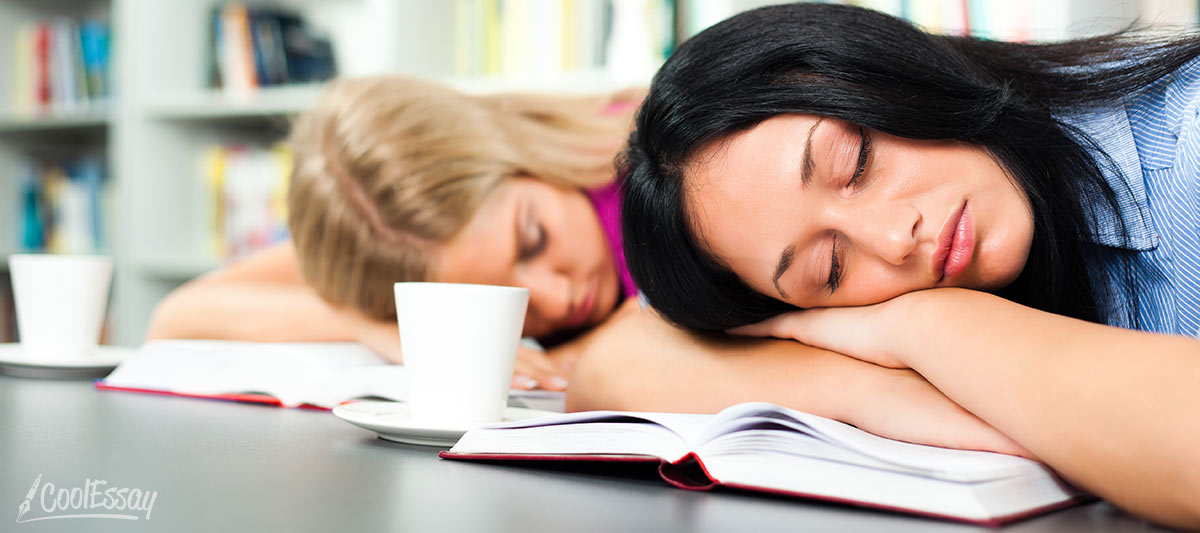 Upcoming graduation can bring you plenty of different feelings. On one side, you are anxious to leave this place as soon as possible, and on the other side, you are all sad and depressed. After everything you have come through during the last few years it's totally normal to have the feeling that you are more than ready to leave this stage of your life behind. Here are some things that show it is time for you to graduate
You Are Tired of Being Low
You understand that you are tired of being broke all the time, you are tired of constantly having to save money and choosing one thing between the several you need to buy. You are tired of all the loans and having to ask your parents for help. You finally want to become an adult and find the job so you could earn your own living and have the opportunity to buy anything you wish and need.
Your Motivation Disappears
You keep saying to yourself that in a few days it will be over forever, that everything you have to do now is to gather all your strengths together and do your best to complete all the needed assignments and turn everything in as soon as possible. But seems your pep talks don't work. You no longer have any wish or motivation to do anything related to classes and studying. You no longer do most of your homework, you start to fail assignments, but, somehow, it doesn't even bother you anymore.
You Start to Procrastinate Everything for Even Longer Periods
While every student is familiar with procrastination, the closer the graduation is, the more time you start to waste on unnecessary things. This is caused by the lack of motivation of course, seems you no longer can make yourself do anything study-related but spending two hours playing with fonts instead of starting to write the paper you need is totally okay, right?
You Realize That You Will Never Have to Go Through This Again
Sometime while writing your term paper in the middle of the night you will realize that this actually might be the last time you do this. And this realization will be the only thing that motivates you to keep on working and do a great job as your last paper should definitely be one of the best ones.
The Mere Thought of the Graduation Makes You Anxious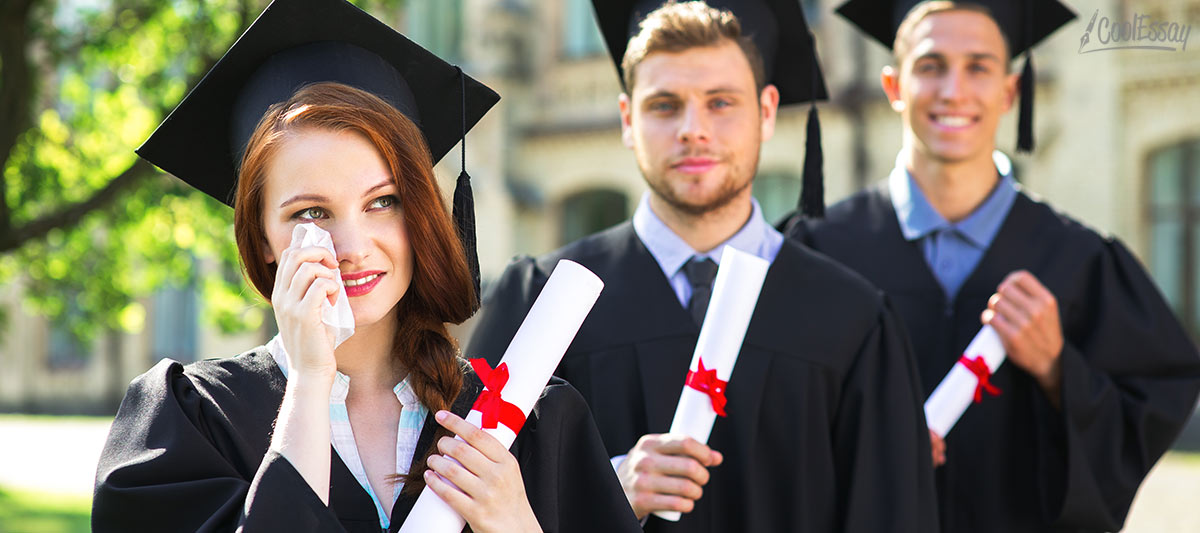 There are still so many things to concentrate on but even the tiniest thought of the graduation can cheer you up. The more you think about it, the more you want to gather all your things and leave this place for good. But no matter how eager you feel to close this chapter of your life now, all these wishes are temporary. Believe me, you will be one of the first people who will cry their hearts out on the graduation day!