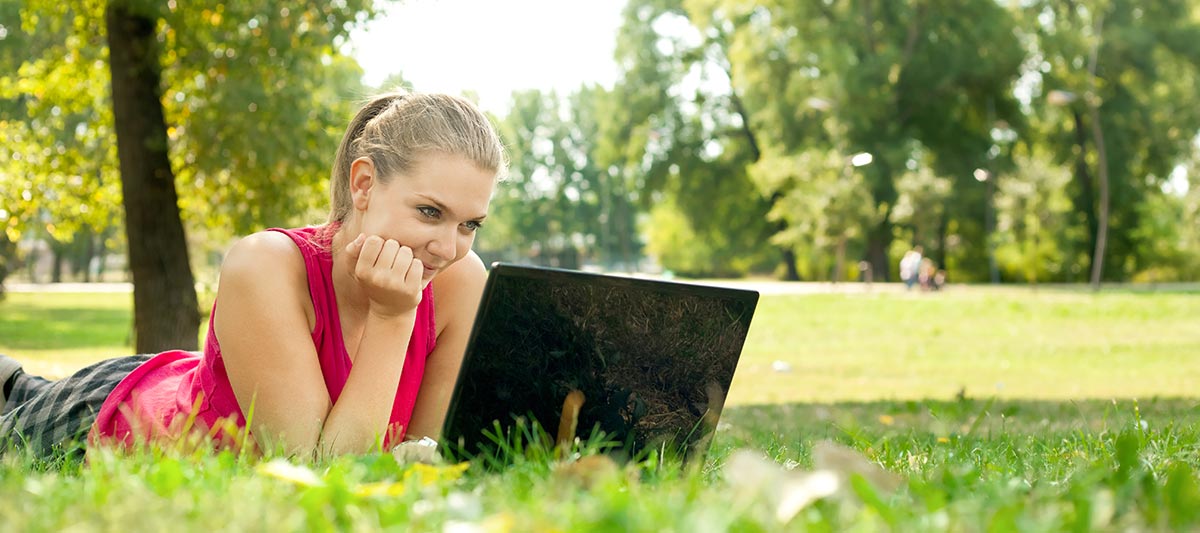 Learning process with all the classes, teachers and papers is not a bed of roses and everybody knows that. However, the worst part is when it is spring and the sun is shining, inviting you to go for a walk and you still have homework to do. It takes a lot of guts to say no to all the temptations and keep on reading about rebellions and laws of physics. Desperately need a way to deal with the situation? Here are a few ways to do it!
Find Motivation to Keep on Working
Even though we might sometimes think that studying does not make any sense, when you think rationally, good education is another step towards a good future you have always dreamt of. In case you want to enter a certain college or university, imagine every boring homework to be just another obstacle on the way to your dream. You can also think of a little treat like a huge chocolate ice cream after you finish the assignment or a summer trip if you get straight A's.
Stop Procrastinating!
Once you have noticed that most of your problems appear because you cannot force yourself to study you have to do everything to keep this habit off ruining your life. Choose one day of the weekend and tell everyone not to bother you. Use this day to accomplish as many assignments you can. In case you have a lot, choose the most troublesome and time consuming ones. Amazing fact: starting is the hardest part! Once you are working already, nothing appears to be as boring and complicated as it seemed. Of course, you will need to rest every now and then. Remember that a short walk will work better as a mean of distracting than surfing the Net.
Make a Contest
Make a bet with a friend who has the same assignment. Think of a really precious prize to keep you motivated. Set the rules and let excitement help you do the work! It may work better than the previous two methods simply because you can cheat yourself but cannot cheat the other person. It works well if you doubt your power of will and are afraid that it will be too weak to prevent you from watching movies all day instead of studying.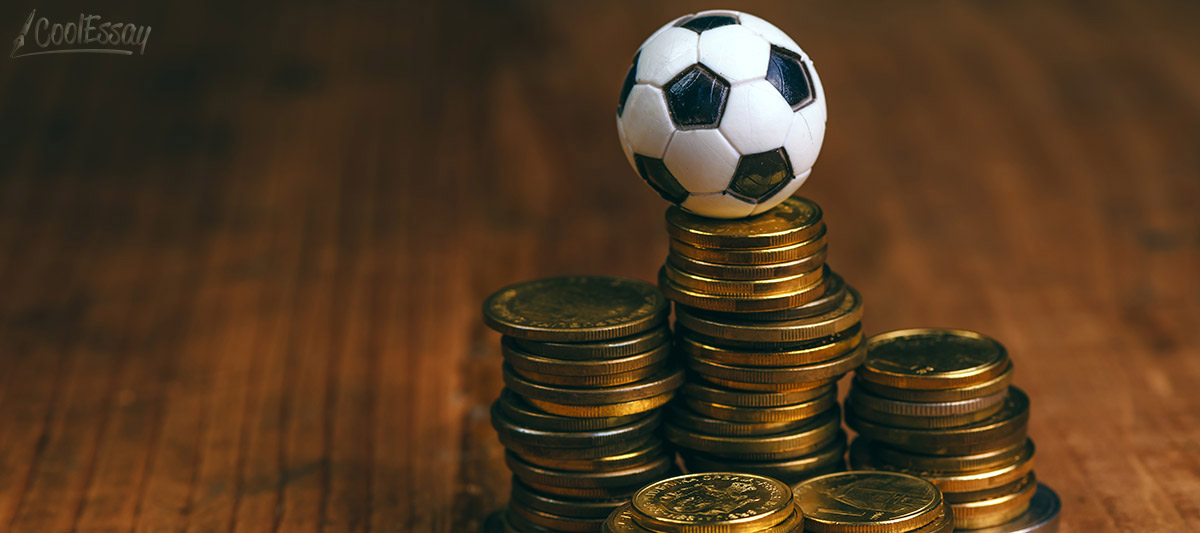 Do It for the Sake of Self-Improvement
All of us want to be a better person with numerous talents and knowledge. The trick is that in order to become one you must work hard. Everything you go through becomes your experience and will come in handy sooner or later.
Let Us Help
We would be glad to give your work to our writers so you have some spare time. As well, once you have completed the paper but feel too tired to edit or proofread it, we would also be glad to give you a hand here.