It often happens, that students are given a certain character to write about. Why do professors do it? Writing about a character requires you to do a couple of things at the same time. Firstly, you need to read a book or watch a movie to write about this specific imaginary person. Secondly, you need to understand the importance of this character and its role in culture in general or in the culture of a certain country. Writing about a character requires analyzing and doing some research, and you might feel like you are going to drown in the flow of the information. Here are some points to consider while writing about a character depending on the type of essay you need to compose (on the example of Sherlock Holmes).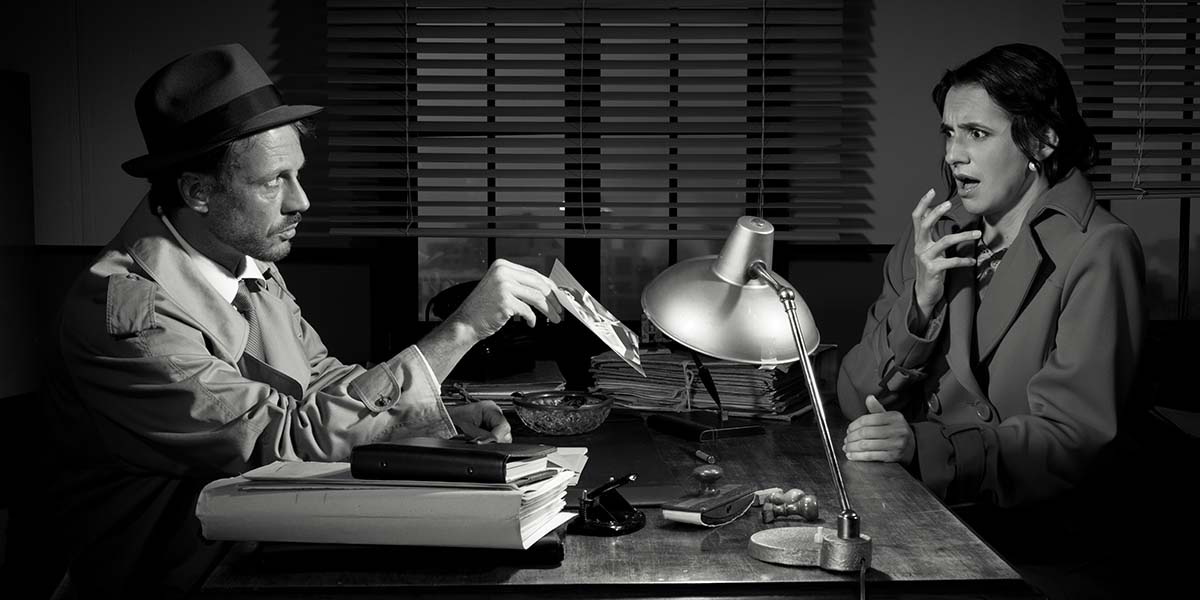 Narrative essay:
Narration means telling a story. First you need to decide what kind of story it is going to be: do you need it written as a memory of meeting Sherlock Holmes or the impact he made on you? Or maybe your topic is to imagine yourself being Sherlock?
In case you need to write about meeting Sherlock, you want to find a couple of details to include to make the character feel like an actual person. Try not to stick to a pipe or a violin only, as they are known to be his symbols. Try mentioning his family having a bee farm, for example. This will show how well you know Sherlock.
If you need to write your personal perception, try to be honest. If you haven't read the book, read a description and imagine whether you would like this character or not.
Expository essay:
The main goal of this essay is to collect the data about something without applying your personal opinion to it. You should choose an aspect you will be doing your research on, as it is the most basic step. The topic of your paper will be your guiding light and help you choose the suitable material for the essay.
Try to use not only information from the original books for this kind of essay, as expository essays about a fictional character are meant to make you learn something apart from the book. For example, you can write about how important Sherlock is to the British nation and the world in general.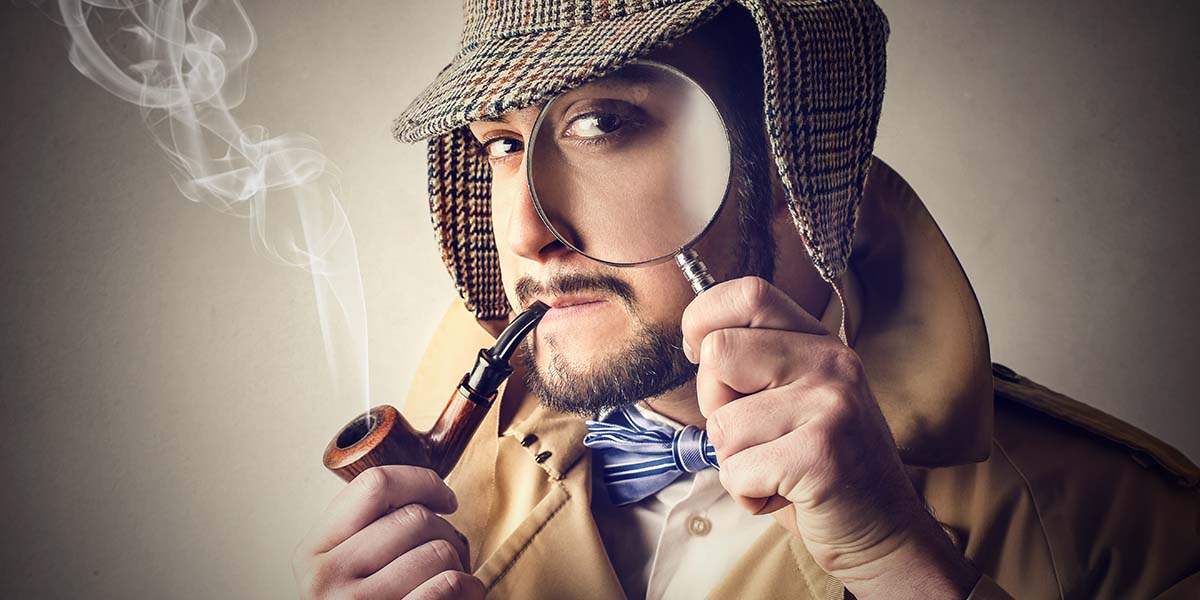 Persuasive essay:
A persuasive essay deals with convincing. That is the reason why you should find a point to prove correct or wrong. This question should start with "Why...?", and your essay should be a detailed answer to this question. Why would Sherlock be a different character if the writer was not a doctor? Why is Sherlock still one of the most popular characters in the world? Why is it a good (bad) idea to modernize Sherlock, like BBC Channel did?
Provide the strongest reasoning first, and then let the weaker arguments follow it.
In a conclusion add a thesis that will be a summarized answer based on all your reasoning.