A person who delivers a speech has a chance to have great power over people. Not everyone realizes, that it is possible to make a whole crowd listen to them and feel like following them. However, those who do realize it, have something up their sleeve, for example certain techniques that help them, like catchy phrases. Here are ten of them.
"Do you want to sell popcorn till the end of your days or do you choose to follow me and change the world?"
How it works: The speaker gives the listener only two options to choose from, and one is obviously worse, so the listener chooses the other one instead.

"But you are free to choose."
How it works: Somehow people are more open to manipulation if they are convinced you are not manipulating them. The illusion of them being free to choose while you are not pressuring them to do anything and believe anything makes them let you to manipulate them.
"Only today you can have a 20% discount!"
How it works: People are afraid to lose an opportunity to get something with less efforts, and when they hear or see this kind of a sentence, they are in such a hurry to use their chance that forget to analyze if they need it at all.
"Why not?"
How it works: Instead of being positive about their solution to decline your proposition, the listener will need to think of a rational reason to do so, and this might change his set from a refusal to uncertainty.
"This thing is worth a million!"
How it works: First you let the listener know, how actually precious something is. Then you let them know that they can have it for less money or effort. The listener feels like it is a great deal and agrees to follow you.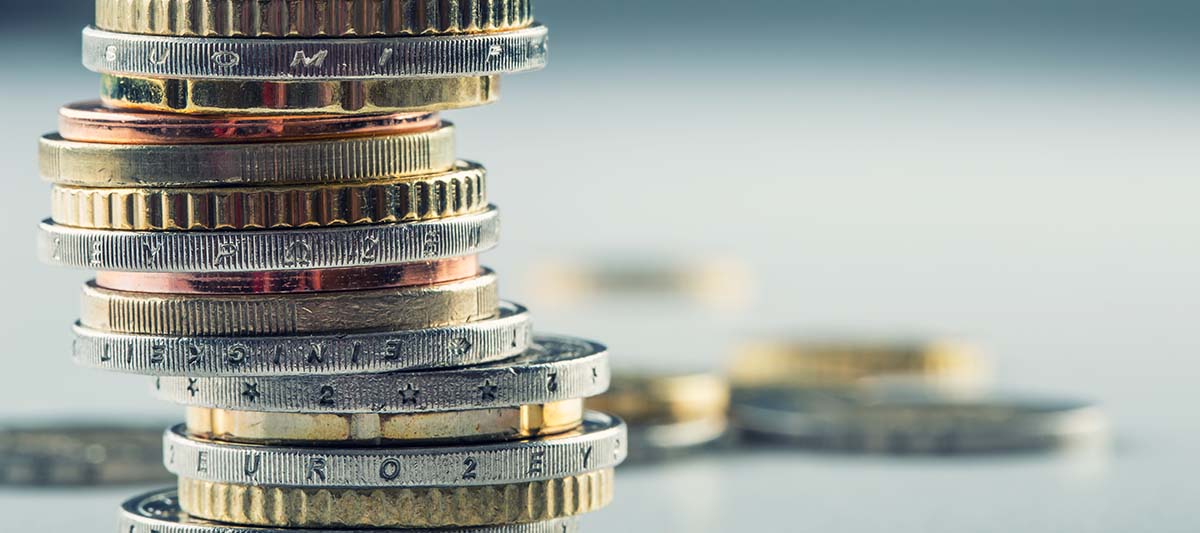 "And you will also get a gift!"
How it works: No matter what kind of a gift it is, no matter if it is a thing or a piece of advice, the listener will be more likely to do what you want them to do. Everybody likes gifts, and receiving anything with less efforts seems reasonable for most people.
"You deserve this opportunity."
How it works: Everybody wants to feel special, and saying a thing like this is simply flattering. The listener gets a feeling that you've been looking for something in order to satisfy them, forgetting about another hundred of people listening to you and thinking about how special they are as well.
"Don't you want to have a great life?"
How it works: If you ask an obvious question, the answer to which will certainly be "yes", you are more likely to make a person respond with a "yes" to anything that follows, even if usually they would not care in the least.