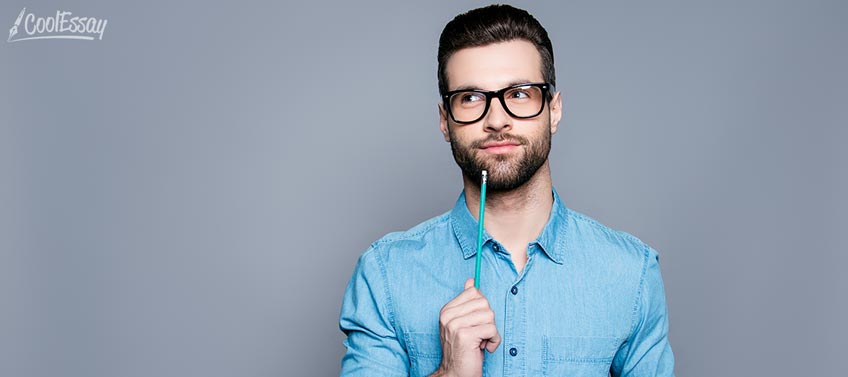 In just a few short weeks you will begin a completely new life in a new place and it's okay to feel both terrified and anticipated at the same time. Most likely, you have a lot of different thoughts and ideas about this summer right now. Of course, you should concentrate on spending a lot of time with your family and friends, but there are few other things that you might want to consider doing during your last summer before college. Here are some of them:
Choose microwave food
Well, this is crucial. No matter how hard you will try to avoid it, you will still end up eating most of your meals out of the microwave. Among all the other things to do during the summer, you have to figure out your tastes. You will be glad you don't have to spend lots of money on weeks of trial and error when already in college.
Time management
Okay, it is the best time to finally start planning your time. This habit is vital to succeed in college. Get used to waking up early in order to have enough time for completing all the necessary stuff. Just remember that doing it during the day means less work at night and more free time to hung out with your friends. Summer is the ideal time for developing this habit as you don't have to jump headlong in it. Start with small steps and by the end of your vacation, you will surely become a fantastic time-planner.
Find your future roommate
Some colleges use an online roommate finder service in order to match students up so that future roomies share some similar hobbies or habits. Start to think about this question as soon as you have paid your housing deposit and if you can find out who your future roommate will be early, don't waste any time and start to communicate with him(or her) right away. Living with someone can be challenging so spend some time getting to know the person very well before moving in and read some advice how to avoid roommate tension and conflicts.
Early registration
Registering might start even before you graduate the high school, so you have to do this as early as possible. First of all, check the website and see when you can register and as soon as you know the date, go ahead and do it if. Early registration will spare you from these two problems:
Classes are filled up. Please, remember that popular electives usually fill up pretty fast. So if you want to make sure you have gotten it, better register immediately.
Summer readings. A lot of classes has a reading list for the summer You will not be able to read everything if you register in the end of the summer.
Understand your budget
In order to avoid all the possible student's loans, you need to have a solid understanding of your financial situation from the first day on campus. Try to learn how to save your money, how much you can spend on certain things, and how much you should have at the end of every month so you don't have to borrow any.