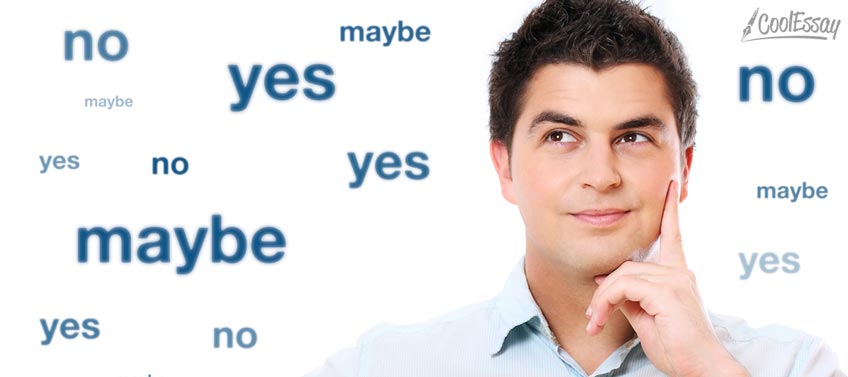 Whether you want it or not, this time always comes when the graduation from school is around the corner. Some people happily dive into the further ocean of education and studying, others are too sick of it and want to go anywhere else, and some simply do not know where they want to go afterwards. A gap year is a chance for recent graduates to wait a bit with the rat race and try to figure out who they really want to be. However, for some individuals it is mostly a way to spend a lazy year doing nothing than just having fun. Let's take a closer look at this issue.
The Philosophy of Enjoying Life or Another Whim of the Young Generation?
The origin of the word comes from the UK and is referred mostly to the wealthy social classes that have nothing to do with the rest of the world. Eventually, this trend of having a year off traveling around the world and backpacking has been passed to all young people as a new sparing way of visiting countries has been discovered.
If you have decided to take a gap year musing about the future activity to do in your career, it is also a great step towards starting preparing. Yes, you also have to prepare for spending a year off studying. No one wants to waste the whole year on doing nothing, therefore, there are some of even more interesting tips than just traveling below.
Further studying. Only for lucky ones who have already decided what to do in life. Or maybe they just have some plan but nevertheless they want to study right away and we cannot accuse them of it;
Vocational training. A preparation to work in spheres like craft, trade (those requiring a particular job function that can be mastered in a short period of time);
Volunteering. Nothing can be more humanistic than helping others and getting new experiences. And it is high time you done this now and not when you have a family and urgent need to earn money for a new house for them. Usually people choose some exotic countries to have that unforgettable impressions and be more open to the world but a chance to volunteer in your own country is more than welcomed as well;

Military training. Serving the country for both genders is equally possible and welcomed if you are willing to of course;
Working. Of course, nobody will give you a good-established well-paid job right away without education, but you can work in various spheres as cleaning, waitressing or being a seller and earning some money for further study unless you have settled for working there without getting education;
The worst scenario - being lazy bones. The worst decision ever made. If you need to rest, have a one week vacation somewhere on the beach but never ever stay at home for days watching your favorite series. Be careful or you can turn into so called "hikikomori" and it is rarely cured.
Sometimes it may happen that you have an urgent gap year which basically means you failed to enter any university or just forgot to apply. It would be really weird to call it a gap year as you may not have planned it at all and now waiting the whole year for the next application process will be a torture. However, such a situation occurs and should not give you any reasons to suffer from having a couch potato lifestyle.
Consider it as a great chance to understand your skills and possibilities and not wasting time. Devote this year to the things you were always wanting to do but due to some obstacles did not accomplish. No need for urging climb to a career ladder, sometimes people forget how to relax when being constantly rushed to transit to the next stage of adolescence.
Another question of taking a gap year evokes when talking about it as a chance to discover your own self-awareness. Does a desire to take a one-year pause mean that the schools do not teach children real life? Naturally, yes. Even though schools are considered as institutions that give children a basic knowledge of life in the society, it seems to be not efficient enough than realizing your place in the world somewhere on the other side of the globe and dealing with unknown situations you would have never had at home.
We cannot say that people who have chosen to take a gap year are weaker and less mature than those who enter higher institutions right away. The year is not only a pause between high school and college. It can take place literally any time of your life and some people may not even need it to understand themselves, some may not have one or two or ten years enough to understand their goal in life. It is very personal.
One thing is certain: as soon as you enjoy what you are doing - it is the right thing and there is no need to follow the trend or refuse it. So, what are the main drawbacks from taking a gap year? Those are only in your head and the way you plan it. This pause is not the way of relaxation or missing from daily life (however this scheme is also included) but the constant work on your own pursuits and desires. The bright and interesting life does not end after the end of a gap year. But only the wisest ones know how to make their lives one completely amazing experience.