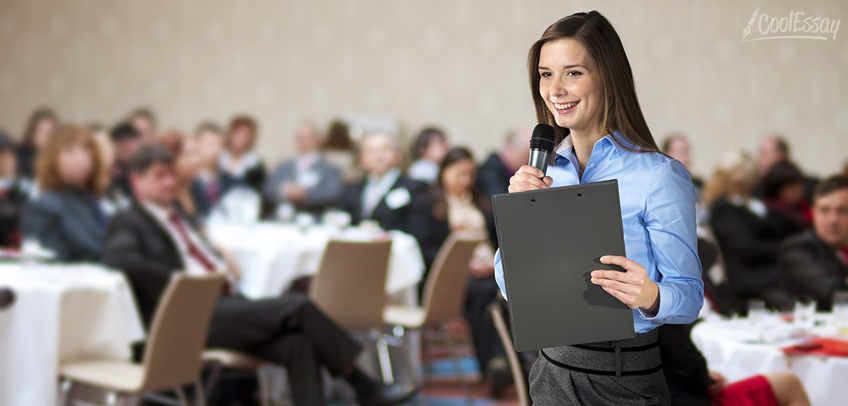 It is essential to learn several methods of negotiating your value and opinion. Most of us know that expressing your thoughts and ideas at a college or school is the key to good marks. You may be good at writing essays or solving math tasks, but if you cannot fight for your interests and opinion, professors will probably be not amazed by your skills. The best way to develop yourself during the college years and get prepared to the future job is learning several methods of advocating your interests and speaking up for yourself. Our team understands how necessary it is for young people, who have lots of original and creative ideas but cannot present them correctly.
Why Is It So Significant?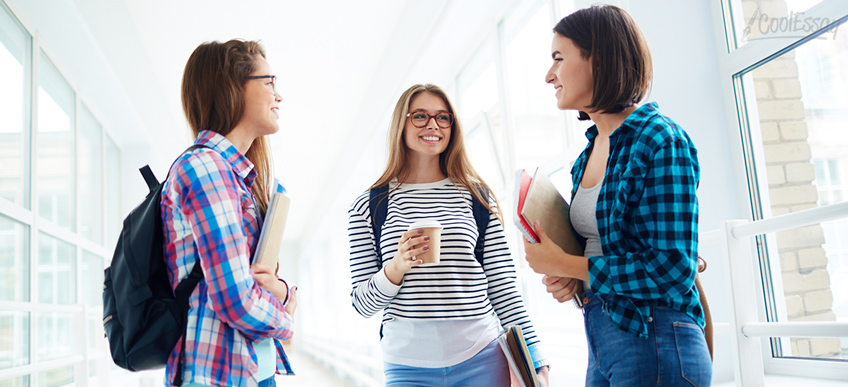 First of all, we want to explain you the main reasons why you should use our tips and methods, which are presented in this article. It is essential to know them before learning the exact hints. Unfortunately, many students do not understand why they have to speak up at college and which benefits it will bring them in the future.
Better Marks at College
It is true that most of professors look not for an average diligent student, who just reads textbooks and does his homework. It is essential to be able to produce unique ideas and express your own opinion. Moreover, you have to advocate it and prove its rightness. Do not think that learning everything by heart is the key to success at college. You have to do well in class discussions and demonstrate your strong arguments there.
Benefits at Job Interview
Secondly, you will get a lot of benefits at the job interview thanks to the ability to negotiate your value. It will be possible to get a higher salary and better working conditions than those which were offered by your employer firstly. You will be able to speak up for yourself and never be overlooked. It usually happens that young people after college or university agree to work for nothing and have adverse conditions at their crowdie offices. If you can advocate your interests, you will not get into this trap.
Attractiveness
If you can speak up for yourself, you will probably look more confidently. People are attracted by this quality: as a result, you will be involved in lots of companies and get many new friends. It is true that most of the teenagers are too shy to negotiate their opinion and ideas. However, if you do it at once, all your classmates will be amazed by your skills and creativity. They will probably change their attitude to you for better.
Methods We Offer to You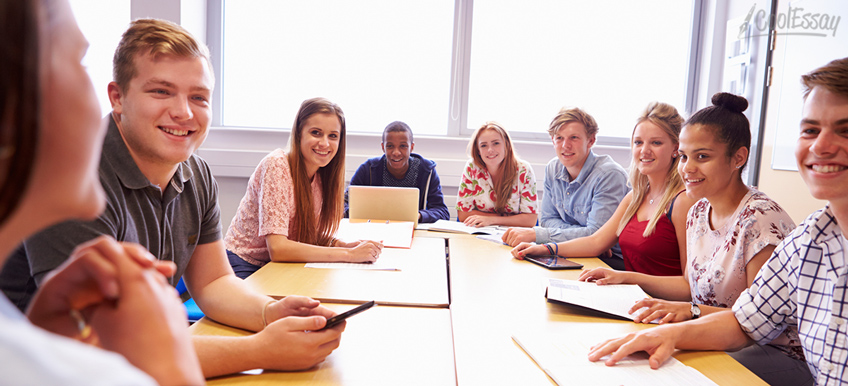 Now, it is time to explain the most effective methods and strategies, which will help you to learn how to speak up for yourself and protect your opinion from others' wisecracks. It is not a hard task, but you have to be attentive and careful. We tried to compile some tips, which were tested by dozens of students and have a proven effect.
Be Confident
This is a significant part of every strategy, which includes communicating with other people. If you are nervous or stressed, you will not be successful with advocating your interests and opinion. So, the first step is learning how to be a self-confident person. This is not as difficult as it seems to be. Pay attention to your posture and your gestures: they show your mood and emotions better than words. Do not forget to control your voice: it should not be too loud, but it is a bad idea to whisper something, which no one can hear. Choose a smooth tone while speaking and prevent any vibrations in your voice. You have to take a deep breath to deal with it. The best method is closing your eyes and calming down before starting your speech or just a talk with fellows.
Stay Natural
The main mistake, which students do while trying to speak up and demonstrate their rightness is that they try to act and speak smartly. They use scientific terms, unusual phrases and all their speech start sounding unnatural. You should use your usual language, but not slang of course. Try to build your arguments in a simple and clear way. Your audience should not think about the meaning of a certain word but about your main ideas. In addition, you have to feel comfortable without a fear to forget a specific phrase at the middle of your speech.
Do Not Underestimate Your Ideas
This is a common situation among the young people: they think that their ideas worth nothing and there are more valuable opinions. That is the reason why they fail projects at college and cannot successfully advocate their interests even after graduation. You have to understand that your ideas are unique and creative: they are good enough to negotiate them and prove their benefits to other people. It will encourage you to become more confident and fight for your interests.
All in all, these tips and hints may become useful for you not only at a college or school but even after the graduation, as it is impossible to be successful at work without speaking up for yourself. The main point is not being afraid to fail or make some mistakes. It happens with everyone. However, you will train and get more experience in negotiating your interests. The more attempts you make, the greater your success will be. Keep in mind that everyone can learn methods on how to speak up: no specific talent or skills are needed. So, you should definitely try to do it in your life. Hopefully, you will get some benefits from our tips and your ideas will never be undervalued.