Dissertation Writing Service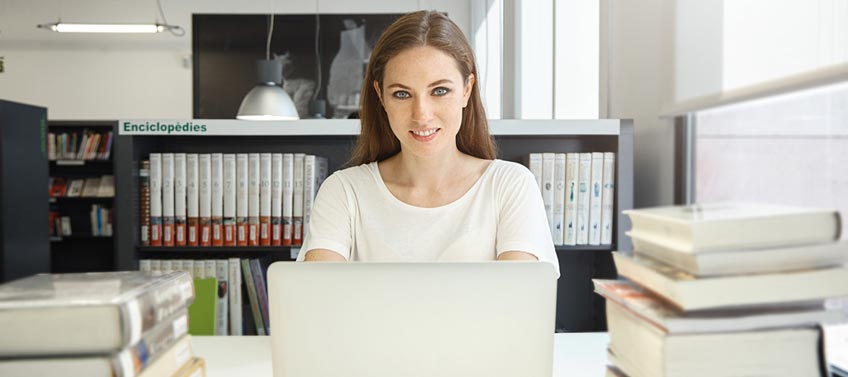 A dissertation is usually the final requirement of a graduate degree program and may be one of the most important papers in a person's life. It will serve as a capstone to all you have learned and give a hint to your interests and future aspirations. Your dissertation will likely become a big part of your resume and job search and career.
CoolEssay.net - Professional writing service
Custom dissertations are commonly very lengthy, well-researched and highly polished. The topic and main thesis must be interesting, well-founded and backed-up in a great number of facts, information, and expert opinion.
They must also be free of grammatical and spelling errors, follow a logical and naturally flowing outline, ascribe to a particular format, and have perfect in-text citations and references. Both the time and effort needed by a student to achieve this milestone should be great. For most, writing a dissertation can be a truly overwhelming endeavor. Many who attempt this great task find the need to spend an excessive deal of time in seclusion- separating themselves completely from family, friends, work, and personal interests.
Dissertation Parts
| | |
| --- | --- |
| Introduction | This part of dissertation will introduce the problem that you are going to research, its context and importance. |
| Literature review | Here you are meant to explicate the findings of other researchers regarding this topic and the literature that has been written about it. |
| Methodology | This part will explain how you did the research. Usually, several methods and their meaning are explained. |
| Findings and discussions | The section is about the new points, features and aspects that you have revealed during the research, their analysis and discussion. |
| Conclusion | The student is meant to illuminate the most important results of the research conducted. |
| References | This part is obligatory for indication of all the sources that were used for the dissertation preparation and their authors. |
However, you do not have to worry about meeting any of those requirements! There is a much easier way to do a dissertation that will be equally good and in most cases even better than the one you could spend months working on. This way is possible if using a highly-skilled and reputable dissertation service. The only thing you will have to worry about is picking the right one to call on for dissertation help.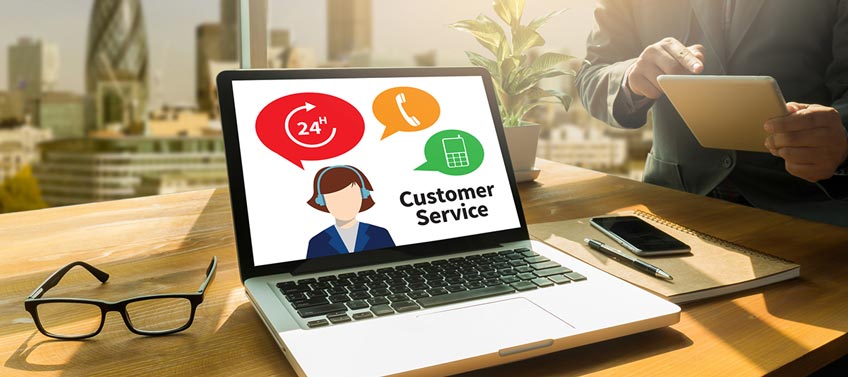 If you are going to buy dissertation, there is much to be considered before electing a provider. The service you choose must first of all have highly skilled writers who are experienced in dissertation writing and formatting. Secondly, you must be sure that the work produced will be completely free of grammatical, spelling and structural errors. Finally, and most importantly, you must ensure that you will be provided with a custom dissertation that is well cited and referenced and is totally free of plagiarism.
Having complete confidence that you have chosen the best dissertation service, you will be able to go on with your normal life. This is far better than putting needless stress and time into researching, writing, and polishing. You do not have to ask yourself anymore "Who can help me to write my dissertation?" Nor will you find the need to worry about the finished product you will receive. You will be sure that your dissertation will exceed the expectations of all who will read it.
Order Now