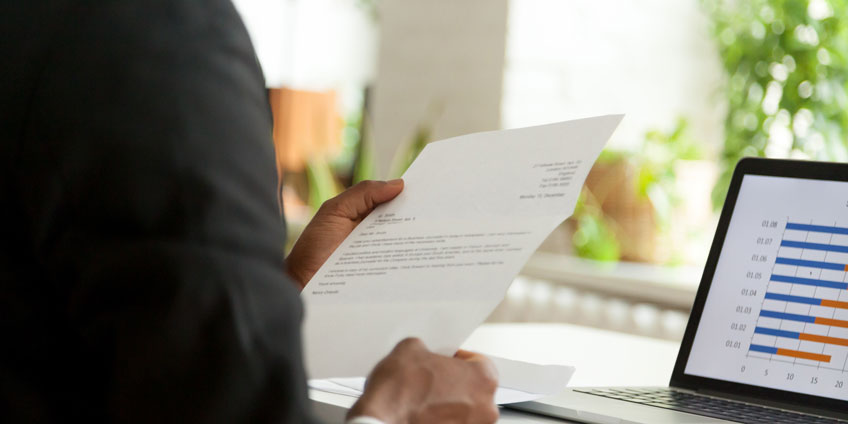 According to the latest HR research, 70% of employers want to receive cover letters from applicants. But unfortunately, this is quite a rare thing nowadays. Still, 45% of recruiters who received various types of CVs reported that they first looked at a CV with a cover letter.  So why are cover letters necessary? Let us learn the basics of cover letter writing.
Do I Need a Cover Letter? Important Reasons to Send It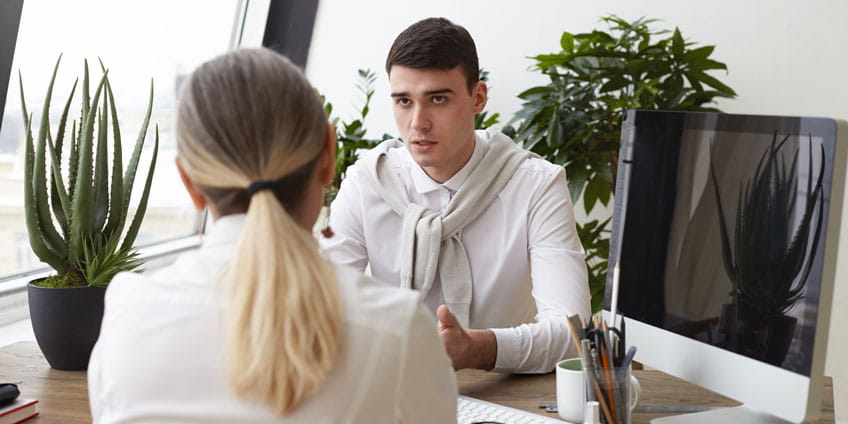 One may pay a loss of a good vacancy for a terribly composed cover letter. If you want the employer to choose you, you should write a brief letter which will be well remembered. Keep in mind that your future success turns on it!
When should you write a cover letter? It is especially important in following three cases:
if you are a student or a recent graduate without experience sending a resume
if you change the sphere of the job activity and send a CV to a position for which you clearly lack important experience
if you strive to get a position in a large international company.
"No Experience" Cover Letters
Typically, a CV of a "green" applicant has nothing in common with great experience, so the letter is a great way to show their desire to work and gain important skills, to talk about themselves more than a CV allows. It is an opportunity to show motivation, tell the potential employer about the reason to change the field and the experience/knowledge that can be helpful in a new professional field.
HR managers pay attention to how candidates introduce themselves. Strong traits of character and readiness to be hard-working and completely devoted to the chosen professional sphere are especially important and often taken into consideration.
In cases where the vacancy specifies this requirement, do not ignore it. In this very situation, the employer checks attentiveness of potential employees.
Applying Online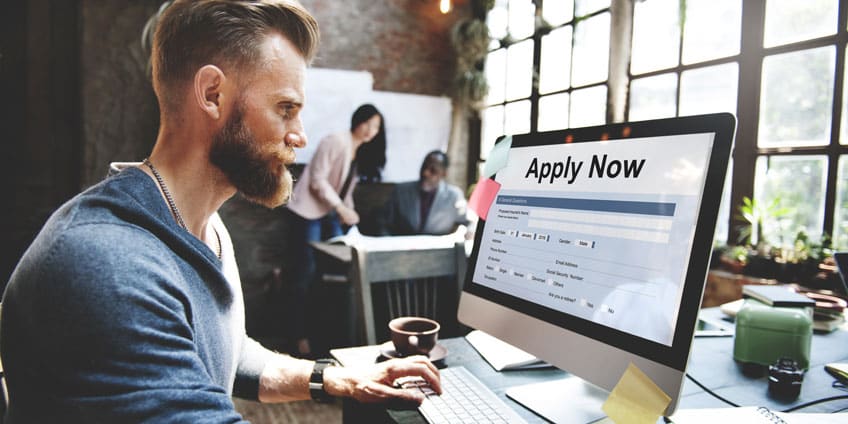 How important is a cover letter when applying online? Nowadays composing it is extremely important, especially when you apply for a position online. In the digital era, there is a tiny percentage of companies that post a vacancy on a newspaper page and wait for someone to make a phone call and come to the interview with a printed CV. The reality is that everyone applies online in order to save their own time and the time of employers.
According to a recent study, approximately 60 percent of companies ask candidates to send a CV in electronic format. And 80 percent offer applicants to fill out the online form directly on their sites. Moreover, this trend is rapidly gaining the popularity. When filling out the questionnaire with personal data, the applicant can also attach the supporting documents, i.e. a CV, a cover letter and certificates.
How important is a cover letter in this case? The answer sounds like "That's of high importance!" Here are the reasons why.
When applying online, you don't have the chance to tell the potential employer about your best professional and personal qualities and truly impress them by adjusting your behavior and words accordingly. All you have to influence the employer is your CV. However, preparing a cover letter is a nice opportunity to reflect one's best and most important qualities in a more emotional way in order to attract attention. The style of the cover letter allows a person to stay more informal and not so strict as it is demanded by the style of the CV.  
In case a letter is composed according to the stylistic rules, it will definitely have a great power to convince the potential employer that you are the one who suites the vacant position. The cover letter serves to provide important information that is not included in the CV.
Through it you can show your knowledge of the market and the company to which you send your CV, your desire to work in this company and much more. The perfect cover letter is your lucky ticket to get the invitation to the important interview. It's like the very first impression you leave about yourself, without having the opportunity for oral communication. That is why, while reading the attached letter, the employer should feel like they've just got a Ferrari. No exaggeration here.
Direct Correlation between CVs and Cover Letters
According to some recent investigations, the majority of HR managers prefer to consider candidates' CVs in more details if they see a cover letter attached. The reason they point out is the chance to reveal some extra important info about candidates that, as a rule, is not provided in the CV. (HR managers are usually experienced psychologists, and cover letters are "mirrors" that show the personalities of candidates). So, you should never ignore or neglect this genre of business writing to get the job offer of your dream.
"It makes no sense to write it, nobody reads it!" That is the argument of those who avoid composing cover letters. But it is a great mistake to think so.
More often in the job description there are employers' comments in form the following request: "Write a short cover/motivational letter where you state the important reasons why you want to work in our company and what attracted you in this position. We do not consider a CV without a cover letter attached."
When you ask yourself "Should I send a cover letter if not requested?", the only correct answer sounds like "Definitely, I should!" Some employers, when ignoring this point, subconsciously are waiting for CVs with cover letters, according to the latest research in HR sphere. When you send a CV with a cover letter, you show that you are really interested in getting this very position and do your best to gain the employer's approval, especially when you apply online and don't think that it is a waste of time to upload some additional docs but that it is an important requirement to follow. HR managers really appreciate such things.
It is important to sound professional and not to be afraid to seem ridiculous or insufficiently experienced. You will find an ideal job if you refuse stereotypes imposed by someone. Keep in mind, recruiters do not want to read template workpieces. They are really interested only in a competent, full, and grammatically correct resume as well as in a non-trivial story about your educational and professional experience that you can tell in your cover letter.