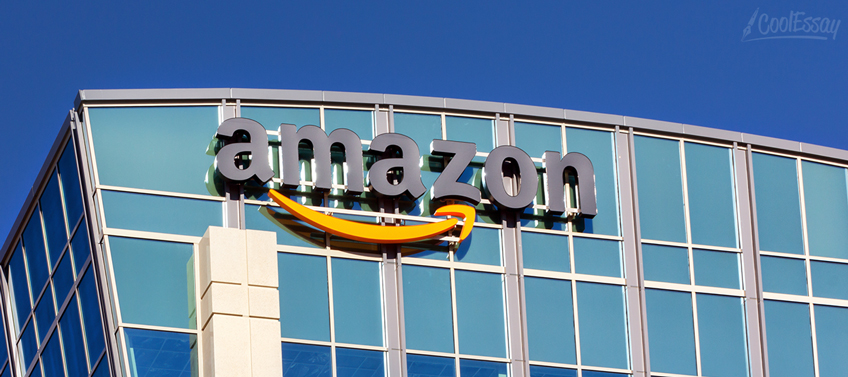 I remember when I was a teenager, I liked to fill in these special school questionnaires which asked us, 14-year-olds, who we wanted to be, what was our biggest dream and so on. There was one questionnaire in which we were given a few ready answers to tick. For the question about the biggest dream there was a variant "to publish my own book", and I still can't forget my surprise when I found out that most of my classmates had that very dream. So, I believe, if you're reading this, you may be one of those kids who would like to write something magnificent and share it with others.
Fortunately, these days at our disposal we have plenty of options which can help us fulfill almost any aim ourselves, single-handedly. Our main task is just to look for these options and make out how to use them so that we manage to obtain what we want. And publishing or, to be more precise, self-publishing a book is nowadays absolutely possible and seemingly not very complicated with Amazon KDP.
Amazon Kindle Direct Publishing: Let's Put It Simply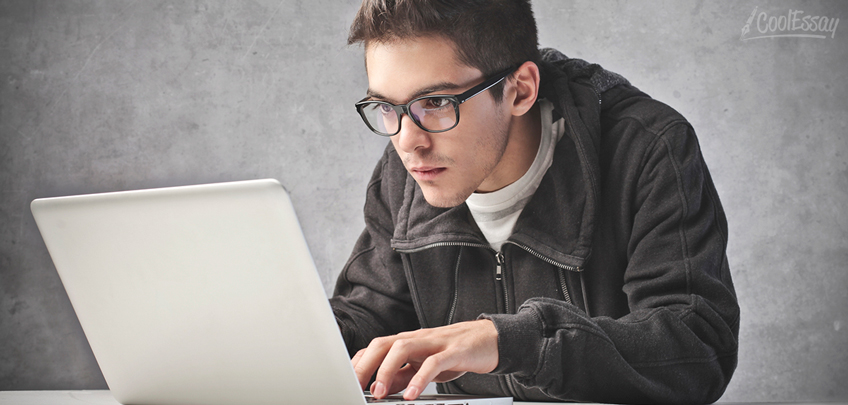 Rightly, KDP is an abbreviation for Kindle Direct Publishing system created by Amazon. If we tried to describe its main idea and functions in just a few words, we would need to say that it provides every Internet user with an opportunity to publish their own books online for free, sell them and, consequently, make money quite easily. However, such a description is far from enough.
Some History for a Start
Many of us know about Amazon Kindle e-readers – special tablet devices designed by Amazon and marketed since 2007, which enable their owners to read, download and buy books as well as newspapers and magazines via the Internet. They've been extremely popular all over the world in recent years although Amazon themselves don't announce real numbers of their sales. By the way, it's no accident that the very name "Kindle" was chosen by Michael Cronan and Karin Hibma, Amazon branding consultants. Metaphorically speaking, it aims to enlighten us all, providing us with an access to literary works, news, and the like.
Obviously, the fact that people worldwide now like reading books with Kindle devices, Amazon considered it a good idea to launch a special system which would help them self-publish their own works online and sell them through the Amazon Store. So, the free platform was opened to authors and publishers in 2007. According to the statistics of the year 2016, 40% of 4 million e-titles, which were released by Amazon during the whole year, were claimed to be self-published under Amazon KDP.     
Basic Things to Know About Amazon KDP
You already know that it can help you self-publish your e-book or paperbook, if you have one, for free (or almost for free). Now let's take a look at the most significant features of the KDP system.
Your manuscript should be prepared in Microsoft Word or any equivalent program.
KDP can support a lot of different formats, however Amazon suggests the following four: Word (both DOC and DOCX), ePub, Mobi or HTML.
Nowadays the system supports 34 languages (including Japanese).
Amazon KDP look like they are really serious about violation of any rights, especially of copyright, publicity, privacy and so on, if you check their regulations. So, make sure that your masterpiece contains nothing that could force Kindle Store withdraw it from sale.
It will take KDP from 24 to 48 hours to make your book available for purchase.
As the author, you will be able to obtain 35% or 70% royalties from sales if your work is successful, depending on the conditions set by Amazon.
For your book you can charge from USD 0.99 to USD 200. If you choose a USD list price, it will be converted automatically into other currencies available: Canadian or Australian Dollar, British Pound, Euro, Mexican Peso, Brazilian Real, Indian Rupee, and Japanese Yen.
Interesting KDP's Options
You will be absolutely correct if you imagine Amazon KDP as a big online publishing house that doesn't charge its creative customers a cent. However, this publishing house is more advanced than you can think. Discover the whole range of its options below!
KDP Select
If you read what experienced users of KDP Select program write in their blogs, you'll find out that it is full of controversies. What Amazon guarantees is the increase of your Kindle audience, who can download your work for free, and hence the increase of your revenues as your book is supposed to gain more and more popularity.
However, you will get it all on condition that you agree to provide Kindle with an exclusive right to sell your work. That said, you aren't eligible to self-publish your book under any other systems like KDP. In addition, if you already have fans who aren't from the Kindle platform, they won't be able to access to your book on KDP Select. So, before you commit to this, you'd better look through blogs and think carefully of what their authors advise.
Kindle Owners' Lending Library or KOLL
With KOLL Amazon customers can borrow available e-books from Kindle for free. However, nowadays this option is only open for readers from 5 countries, the US, France, Germany, the UK and Japan. You can read one title per month, but it is possible to keep the book as long as you want. If you plan to borrow another book, you should first return the one that you currently have.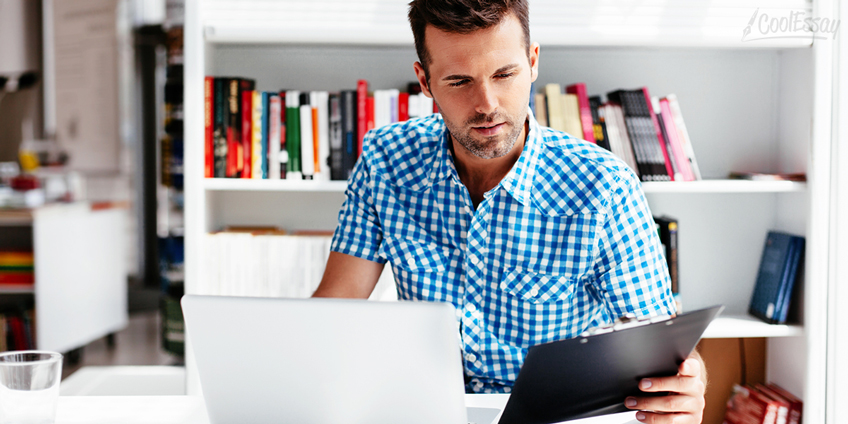 Kindle Unlimited
It's also called Abonnement Kindle or simply KU. This is an exclusive subscription service with which Kindle customers can borrow as many books as they want and keep them as long as they need. KU is currently open to the US and UK, Canada, Mexico, France, Germany, Italy, Spain, Brazil, Australia and Japan. If you are an author who enrolls in KU, it means that your book is definitely stored in KDP Select (otherwise you can't get access to Kindle Unlimited), and it is supposed that the rating of your book will increase significantly.
Kindle Scout
This platform was launched in 2014. With Kindle Scout Amazon readers can nominate books which, on their opinion, are worth being published by Kindle Press, that is being published physically, not online. The nomination campaign lasts for 30 days, and then within the next 15 days Kindle Press editors are to decide whether authors of the selected titles are worth Amazon offers of contracts. It is claimed that in 2016 almost 200 books were published physically due to this program.   
Are There Any Alternatives to Amazon KDP?
Above we have mentioned that KDP Select option doesn't allow authors to attract readers from any other online publishing platforms. Let's list them here just to know that KDP also has rivals.
Reedsy offers not only publishing but also editing, design and even promotion services.
Kobo Portal allows to self-publish books and self-monitor their sales to Kobo customers worldwide.
Apple iBooks is probably the most serious rival of Amazon Kindle. Initially Apple provided higher royalties and more flexible conditions, which however helped Amazon to develop.
Post Scriptum
You can see that there are actually a lot of things to remember about self-publishing with Amazon KDP. So, we will certainly return to this issue in one more article to shed some light on whether it's possible at all to be a successful author on KDP and what is needed for this success.