Introducing school uniforms is a perfect topic for an argumentative essay. Today discussions about school uniforms are like a fight of individuality and pragmatism, creativity and practical values.
In case you have to write an argumentative paper about school uniform, you need to evaluate all the advantages and disadvantages of the issue carefully and decide which side overlaps with your personal opinion. Do not start writing without being sure of your position on the issue, as it will make your arguments weaker and you will not cope with refuting the counterarguments.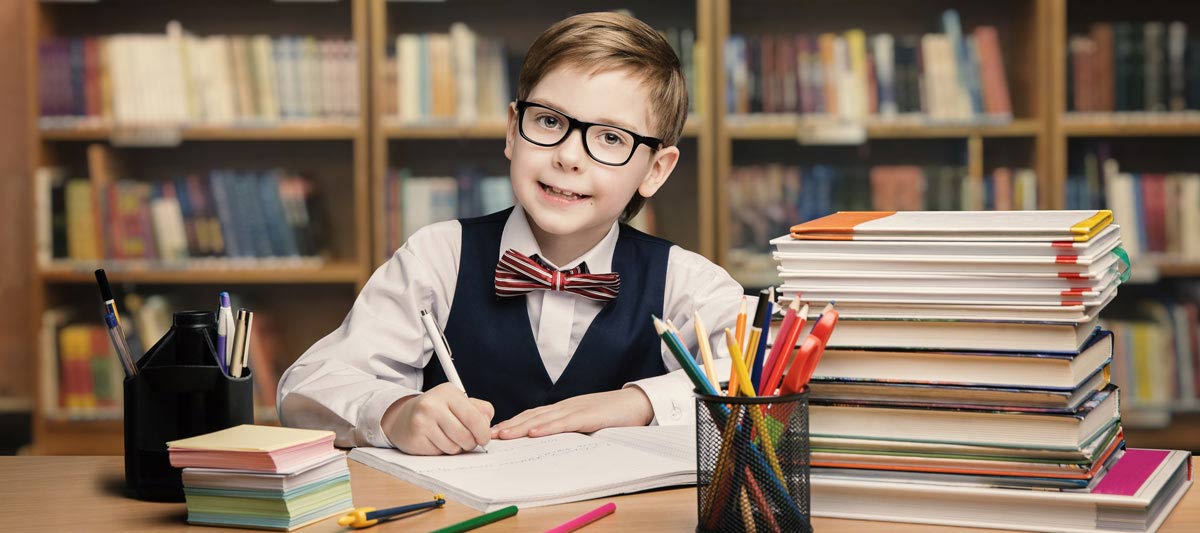 1. Ideas for an Argumentative Essay on Why School Uniforms Are Good
School uniform is a tool that can improve academic achievements and discipline students. When wearing a school uniform, a student can concentrate his/her attention on study, and not on comparing his/her outfit with the clothes of other students.
School uniform is a great time saver. At least once each of us has faced the problem with choosing what to put on in the morning. When you have a uniform, you will not need to spend your time on looking for the suitable outfit every day.
Establishing one type of the school uniform will help the school authorities to support the equality among the students. Having similar clothes will also prevent students from teasing each other. Same clothing will contribute to the team building and feeling of dignity for being the students of a certain educational institution.
2. Arguments Against School Uniforms
The first and the most significant argument against the uniform is the fact that it restricts student's self-expression and freedom of choice. Accepting the same dress code for everyone means leaving them without the opportunity to choose what they would prefer to wear. Such attitude is dangerous, as having accepted the dress code the school may move forward to restrict more students` freedoms.
It is important to understand that for most people, especially youngsters, clothing is more than just protection from cold or heat. It is the way to show a person's taste, style, preferences or what he/she does for living. Leaving students without such opportunity to express their ideas and moods, the school may make their lives more boring, apart from the fact that study itself is not always a very exciting activity for everyone.
In fact, school uniform is just wasting more parents` or students` money. Buying a uniform with certain emblems from certain brands, a student satisfies the school's commercial interests. If students do not have to follow the dress code, they may simply wear what they have without any spending extra money.
Argumentative Essay: General Writing Tips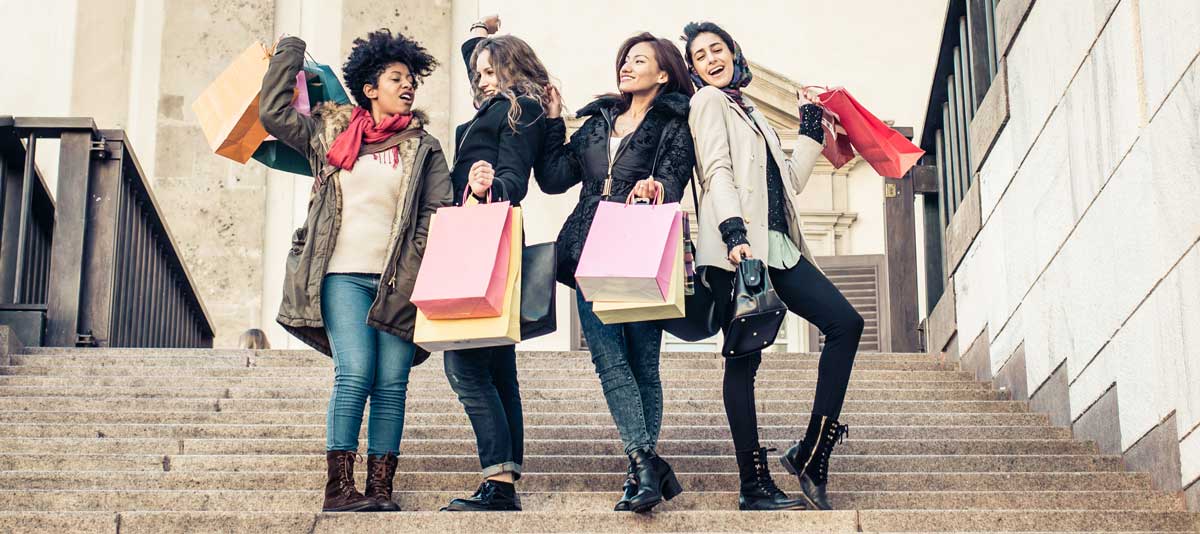 When your task is to write an argumentative paper, first of all you should choose your position. Typically, the topic has several sides, which you can support or refute. Select the one which you would like to prove and think of its all possible advantages.
When you are choosing arguments for your position, remember that you should develop them properly. The evidence to support your ideas can be taken from real life or sources if they are reasonable enough. Do not hesitate to cite sources which you use for your preparation.
If you feel that you get stuck, do not write random words to meet the required word count. You are welcome to receive expert assistance from CoolEssay.Net. Just place your order and get a professional writer assigned.
Decorate Your Writing: Some Creative Ideas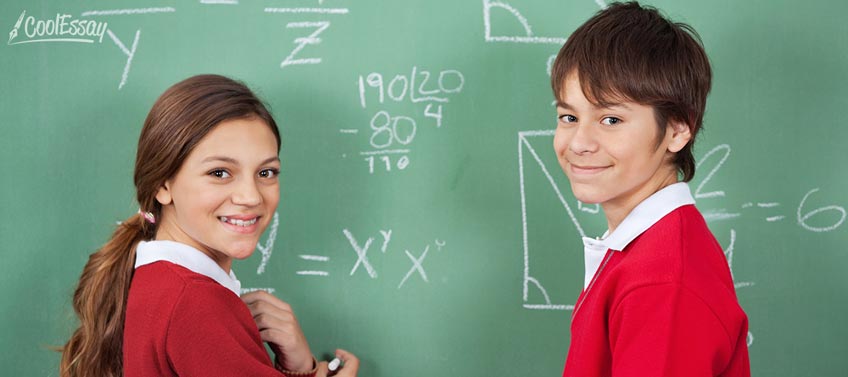 When you are working on an academic paper, it is quite obvious that you should try to meet all stylistic and formatting requirements as well as check your spelling, grammar and punctuation every time you finish another paragraph. In terms of an argumentative type of essay, the necessity to support your position with sound evidence, facts, statistics and other smart things has been mentioned dozens of times in many sources devoted to academic writing.
However, your essay shouldn't look like a list of more or less interconnected claims and statements to support them, however valid they are. In such a case, it can be considered just as a dry summary of one particular issue (like the importance or, on the contrary, inanity of wearing a school uniform). You definitely realize that your instructor or professor won't assess simple enumeration of your opinions and some facts with a few weak conclusions. Consequently, you need something fresh to make your paper more interesting to read and get your deserved A for it.
Tip #1: Go a Little Rhetorical
Of course, you should prove your own opinion and make it as unambiguous as possible, so that your teacher or professor could understand your position and the reasons why you support one side of the dispute and don't support the other. However, it is also good when your reader can have some space for his or her own thoughts concerning your personal ideas. So, you may express some of your considerations as rhetorical statements or questions. Therefore, you will unintentionally make the reader muse over what you are writing about even if he or she doesn't accept your position fully.
Tip #2: Give Explanations with Your Own Words
Sometimes when you insert some generally acknowledged facts or some other evidence into your essay, there may be something needing your clarification. Try not to copy the information from the source you use, but interpret it using simple and clear language, as if you were talking to your younger siblings or even friends. If you do so, your essay won't seem too pretentious but still it will be impressive enough to bring you good grades.
Tip #3: Use Figures of Speech
An apt association or comparison, a creative and neat metaphor or an interesting quotation will always add to the originality of your paper. So, let's assume that you support the idea of school or college uniforms. In this case, you can write that wearing a uniform at an educational establishment may be associated with the rules of dress code in a big and successful company. If its worker wants to show that he or she is a member of a professional team that has achieved a lot, then, for example, they can wear shirts of the particular color which prevails on the logo of their company.
Tip #4: Keep Your Style Light
Don't complicate you're the text of your essay with very long sentences and abstruse words or word combinations. Write simply and clearly but not primitively. Besides your paper, your teacher/instructor will read a dozen of other texts (plus, that day he or she may be tired, annoyed, upset or whatever), so the more understandable and, maybe, concise the way you express your thoughts is the better.