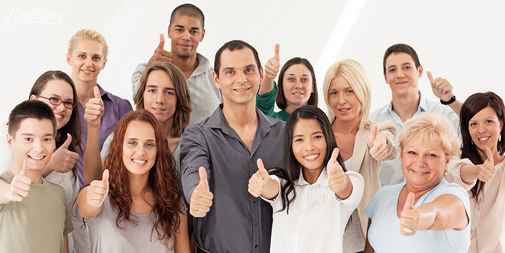 Recently, leisure activities began to play a major role in the life of every student. They provide a bigger range of opportunities, in addition to studying, and helps to show the talents and confirm the students' skills on public eye. Although, some of its manifestations sometimes question the benefit of a student event. Particularly, we will focus on students' beauty contests. Are they appropriate for educational institutions and whether they should exist within any of them? Let's try to figure out.
Why Not?
Opponents of this type of competition usually argue that university is not the place for girls in bathing suits or boys-dancers. However, by saying such things they deny the enormity of educational process. The idea of the university is within discovering all areas of students' life, and denial of such self-expressions would be at least unfair. Beauty is an art as well as music and painting. In addition, the standard of beauty does not have to be associated only with people who work in model areas. Such contests bring more confidence to ordinary people who just have fun and enjoy their young age.
We Have a Connection!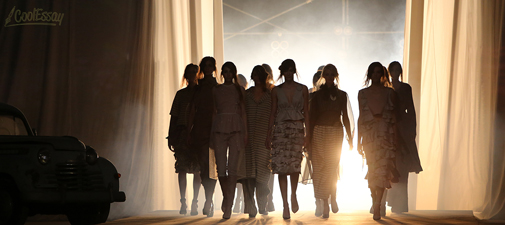 Typically, these competitions are integrating. It is not only about the girls or guys who are involved as participants, but also photographers, makeup artists, scriptwriters, choreographers, stylists, the professional jury. Talk about the students' audience that comes to have fun, escape from the daily routine, and then just join the competition as well! Almost always they choose the lucky one that gets the "Audience award".
To Help Others
Beauty contests very often have a lot of sponsors, and just people who are interested in a promotion of the event. Therefore, the administration usually makes such competitions for charity purposes. Contestants receive gifts from sponsors for the contribution they've made, and the money from the tickets are taken to help orphans, the sick ones, or the other victims of certain circumstances. Useless beauty contest (as you could think at first!) turns into intellectual and educational program, which involves not only slim bodies, but also the mind of a person, charisma, inner attractiveness, ability to keep the audience interested and be affected by their talents.
The attitude towards beauty contests can range from completely neutral to negative and positive. However, you should not perceive such competitions skin-deep. Sometimes the true essence of the contest is to help others to gain more confidence and inspire them to change in both external and internal ways.