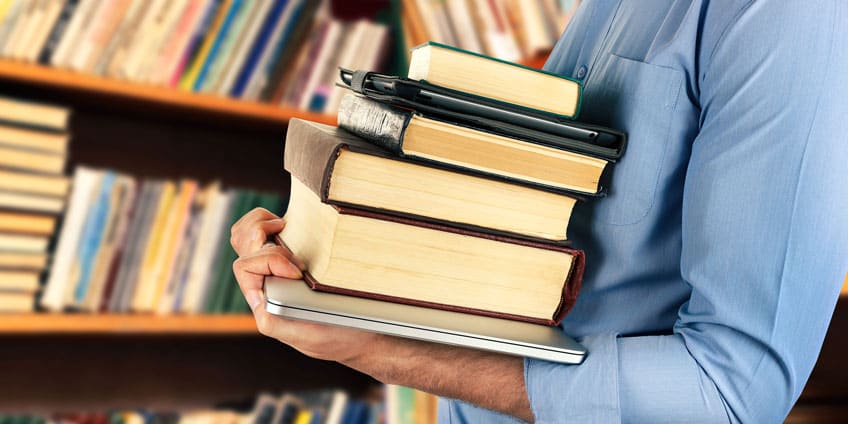 Some writers claim that one of the hardest things to do after writing a novel is formulating a good name for it. It should be catchy, on-point, and illustrate the content of their work. Students often have the same problem. However, it often comes before doing any work. The headline of your essay should be an answer to the question what your essay is about. If you are confused or have no idea what to choose, for starters, you can consult this list of English essay topics on our website. For a much detailed guide on how to choose your topic, consult this article.
General Tips on English Essay Topics
Let us give you some general tips and motivations on how to formulate English essay topics correctly and where to start.
Generate Interest
Even if you are writing a short English essay, it is important to be interested in the subject. Find something that you are passionate about, whether it is symbolism in prose or female authors, or science fiction themes. There are no subjects too off-hand, because something that sparks interest gives you force and motivation to continue, lets you discover something new and pushes you to get academic knowledge. Read books about it, write a list of things that interest you, find something specific that you enjoy.
Make It Narrow
No matter how much you want to write about "great authors of the 20th century", this English topic is wide enough for a few encyclopedias. There are many authors who wrote in this period of time, in different countries, not only in English, and their works carried different significance for various groups of people. That is why the narrower the subject, the easier it will be for you to gather information and create an essay that is informative, deep and complete. A good topic to illustrate this point would be: "Narrative techniques applied in 'The Great Gatsby'."
Formulate a Great Topic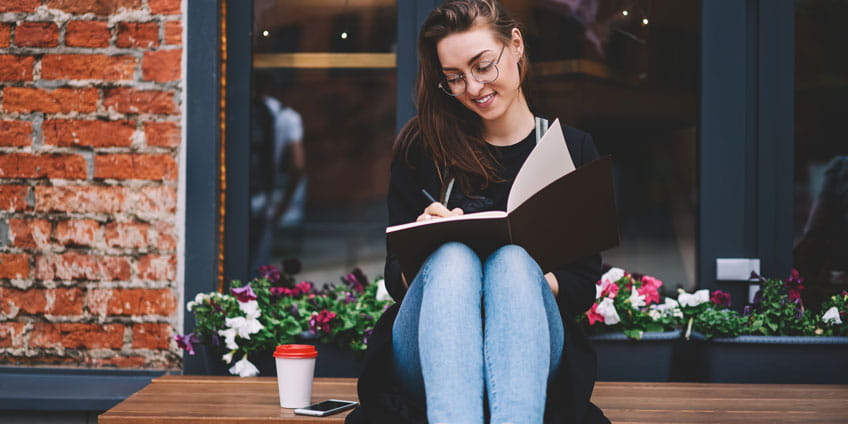 In some cases, we know very well what our topic will be and how to complete it. But sometimes we just can't know for sure. In such case, look through lists of available topics in English and find out something they all have in common. Look for specific words such as "techniques", "influences", "description", "analysis" and consider what applies to your essay. You may even find out that you have written too excessively about some insignificant detail, driving away from the main topic, and will need to edit your essay before submitting.
Ask for Help
There is nothing shameful in asking for help, especially someone who is more knowledgeable of the topic. Find out the office hours of your English professor, and visit them. They will be glad to help you formulate a great topic or give you some ideas on how to find one. Remember, they have a lot of experience and most likely will give you great pieces of advice that you should consider. But in the end, this is your work, and you should decide by yourself what works for you.
List of English Essay Topics
In the second part of the article we will provide you with a list of hypothetical English essay topics that you could use if you are feeling stuck. Let them inspire you to get some ideas flowing and generate your writing motivation. Usually, during an English class, you are required to train your writing and oral skills. So, the topics can vary from news, to education, to food, to your personal stories. They could also relate to the topics that you study in your English literature class. In that case they are specific and deal with the analysis of an author's style or his or her work.
English Essay Topics for High School Students
As for high school topics, there is no need to do deep research or analyze difficult topics. Find something related to you that you could write about. This topic can concern high school, organization of school work, celebrities, classes, phones, apps, relationships with friends, the problems of youth and coming of age.
1. The connection between working overtime and productivity.
2. Are celebrities obligated to be role models?
3. How should school regulate lunches in high school cafeterias?
4. Phone apps: helpers or time-robbers.
5. Influence of art education on children.
6. Home-schooled children's problem with socialization.
7. The relationship between self-image and establishing friendships.
8. The influence of video games on the subconscious.
9. The connection between children's attention span and technology.
10. Should teen magazines focus so much on beauty tips?
English Essay Topics for College Students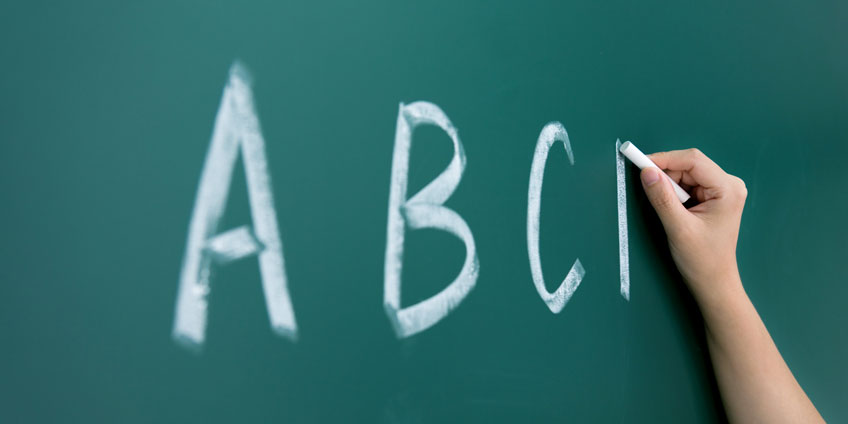 Being in college, your English essay topics should become more sophisticated. Such essays require preparation and research, a thorough investigation and knowledge of the topic. If requested, always point out the references of your information and make sure not to use general phrases.
1. Pros and cons of the government taxing sugar-high products.
2. Endangered animals preservation: steps to take locally.
3. Effectiveness of homework: approach to college homework in different countries.
4. Organization of chores at home and how to discipline children to do housework voluntarily.
5. The importance of family traditions in the context of multicultural families.
6. Effective tips on prevention and eradication of cyber bullying.
7. The influence of individualistic and collective cultures on education: a comparative study.
8. The process of health care in different countries: techniques applicable to our society.
9. The pressure of beauty: how commercials, tv shows, and magazines fuel insecurities in teens.
10. Ethical passing and why should euthanasia be legalized worldwide.
English Literature Essay Topics for College Students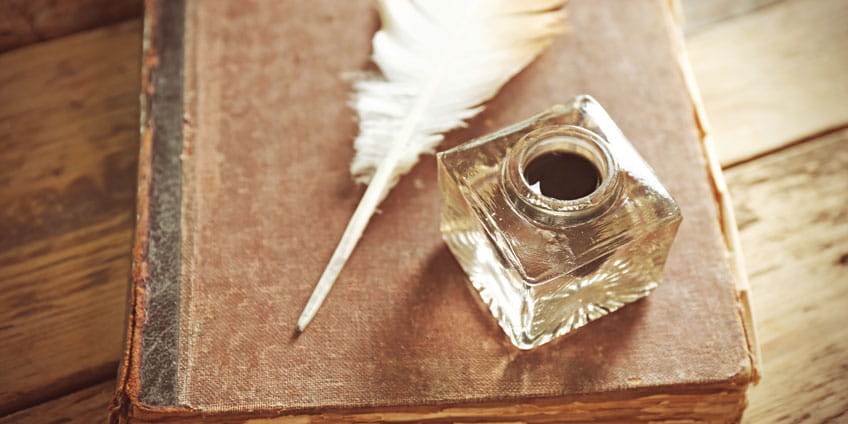 Literature is one of the most subjective courses you could study. Indeed, text always stands separately from its interpretation, and some pieces of writing are valued more than the rest exactly for the interpretation and cultural value attached to them.
So, how to choose a great topic that will make your interpretation of a text stand out and graded appropriately? It is wisest to learn from the best, studying the works of critics and literature experts, and reflecting on their ideas from your point of view. Consider such topics:
1. The manifestations of the American dream in "The Great Gatsby".
2. Concepts from science fiction that appeared in real life.
3. Famous stories that follow the plot of Shakespeare's "Romeo and Juliet."
4. Humorous techniques in O. Henry's short prose.
5. First and third person narration in literature: comparative analysis.
6. The role of Jane Austen's works in global literature.
7. Historical truth in fiction: what is the line between creativity and accuracy?
8. Are detective stories a one-time read? (Based on influential works by Conan Doyle and Agatha Christie).
9. The addition of digital techniques in the process of playwriting in contemporary times.
10. The importance of studying poetry in school: advantages and disadvantages of including poetry in the high school curriculum.