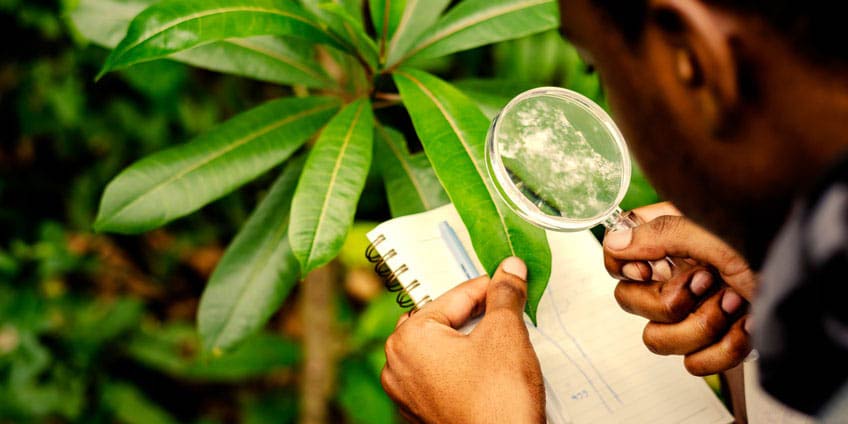 Even though high school writing tasks can be plentiful during those short learning years, once in a while comes a project that requires in-depth research. These types of projects are not just to be written quickly and forgotten. You really have to sweat on them, look for sources and evidence of your facts. Nonetheless, they give immense satisfaction when they are finished and you can proudly say that you have investigated the topic thoroughly. So how to proceed with your research? Learn with this article.
General Tips
When you think about doing a research project in high school, you need to hit green button on four criteria. Let us examine them together.
Available Information
Do some prior research to see if this topic has enough resources. You may be really passionate about snakes in Swedish forests, but will there be enough materials to read on it in your high school library? You do not have to collect all material on the topic. A quick Google search will provide you with the necessary information on how many sources you can actually use.
Personal Interest
Nothing gets done quicker if there is personal involvement and interest in research. Even when you are considering research paper ideas for high school, you still can find something that makes your eyes sparkle. Do not think that your interests are too trivial. For example, if you like celebrities, you can research how much celebrities influence the daily life of teens, or whether or not a celebrity has the right to a personal life, or should they speak out on political issues. There is always something new to find out!
Base Knowledge
How much do you already know about the topic? How much has high school really taught you? If you really would like to write about whales, but biology is not your strong suit, you may need to reconsider. Of course, you could find out a lot of new things in the course of your research, but that would drive you away from your research. And you are still in high school, probably meaning that you would still like to be done with your essay and enjoy the weekend with your friends.
Time Limit
Consider your deadline and how much time the teacher gave you to conduct your research. High school essays should not be hard, they should not take a whole semester like in college. If it is a project assigned for the next week, it means that you will have to spend some hours on it, but it should leave you room for other assignments and your free time. Do not sweat it, and use your time as a tool to measure how much effort you should put into this high school research paper.
High School Research Project Ideas
Now that you have made yourself clear on all of the four criteria mentioned above, it is time to give you some high school research paper ideas that could really spark up your research. Below we divided them into themes, so it is easier for you to select something of your liking. Remember, high school projects should be fun for you. You can conduct them via gathering reliable data online, or by doing a questionnaire among your peers. Find some statistical data that you can analyze in your essay.
Do not panic, thinking that in high school you do not know how to work with data. This research project should be your way of looking into a topic in a detached, impersonal way and really understanding its core objectively. After you have done the bigger part of the work, it is time to write out your project in a logical, well-structured essay, or do a presentation, according to the requirements of your teacher. The projects you will do in high school will really help you work faster and get good grades in college.
Health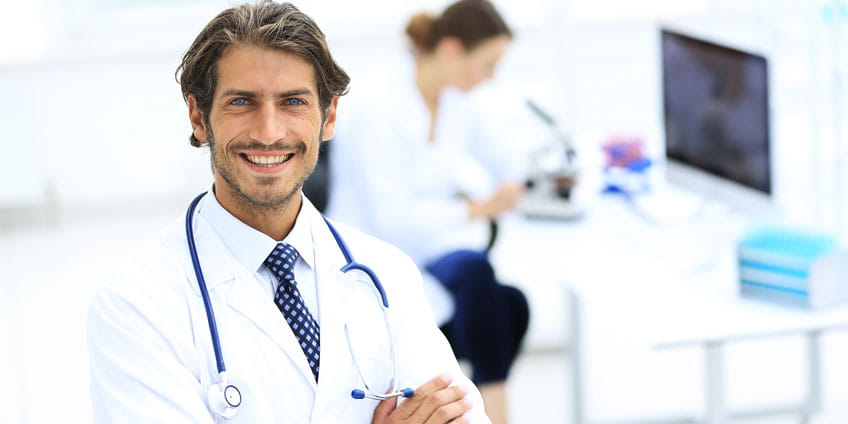 1. Abortion rights in different countries: how the right to have an abortion benefits women's health.
2. The relationship between sleep deprivation and work performance.
3. The effects of owning a pet on a student's health.
4. Methods of dealing with mental health for students.
5. Vegan diets and fitness training for the youth.
6. How obesity in teenagers influences their self-esteem.
Family and Parenting
1. The ideal age gap for creating a beneficial siblings environment.
2. Parenting in the technological age.
3. Non-harmful disciplinary methods for hyperactive children.
4. Respect of children's online privacy.
5. A family's role in child's home education.
6. Nature vs nurture: how much of a child's personality is shaped by education or genes.
Politics
1. Should the voting age be lowered for teens?
2. How would having more women in leading roles shape the government?
3. The effects of internet censorship in China.
4. The government's policies defending victims of cyber bullying.
5. Globalization as a way to strengthen international relations.
6. The influence of church on the government's decisions.
Marketing
1. How aisle-placement influences the buyer's decision.
2. Techniques to target children's buying needs in big supermarkets.
3. Advertisements of local foods: how and why.
4. Politically incorrect advertisements: hate or ill-advised propaganda.
5. Online advertising techniques: using blogging platforms and popular users in the web.
6. Best humor techniques in television advertisements.
High School
1. Wearing uniforms: outdated standards?
2. How sex segregation in schools influences the lives of the children.
3. Should teenagers be allowed to use mobiles in the classroom?
4. Implementation of IT and programming into the school curriculum.
5. Alternative classwork environments: Scandinavian models of education.
6. How the grades system influences student's self-esteem.
Technology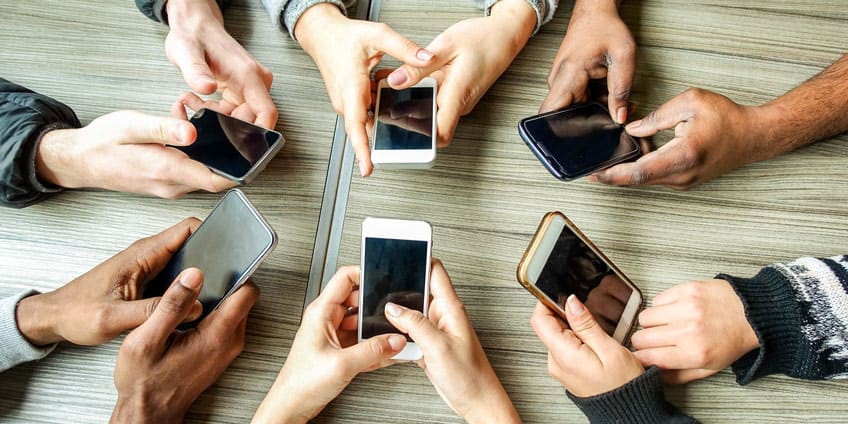 1. Do online games promote management and memory skills?
2. Different online platforms' ways of dealing with online privacy.
3. Dating websites and long-lasting relationships.
4. Technology development and poor social skills.
5. Text-messaging as a new language.
6. Is the fast pace of our society a fertile ground for mental health problems?