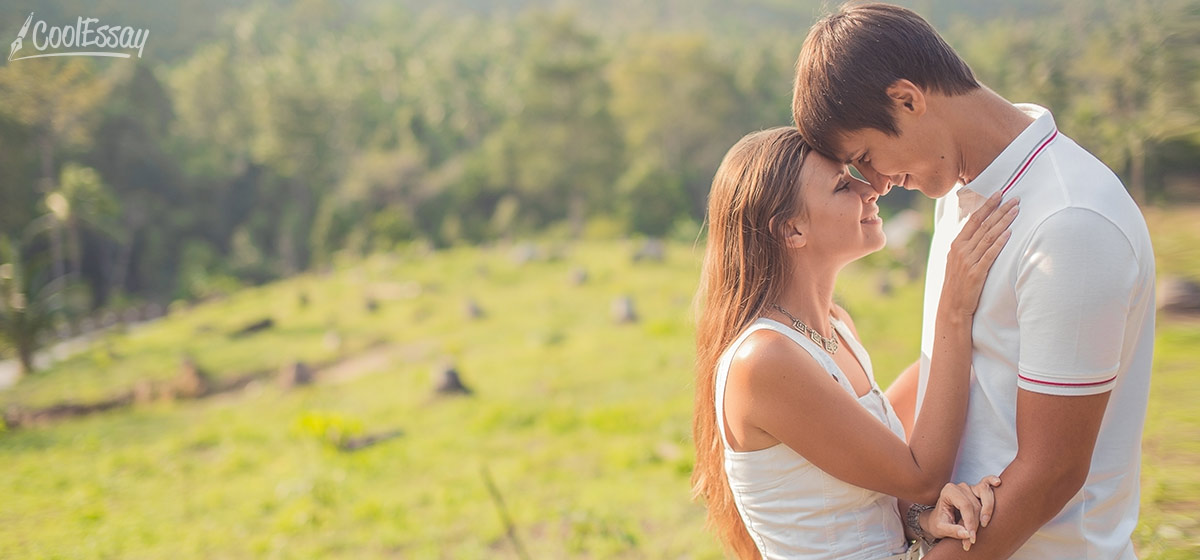 Juggling academic responsibilities, household chores and your social life may seem like a hard enough task, but what would happen if you add romance to the list? For some it is a given, others may be unsure of how to proceed. Here are a few positive and negative aspects to consider when love comes knocking on the door of your dorm room.
Advantage #1 Benefits of Love
When we are in love, our bodies flourish. We smile more often, our mood increases, along with our physical beauty. With blood pumping in our veins, the natural processes in our body speed up and regularize. The capabilities of our brain increase: memory and creativity reach unbelievable heights, which only helps our studying.
Advantage #2 Helping Each Other Out
If your sweetheart shares your faculty, you will gain not only a lover, but also an ally. Studying together, helping each other with research papers, brainstorming for essay topics or preparing for exams: everything will get easier with a helping hand from someone who cares. At the same time, make sure that you also help them when they have difficulties with studying or coping with college stress.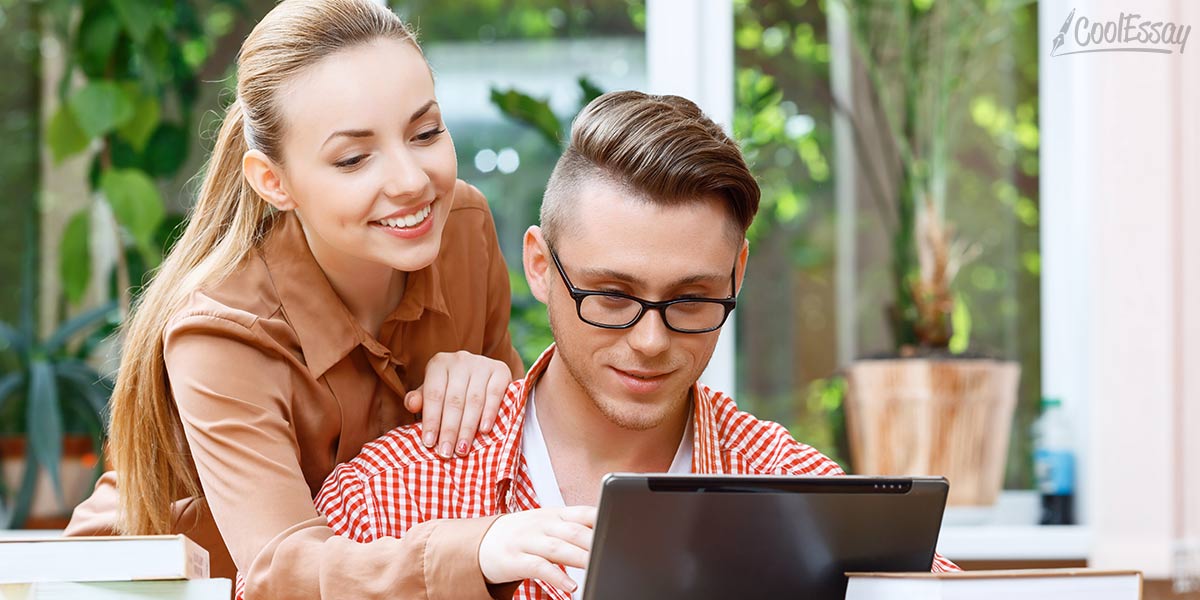 Advantage #3 Widening of Social Circle
College is a time to make new acquaintances, and you could meet a whole gang of friends through your better half. Not to mention that their friends will have your back, if you treat them right. If your partner is involved in a band or a project, make sure to check it out and find out if you have more sides in common than you initially thought.
Disadvantage #1 Too Distracted
With love, there comes an inability to focus on anything except the object of your passion. It will become easier to concentrate on the freckles of your sweetheart then on ancient literature, so be aware of your weaknesses before looking for romance on the eve of an important exam.
Disadvantage #2 Too Involved
Sadly, not all relationships are healthy or equal. Be aware of getting fooled into a partnership just for your knowledge or connections. Remember, that there must always be an equal share of give and receive to make a relationship work, and that relates to homework and answers for exams, too. Do not get too involved with your partner only to find out you are just being taken advantage of, instead of cared for. Choose wisely!
Disadvantage #3 Love Is Blind
Did you get hitched with someone barely tolerable just for the fear of being alone? College is a time of experiment and change, so if your partner does not satisfy you, or takes up too much of your time, you can always look for better options. Otherwise, you will look upon the best years of your young life wasted with someone who did not deserve to be by your side.
3 Worthy Movies About College Romance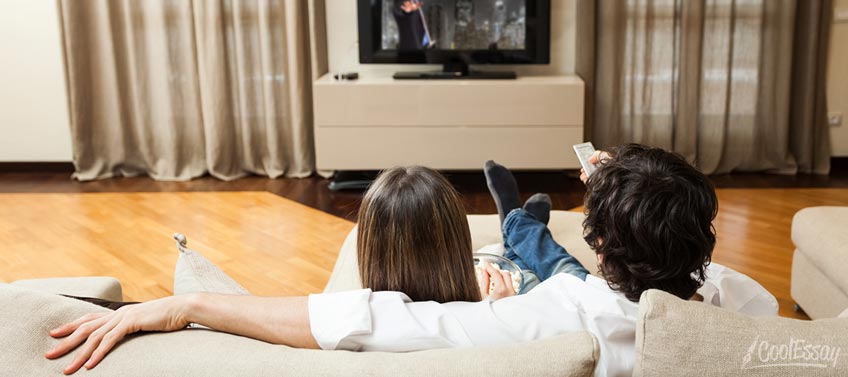 Well, whatever boring sceptics may say, still love is a wonderful feeling worth being portrayed in art of any epoch the mankind lives in. Cinematography is not an exception. So, if you want to escape from the world around you at least for a couple of hours, choose your film and just enjoy your time. Do not forget about a cup of your favorite hot chocolate or tea.
The First Time (2012)
Despite the fact that different film critics assessed this story differently, it can be a light and charming movie for a cozy evening. It tells about how Dave's and Aubrey's broken hearts meet and heal each other with the sincere feelings hidden inside them. Dave can't be together with the most beautiful girl at his school, Jane. Aubrey' boyfriend doesn't seem to care about her. So, what will happen when these two meet?
Keith (2008)
What will you do if your life philosophy is absolutely different from that of your chemistry lab partner? But what if you talk to him or her for a while and discover that you see an incredible person before your eyes? And what if this person, who you are starting to like more and more, has a secret? Well, look what Natalie does when she meets Keith and how it turns her life upside down.
It's a Really Funny Story (2010)
Would you like to find your second half while staying in hospital's psychiatric floor for one week after you tried to jump off the bridge? Or that is not about you at all? Well, a hospital isn't the best place for dating but quite a good one to realize that you can be much happier than you think you are – this is what Craig and Noelle can say for sure.