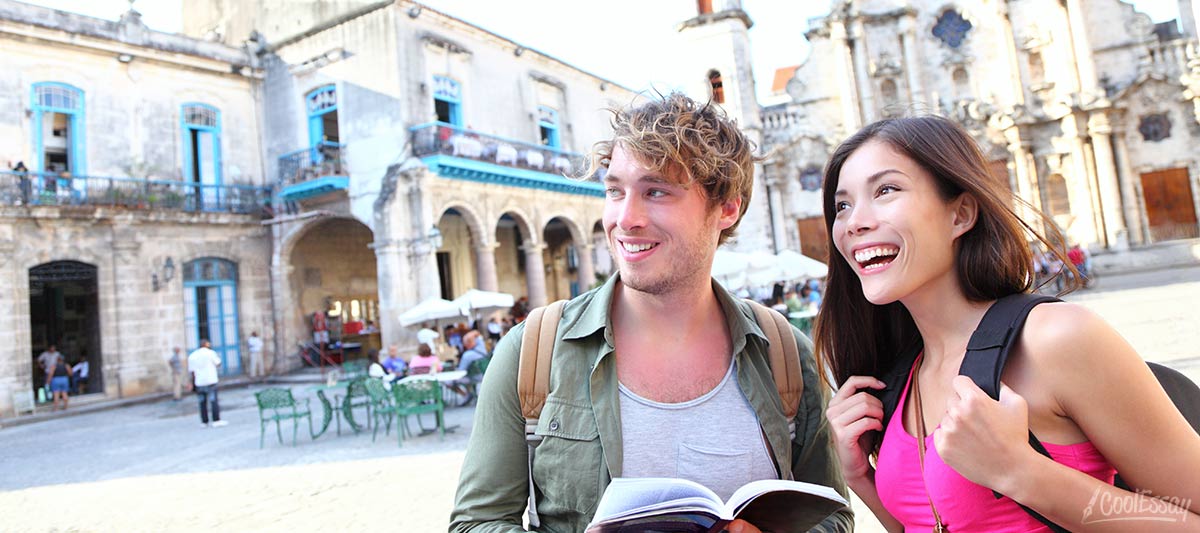 While writing this type of essay, always keep in mind your goal. The reader should immediately understand which city is better for visiting in April with a small kid, which one provides bicycle facilities, which one will look great on holiday photos etcetera. Here are some criteria that you could choose from to compare your two cities.
Climate
Think about the geographical location of the cities you are comparing. What is the weather like? Does it snow in winter? Is it close to the ocean? If you are unsure, check online for reliable information, or even find a friend who is native of this city to ask directly. The climate of the city is certainly connected with a peculiarity that makes this city unique, and it is your task to find it. Your paragraph dedicated to this comparison could start with the following phrase:
Located in the North, Amsterdam welcomes a cold continental climate, while Rome benefits from the Mediterranean position with sunny weather and a warm winter.
Sightseeing
The sightseeing spots are the business card of the city. The most recognizable, representative places attract tourists and make the city stand out. Try to research the sightseeing spots as if you were a tourist planning a weekend trip. List them carefully and circle some of those you could compare. Tourists tend to visit categories of places based on their interests with nature wonders, museums, restaurants or shopping centers as top-list attractions. For example, you could mention these facts in your essay:
When we think about the museums in Amsterdam, the Van Gogh museum, the Rijksmuseum and Anne Frank's house are all worth mentioning. Rome also boasts with its own mind shattering collection: Vatican Museums, Borghese Gallery and Castel Sant'Angelo to name a few.
Architecture
The buildings can tell a lot about the city's past and present, its atmosphere. Of course, modern architecture is similar in every part of the world due to globalization, but consider the typical buildings and the surrounding territories you encounter in your city. For example:
Amsterdam is known for its canals that run through the city like its veins. Rome, on the other hand, has a variety of fountains with water, which is carried to the city by historical aqueducts – another peculiarity of its architecture.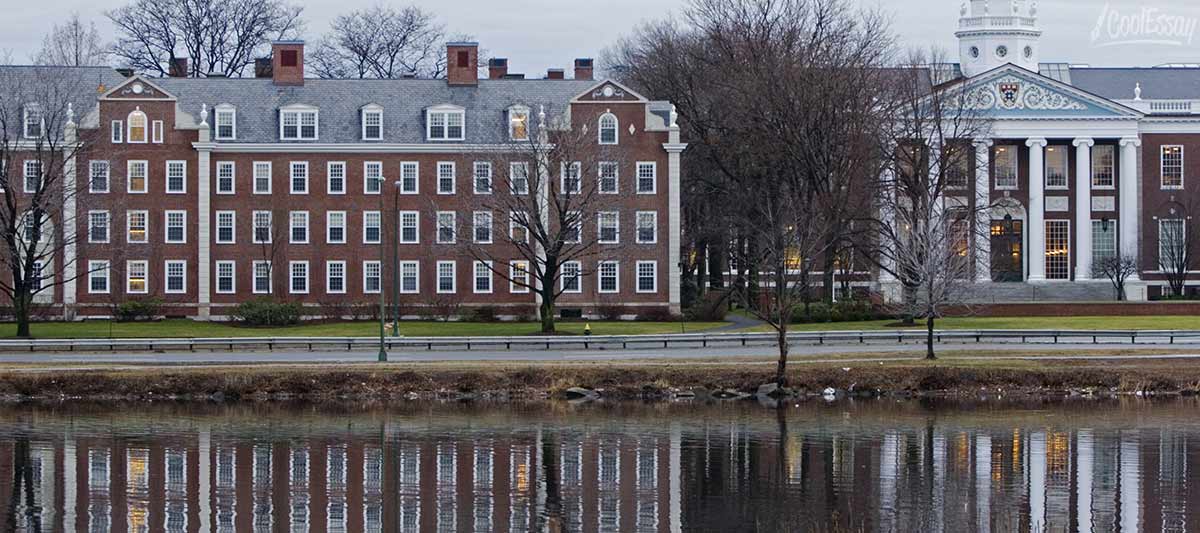 Transport
The infrastructure is also an important factor while evaluating a city. Think about the methods that you could use to move around car, bus, tram, metro, taxis, and bicycles. Which ones are the most used in the cities that you compare? Why is one method of transportation more widespread than another one?
Also known as the cycling capital, Amsterdam is the city that has lots of bicycle facilities and special lanes for cyclists. As for Rome, its transportation system is more public, with buses and metro being the most common ways to travel, perhaps due to the limited space to move around in the city center.