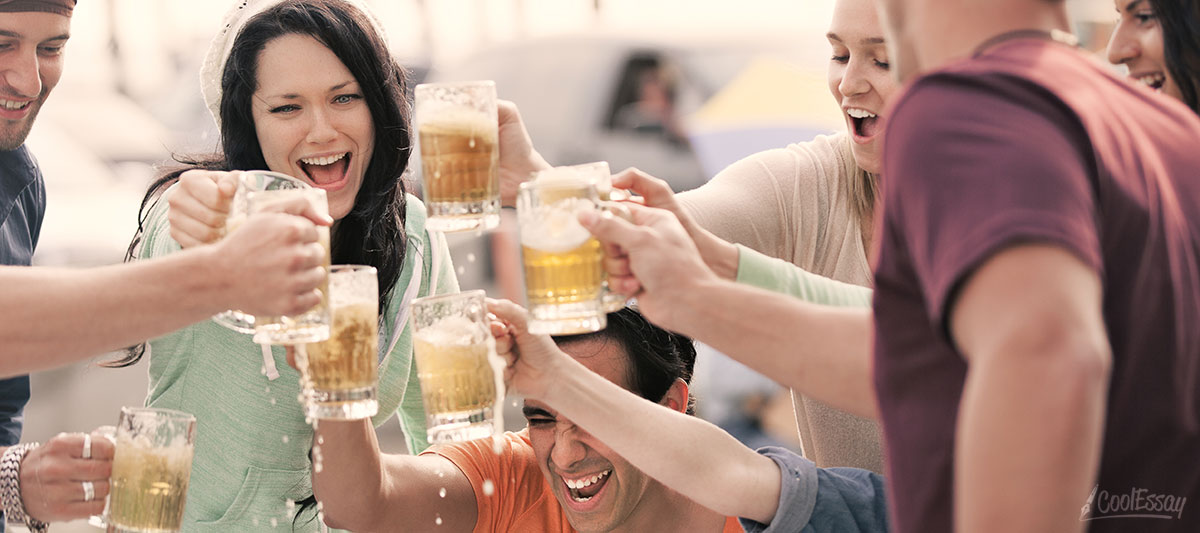 Graduation party is the thing all students start to think about probably from the very beginning of the senior year. After long years of studying, you surely deserve an awesome celebration. It should be different from the common campus parties as it will be the culmination of your student life. This couple of ideas will make your celebration special and memorable.
Photo Place with Props
Make sure to arrange a special place where all the guests can make photos. It should be something like a photo both supplied with different types of props so all the people could make fantastic photos. Add thematic attributes as well, like graduation cap-shaped tags with mockery and superlatives. As for the latter, creating a variety of funny rewards for all your friends would be a nice idea. At the beginning of your celebration have a list of all the interesting awards on a piece of paper and ask all your guest to vote for who they think should get which one. At the end of the evening throw a mocking awards ceremony with trophies and thank-you speeches. Some examples of awards could be 'The Prodigy', 'The Best Hair', 'Second Gold Medal', 'The Next President' etc. Just try to avoid any offending names and make it fair. All the graduates should get at least one reward. Be creative and your evening will surely be unforgettable.
Add a Hashtag
Think of a name for your party hashtag and you will be able to easily look at other people's photos later. A good idea will be to purchase a big dry-erase photo frame for making on-the-go photos. You can use a marker and write down your party's hashtag on it or other interesting messages. The future photos will be amazing!
Make 'Diploma Cookies'
Your goal is to make it an interesting and unique party, so adding some small and sweet thematic things here and there will be a very cute decision. One of those could be 'diploma cookies'. All you have to do is tie a red ribbon around Pirouette cookies and voila, your special treats are ready!
Special Drinking Straws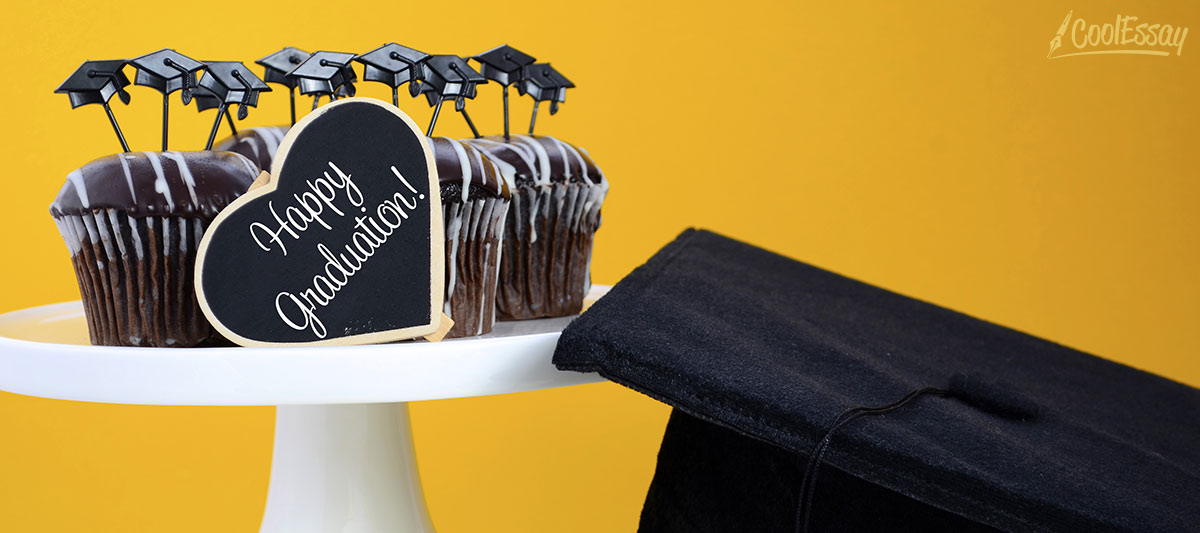 These sweet tiny cups look so cute! You can make them in the colors of your school or just in different colors so everybody could see whose glass is whose.
Joint Party
If you have a couple of friends who are also graduates, you may consider to throw a joint party. This way you will able to share all the expenses and spare your friends from having to choose between a couple of good friends' parties.
Sky Lanterns
Sending off the sky lanterns could be the closing act of your graduation party. You can sign them with your well-wishes for the future life and say some inspiring words before letting them fly out into the night sky.