In this article, you won't see rhetorical questions, philosophical thoughts, and blurry sentences. The best history writers of Coolessay.net are going to give their personal view on how to write a killer essay. No more words, here is our practical guide on how to write an essay that will get the highest marks.
Make Your History Essay Relevant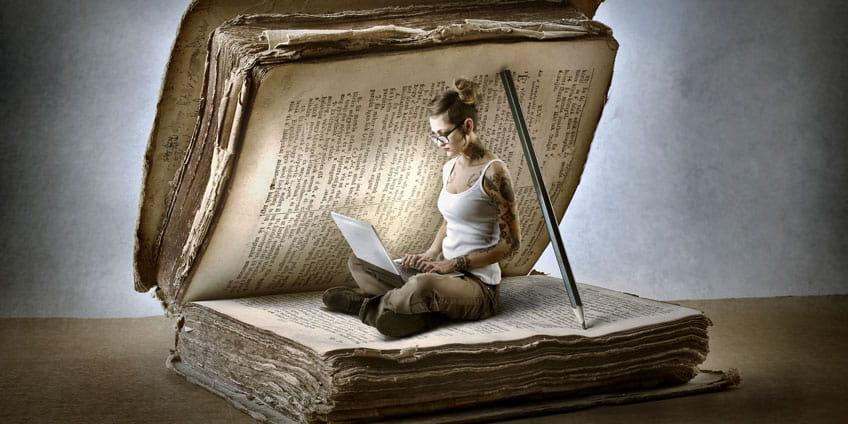 Do you remember what witness usually promise while testifying in the court? "Tell the truth and nothing but the truth." Before students start writing a history essay, they should swear a similar oath: to answer the question raised and nothing but the question. Actually, it should be one of the students' commandments regardless of whether it is a history essay, midterm exam or just a seminar. The thing is that you can hand in a brilliantly written paper with a wealth of convincing arguments, but if they are not relevant, then the whole work may sound like trash talk.
Let us give an example: you are required to write a history essay on why Hitler came to power. There are three main words: "Why," "Hitler," and "Power." So, you have to explain what the process of his coming to power included and give the readers specific reasons why this has happened in a particular time and a particular place. Do you remember what the prelude to World War I was? The murder of the heir presumptive to the throne of Austria-Hungary, Franz Ferdinand on the 28th of June, 1914. That is common knowledge. Apply the same approach to your question.
Your goal in the history essay about Hitler would be the same – to find the event (or events) that preceded his appointment as Chancellor. Look at the historical background and find out the resolutions or regulations adopted in Germany in the 1930s. A little hint: did the Enabling Act have something to do with it? Establish the year when the rise of Hitler's power started, separate relevant and irrelevant years of his career. Do not begin your history essay by mentioning Hitler's date of birth, childhood, or German hyperinflation in the early 1920s. Once you have figured out specific dates or events, you can decide on the factors and reasons which explain his rise.
So, to make your history essay relevant, take your time and THINK about the meaning of the question raised and ways to answer it. What issues does that question arise? Your aim as a historian is to find loopholes in the problem and your reasoning. What is more, if you get into the habit of thinking about the keywords and meaning of your question, your grades will skyrocket.
Writing the First Paragraph of a History Essay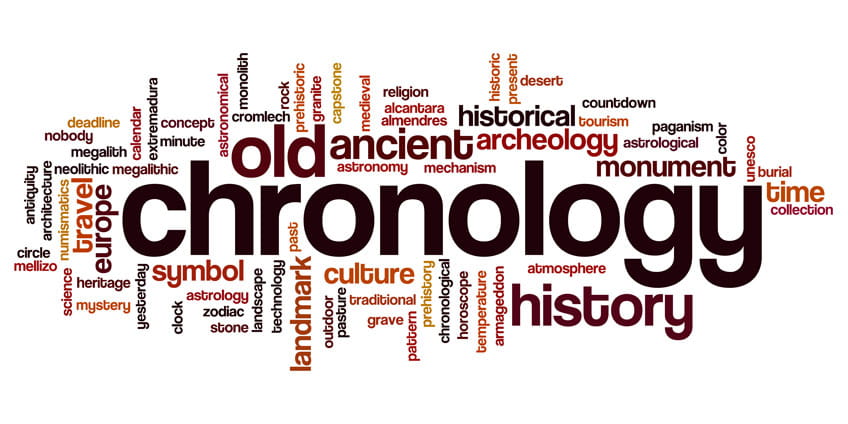 If the first impression is usually deceptive, the first paragraph is decisive. The tip of famous film-maker applies to history essays as well: "Start with an earthquake and work up to a climax." Yes, it is perfect if you can come up with an eye-catching first sentence, but the essential part of your paper is the following 8-10 sentences.
Here you should:
showcase the understanding of the question set (thank God, we have already settled that);
use key terms (in case of our example, it would be such terms as "anti-Marxist," "the Weimar Republic," "Pan-Germanism," "German referendum," etc.);
establish relevant time-frame (whether it started when Adolf Hitler was a member of the German Workers' Party or when his party gained a victory in the Reichstag).
All of that is called "the parameters of the question," and you have to go over these sections in the first couple of sentences. Then, divide the overall topic into some manageable areas or smaller questions, on each of which you will write a paragraph. At the end of the first section, formulate an argument or thesis that you will later prove.
The Middle of a History Essay: How Not to Get in a Muddle
As we have promised, no philosophical thoughts, only clear tips. So, how not to get in a muddle while writing the middle part of your history essay? Well, if you have previously divided your question into separate pieces (or just planned the subsequent paragraphs), your essay will not be muddled.
We highly recommend you start each middle paragraph with a generalization which is relevant to the topic. It is made for the readers exclusively; you have to remind them time to time what the question is about. Then, your pieces of evidence (like facts, quotations, or qualified opinions) get in the game. It aims to support the argument you are making. Be careful and selective with details in this section.
According to the majority of college programs and guidelines, in the middle paragraphs of a history essay, you should introduce key interpretations of historians that are related to your question. Actually, this is what we meant by "qualified opinions". However, remember that a history essay is not a dissertation where you are obligated to place and describe all the bibliography. Historians' opinions are just a backup you can take advantage of.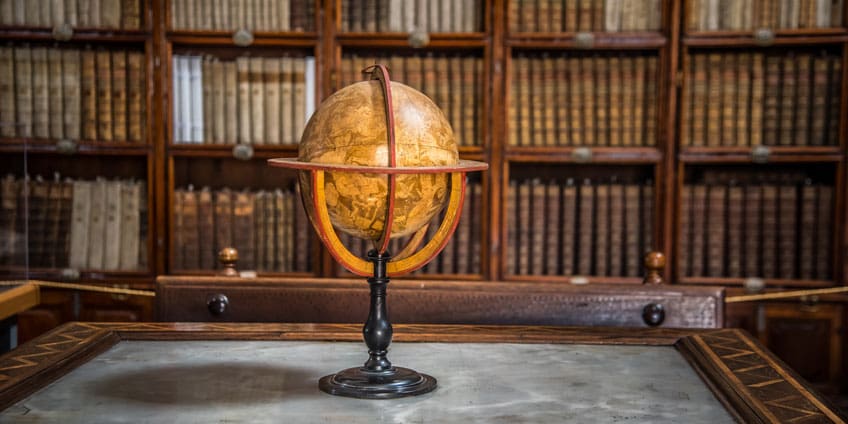 Crucial Points of Final Paragraph
If in the middle part of a history essay you were akin to an attorney arguing a case, now you are the judge who is pronouncing the verdict. The final paragraph is not the right time to introduce new evidence (cut it out and add to the middle part). If it is a history essay about Hitler's rise, do not finish your paper by summarizing his political steps after the World War II (unless it will shed some light on why the Chancellor came to power in the first place).
So, the first, middle, and final paragraphs of a history essay have one thing in common, and it is "relevance to the question". That is what differs good paper from an excellent one.