It sounds like a simple question "Who am I?", but when you think about it, there is no right answer. There are many things you think of when you hear this question like "Is it my personality or my character, the way I dress, my skills, abilities? Maybe my values and beliefs? Or is it a combination of all these things because one thing does not define who you are as a person?"
Actually, this essay is all about your self-identity. There are no rules on what to include and not to; there is no clear essay structure with an introduction, body paragraphs, and conclusion; there is no bibliography needed. Then, how to write "Who Am I" essay? Coolessay team has gathered some ideas on why you need to write it, how to amaze your readers and teacher with your essay and some tips to make your words flow.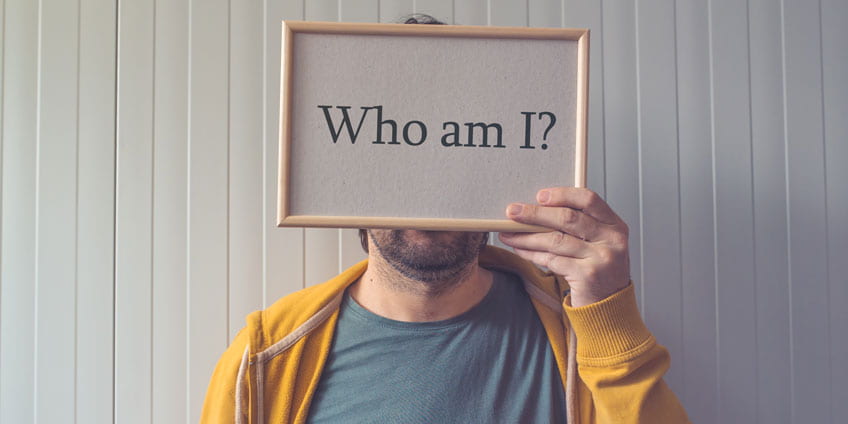 "Who Am I" Essay: When Do You Actually Need It?
You need to understand that there are different types of "Who Am I" essay. If it is a college or high school paper with just a couple of requirements like word count and font or an essay for a local newspaper, you can let your imagination run wild. In this case, you are free to choose a creative format and show off all your writing skills and capacity for self-analysis.
But when it comes to work, college application, job interview or autobiography, things are getting a bit more complicated. Through the "Who Am I" essay, an admission committee or an employer will take a closer look at your personality. In this case, you should make a good impression by using proper words and talking about relevant personality traits to get a scholarship or desired job.
Be sure, our tips will be useful for your cover letters, interviews and applications. But in this article, we will focus on "Who Am I" college essays, which do not have strict requirements and are harder to write. You would agree that it is a lot easier to choose a business lunch from a couple of recommended sets rather than order one meal from dozens of proposed dishes at a Turkish restaurant. Here, the same principle applies. If it is some kind of application or bio, there are tons of guidelines and articles, but when it comes to simple "Who Am I" essay, we are all cornered. So, let's get creative. Read on, and you will find out all of the secrets of "Who Am I" essay.
Effective Tips on How to Write "Who Am I" Essay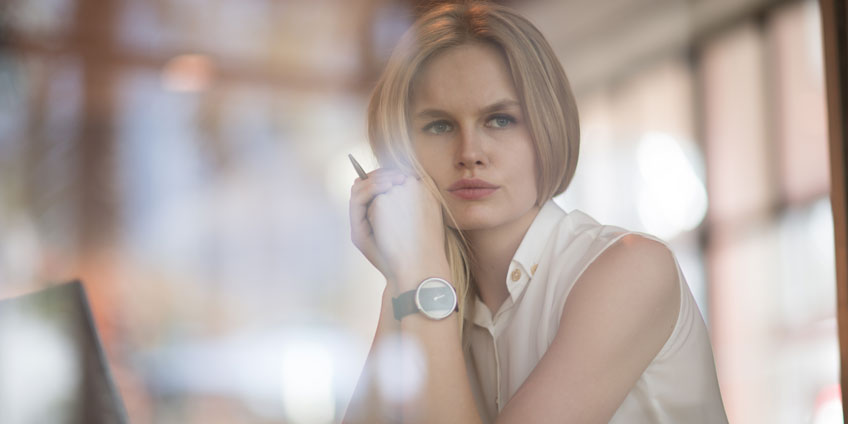 1. Self-Reflection
It is similar to mind-mapping and research process. Yes, no "Who Am I" essay is complete without this stage. Look back, remember, and jot down all the things that come to your mind or events that flash before your eyes when you say your name. It can be just a couple of nouns or ten whole sentences. Remember how your friends call you all the time, how you fell off the trees in the childhood, how you hate peanut butter or cherry jam, how you got caught up in the most exciting journey of your life or how you suck at playing Mafia.
The main thing is to write it down in order to use and structure all of these stories and words later. That is what makes you stand out of the crowd, what describes "Who Am I" and pull the readers' attention.
2. Structure Your Story
Yes, we said, "Who Am I" essay does not have a strict structure like any other essay does. In any case, there is an invisible contract between the writer and the reader that says you have to develop your story, not just write a set of "I am a good friend and brother" sentences.
Whether it is a motivation letter, CV, a section for scholarship paper or a simple "Who Am I" essay, your story obeys general rules of writing. You feel a certain way; something happens, and then you feel a different way. It is called the "rollercoaster structure". The intensity of your "Who Am I" essay should escalate. Imagine you are on a rollercoaster. In the beginning, you feel a bit reflective, remembering all the things you should have done in your life. You get higher and higher. There is nothing much going on, but you are certainly not bored. Adrenalin is pumping in your blood, and at the top, there is a climatic release, a thrilling plunge into something new.
The story in your "Who Am I" essay should be developed the same way; the reader should feel the same way. Out of all notes, words, and sentences you have written, choose one that will be that "plunge into something new".
3. Choose a Format
Of course, you can write a standard 5-paragraph essay with an exciting introduction and killer conclusion, but why do not you come up with something else? (If it is allowed by your professor or general requirements).
For example, if you are passionate about cinematography, your "Who Am I" essay may be a "review" on an Oscar-winning film "The life of Kate," or it can be written in the Carrie Bradshaw style (I could not help but wonder "Who Am I?"). If you are an avid traveler, describe your personality through every nation your character is familiar to ("Who Am I?" I am a quiet Japanese who peacefully oversees the Mount Fuji at dawn, I am an emotional German guy who is rooting for Bavaria in the Champions League, I am a sophisticated British girl with a great sense of humor, etc.)
4. Tie Your Essay Up
To make your "Who Am I" essay complete, end your paper by using the same style you have started it. Imagine you were writing an essay on "3 steps for women to understand football". In the introductory paragraph you can write that "it is an entire religion, art, and philosophy", so at the end, you can conclude that "Football is the art of belief, the philosophy of battle, and the religion of power". Tie your essay up to complete the circle.
If you do not use a particular style in your introductory part, then finish with a strong statement that will leave the reader with an "aftertaste" as good wines do.
For example, if you included a story of personal growth into a "Who Am I" essay, it would be great to end like this "So, I understood that it is not someone's job to like me, it is mine". Or here is another ending "In a wild chase for being loved, do not forget to fall in love with yourself first". How about that conclusion of your essay and this article: "If the wisdom of life consists in the elimination of non-essentials, why don't we stop thinking of who I am and start thinking of what I do".