When it comes to writing an essay on human rights, you want to pick a topic which is relevant and compelling. It is a paper that provokes action and, in turn, can result in a change in society. But how to make the right choice? What are you required and expected to write? Are there any taboo topics? Calm down and read on, experts of human rights essays from Coolessay.net know what to do and what to write.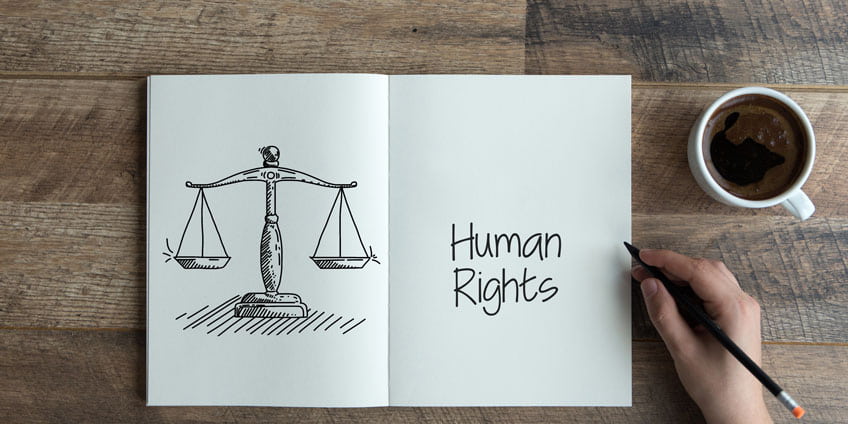 Writing an Essay on Human Rights Topic: Structure and Requirements
Writing on human rights topics is a task that imposes massive responsibilities on a student to serve, support, and sustain values of humanity and social welfare. Reporting on human rights topics involves identifying the issue, researching and analyzing it from different perspectives and in a different context, understanding the legality of the issue, and collecting evidence to support the written arguments in the essay.
The goal of the essay is to give students experience finding a variety of sources, learning about a topic, creating a thesis, and writing what they have learned in a formal paper. Usually, the basic requirements for essay on human rights topics are the following:
23 pages essay (750-1000 words, double spaced);
35 in-text citations in MLA format;
a minimum of 3 reliable sources, including at least one primary source.
What about the structure? Standard and boring, there is nothing we can do about it, – introduction, two or three body paragraphs, and conclusion. Of course, you can start your essay on human rights topic just as any student does, by quoting the article of the Universal Declaration of Human Rights: "Human beings are born in dignity and rights. There are moral claims …"
However, we suggest you start the essay with a question. It will draw the reader into your topic. For example, if it is a paper on the death penalty, why don't you start like this: "If you were a judge, would you give a mother permission to kill a person who has just shot her child? Should a killer be punished by killing?" In such a simple manner, you are setting up the message of the essay.
In body paragraphs, you can put detailed information, but still, you need to state one central point for each section. Do not put unrelated ideas because the reader won't follow your train of thoughts and logic. Make it flow by using bullets, subheadings, and numbers. Ideally, your conclusion and last sentence of the essay should tie back to your first sentence or the introduction paragraph. That way, you will have a complete circle that glues your essay.
Things to Know Before Writing an Essay on Human Rights Topic
Let's gain basic knowledge about what human rights actually are before writing about ones. It can save you a couple of hours of research, by the way.
Human rights are the basic rights and liberties possessed by every individual in the world, irrespective of color, place of birth, sex, cultural or any other consideration. Human rights are universal, so every human being has an entitlement to enjoy these rights without any kind of discrimination.
During the Second World War, there were many atrocities committed on human life. Therefore, the protection of human rights became an international priority. The United Nations, founded in 1945, allowed several countries to adopt the Universal Declaration of Human Rights, which was a global attempt to protect the fundamental rights of all humans.
The international human rights law has laid the major guideline for all the country governments to protect the human rights of their citizens irrespective of the nature of governance.
However, human rights can be taken away in specific situations like if a person breaks the law or there is a threat to national security. For example, a person has committed a crime, so their freedom will be taken away by the country law as punishment.
Features of a Killer Essay on Human Rights Topic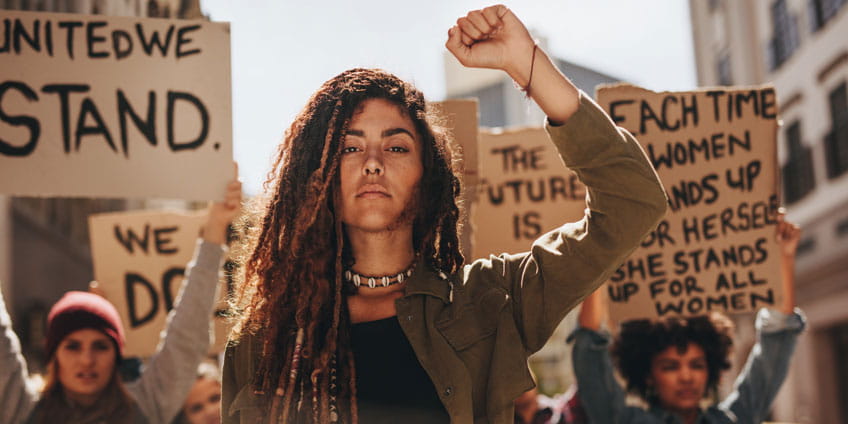 Writing an essay on such a challenging topic is a multi-stage process that involves understanding a core issue, researching about the problem, its implications on different groups of people and the legalities of the state and the international laws related to the topic.
While writing an essay on a topic like "Children's sexual abuse", it is essential to describe the bigger picture:
the circumstances under which such violations were committed;
the ongoing trends and patterns related to the particular field of human rights abuse;
identification of the culprits,
pieces of evidence to support the arguments and making effective recommendations for advocating the human rights restoration for the victims.
Your essay should be action-oriented and advocate the necessary call to action. Do not forget about confidential and consensual information. The essay involving victim's personal information, the experience of human rights abuse as well as quotations should be kept confidential or should be written only after the informed consent from the victim or the person whose interview is documented in the essay.
What is the process of writing? First of all, identify the topic – select a theme that has impacted you. In this way, your essay will have the touch of advocacy towards promoting a social cause or protecting the rights of a community. Then, define your purpose. If it is a topic about human rights violation, your goal is to write about the violation in the fairest and the most objective manner. If the topic is about the illiteracy of the people, your purpose is to reach out to the community leaders and assure call for change.
In-depth understanding of the topic in a different context is vital for your essay. Research about the various aspects of the selected topic and gather different perspectives to your essay. Stories that are written from a one-dimensional perspective lack dynamism. Know the impact of the topic on the local community, state, country, and the world at large. Then, sift through the changing trends and patterns of human rights violations in the local and global context.
Human Rights Topics for Essays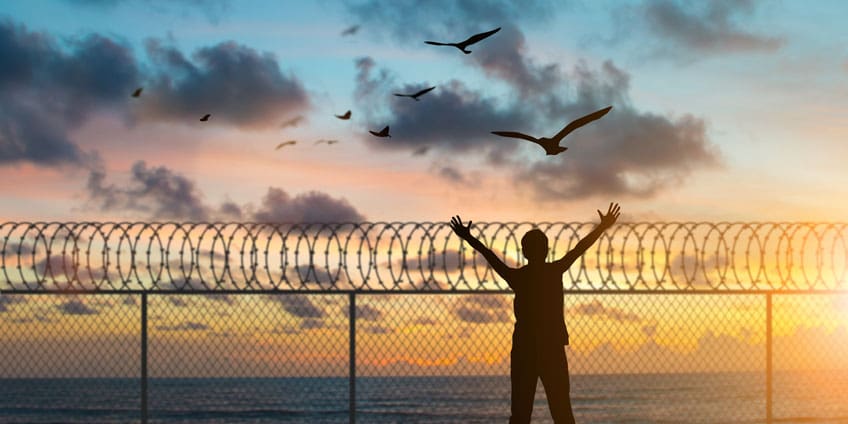 Now, when you are aware of what human rights are, what the key features of the essay are, you can choose the most suitable topic from the list below. There are some parameters on which to build: your area of interests, the problem you are concerned about, or a country you know a lot about. For example:
India. During the partition of India and Pakistan (1947), large-scale human rights violations took place between the Hindus and the Muslim communities. A huge number of men were killed, women and children were mutilated. It has been the most prominent example of human rights atrocities in the country.
Russia. Before presidential elections, there were peaceful protests going on in the country in 2017, and several protesters were arrested, thrashed and intimidated by the police. Freedom of expression has remained severely curved in the country.
Israel. There have been killings of Palestinian civilians including thousands of women and children who protested against the oppressive military rule prevalent in Israel.
If you want to write about more global issues, there are 20 human rights topics for essays that you might be interested in:
1. Human Rights in 2059
2. Transgender rights in Europe
3. Human trafficking
4. Issues of torture in the Iraq and Afghanistan wars
5. The freedom of speech and press in post-soviet countries
6. Human rights issue in post-Apartheid South Africa
7. Disability rights (in Europe, the U.S., China, etc.)
8. Policy on refugees
9. Main human rights violation in the information age
10. Child soldiers in the Islamic world
11. "Slavery market" of the 21st century
12. Police brutality
13. Exploitation and forced labor
14. Trials at the international human rights court at The Hague
15. Stalinist Gulags
16. Evolution of Human rights
17. How come women's reproductive health issues are a human rights issue
18. The voting rights act of 1965
19. Genocide (Armenian, for example) and Holocaust
20. Prisoners and their right to vote
Bonus topic to think about: the biggest barrier to human rights is not dictatorships, but those who blindly make excuses for human rights abuses.