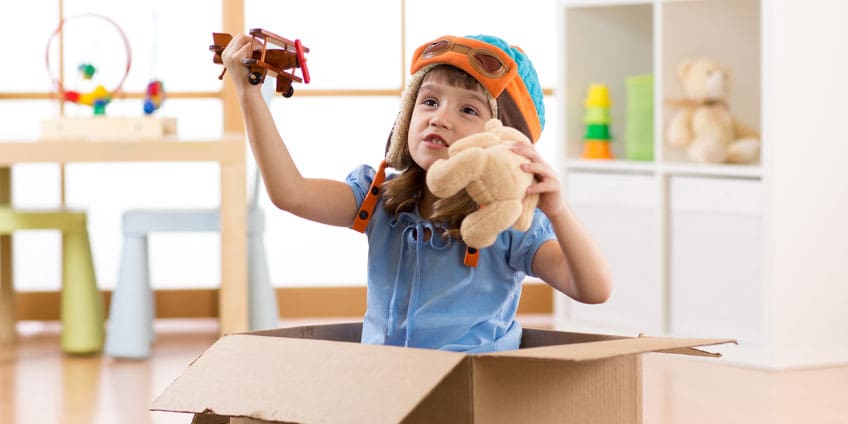 If you have selected this topic for your academic essay writing, we bet you are a brave student. There is so much information on it, so you can practically live at the library for weeks. However, if you are aimed at writing a short piece, you would be grateful for a few interesting sources to use. And here they are.
Why not to consider TED talks as the sources for such essay? They are usually short, and you can view watch them without leaving home. Moreover, every speech has its own interesting specialization. Usually, a researcher narrows down a whole topic to a particular issue to deliver his/her findings and ideas to the public. They do it in an extraordinary way, using media and examples, so you will not feel bored. What's more, TED talks are much more reliable than Wikipedia.
Here are the talks we suggest you to watch and cite to write an essay about kids' development. Please note that in case you need to do profound research, you will need many sources, and they should be of different kinds. If you do not have time for such work, consider our custom assignment help online.
"What Do Babies Think" by Alison Gopnik
This speech that we recommend reviewing before writing is dedicated to the different between the thinking processes in heads of little children and grown-ups. Here you will learn from what age children start understanding that not all people like the same things (you will see a great example about crackers and broccoli).
Together with the speaker, you will compare crawls and chickens in terms of how much time they are dependent on their parents and how this is reflected in their level of intelligence. You will get an idea that little kids are great researchers.
They always do experiments and come up with hypotheses in order to learn about the world. Finally, you will discover that kids are not able to focus on something important, unlike adult. And this is what makes them different. This is a simple yet important discovery, so you can include your own interpretation of the idea in your writing.
"The Surprisingly Logical Minds of Babies" by Laura Shulz
This video will be fruitful for your writing about babies, especially if you want to emphasize on how we underestimate their abilities. The main idea of the speech is that kids act as analytics in order to discover the world. And, as true analytics, they make conclusions, basing on what they see but depending on the circumstances.
In your essay, you may mention a few interesting experiments Laura and her assistant did with 15-month-old babies. Seeing the potential of those little minds, you can make a conclusion about how little children can contribute to the development of science in particular and make our future better in general.
"The Linguistic Genius of Babies" by Patricia Kuhl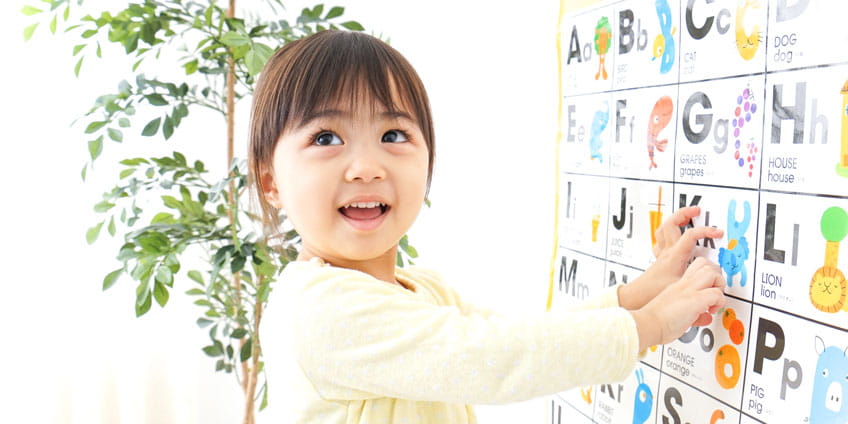 This video will be especially helpful to students majoring in linguistics, education, behavioral psychology etc. From it you will learn how children learn to speak, what conditions are necessary for this, and so on. However, another question that is touched in this speech is that the older we get, the worse our language learning skills become.
The statistics show that the best time to learn a language is until one turns 7 years old. After that, decrease in effectivity starts. This is a fact, and scientists are trying to find out why this happens. In your writing, you can also try to suggest a few hypotheses about that. If you decide to focus on this issue and write a whole paper on this matter, CoolEssay.Net may help you to find more sources to make your paper more efficient.
The process of learning a language is continuous, and it has a few stages. Patricia managed to determine one thing: at the age of 5 and 8 months, children's perception of a language narrows down to the language their parents speak. And it confirms the fact that kids use analysis to learn a language, while adults just base on their previous experiences. Another important idea of the video is that while discovering how children learn and think, adults themselves can become lifelong effective learners.