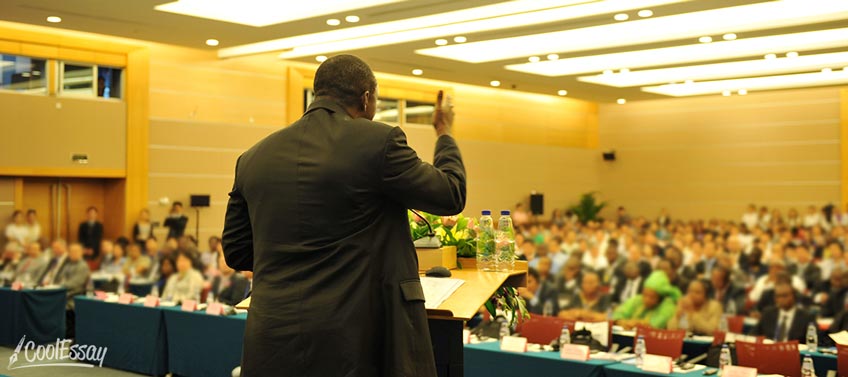 In everyday life, we very often encounter the need to tell something to anyone. Not everyone knows how to speak beautifully, especially if it is a long story, a description of a case from life or an interesting episode that took place a few days ago. Some people consciously choose the role of the listener and are very fond of just listening to good storytellers.
The ability to talk nicely and beautifully is very useful in life. If a person is able to force to listen to him or her not because listeners are obliged to do it for certain reasons, but because he or she speaks really very interestingly and fascinatingly, many doors are open for such a person. People always listen to the ideas of someone who is able to present them in a beautiful and accessible form. A person, who knows how to interest people with his or her speech, will never have problems with communication.
However, it makes sense to say separately about the ability to describe something in writing. Many identify oral and written speech and make wrong conclusions on the basis of this assumption. In fact, if a person speaks beautifully, this does not mean that he or she can write beautifully. Today we will talk specifically about the narrative type of essay.
Imagine that you are telling a story that has to draw listener's attention and call up to his or her feelings. Let it be entertaining, but it should necessarily have a point defined in the first few sentences and that is logically closed in the end of the writing. Here are a few basic stages of writing a fantastic essay.
Prewriting
Make a sketch of your work. Write all that you can until you feel you run out of words. Your essay has to tell about real events and your reflections upon these events. You can also retell an interesting story of somebody you know. Even a tiny event can make a great difference, in case that it is personal to you. Your text will be more imposing if you have a clear picture of what you tell about. Try to recall the details, even the smallest ones, and write them down – you don't have to bother on the structure right now, just write.
Draft, Outline, Express
Now, when all your thoughts are gathered, outline some main ideas and create a body of your essay. Your task is to revive your story, here are some tips:
Avoid using complex words and expressions as they are usually hard to comprehend;
Don't describe all of your movements in detail as it usually makes the essay sound boring;
Appeal to senses and try to entertain the reader rather than just to deliver some facts.
Revision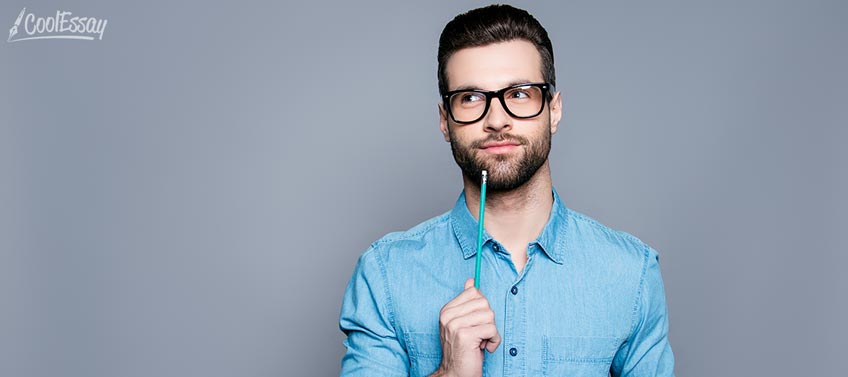 That is the most important stage, however, it is often neglected by the students. Nobody – even the most experienced writer – gets everything right from the first run. So spend a considerable amount of time rereading and modifying your paper. Make sure that…
…the point of your essay is stated clearly. All the details make sense;
…your essay has a spark of emotion;
…you have chosen words in order to illustrate rather than to inform;
…you have managed to deliver the main message of your text to the readers and mentioned some ideas worth thinking upon, apart from just being fun.
Editing
The last step is to make sure that there are no different types of errors in your essay. It is surely important if you want to get an excellent grade. Having a friend to read through your essay is a very nice idea, it will allow you to see your work from a fresh point of view and get some help with proofreading.
Of course, everyone would like to read an interesting story, especially based on a real life experience. A good narrative should go even further: it should be memorable to the reader, like a learned lesson. Make it a valuable memory.
See, there's nothing difficult! Write from the heart like painting a living picture and your essay will surely leave a trace.