In every student's life the exampination period comes. Even if you have been a good student all through the semester, it often happens that you are still nervous the night before the exam. Memorizing everything ideally may be your strength, but the key is to use it in practice and show your teacher that you have learned the material for the excellent mark that you deserve. What are some tips to calm yourself down and shine during your exam?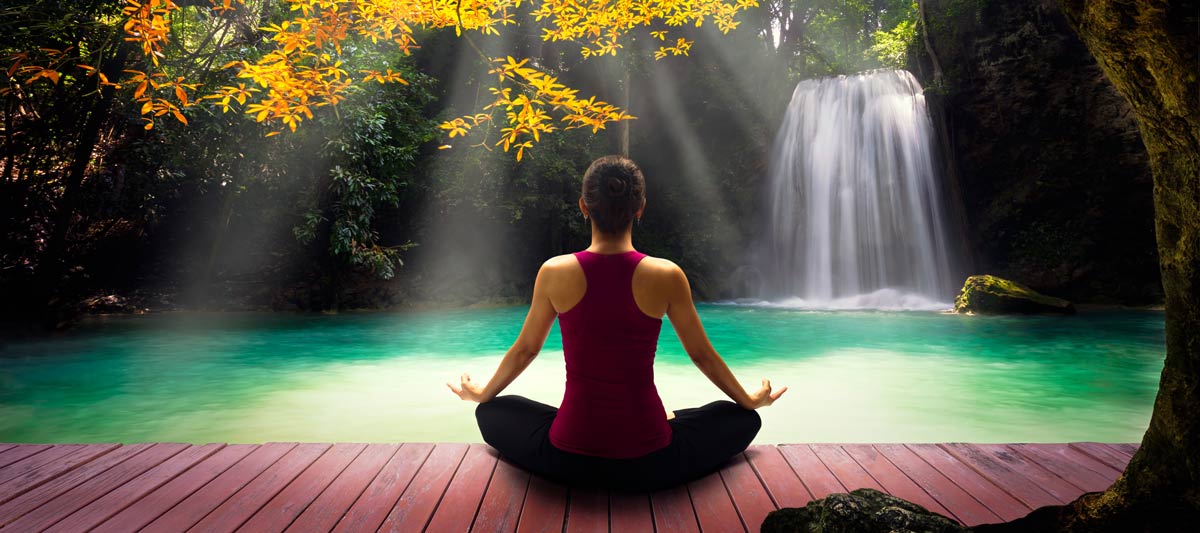 Taking care of yourself
Most people forget about the fact that your body also needs to be ready to pass the exam. It is a stressful event, and in order not to fail because of a physical reason, we must take care of ourselves first. It is extremely important to:
Eat healthy food. Don't rely only on fast food!
Eat vitamins. Support your eyes, your body and reduce stress.
Drink healthy beverages. It is better to avoid alcohol and coffee.
Work out. Just a few exercises can make you feel better in no time.
Take a walk. Fresh air is crucial for fast thinking.
Sleep. No yawning on the test!
Be mentally stable. Avoid conflicts with your family and friends. Stay positive!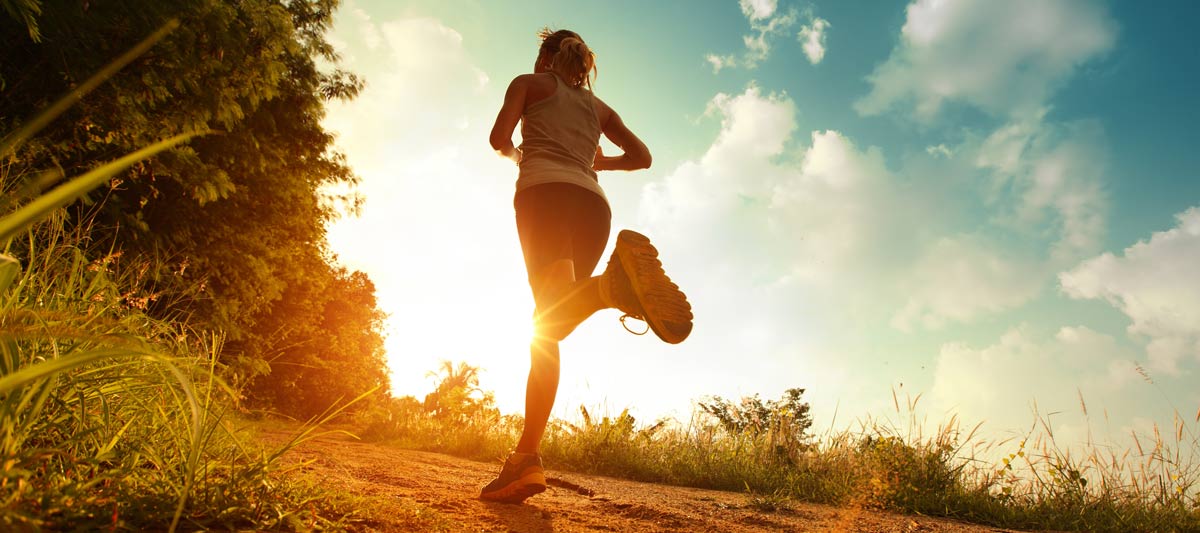 Oral examination
During an oral exam, everything you say may be used against you. So, first of all, you need to calm down and focus on the task at hand. Breathe deeply if you are still nervous. Then read the question carefully and try to recall as many details as you can. If you know one question better than the others, start with that one. It may impress your teacher so much, that he will not care that you are not too informed about the others. It is also crucial to specify the most important points of your speech in your notes, talk logically and clearly, look into the eyes of your professor from time to time. This will show your self-confidence. Try to remember what type of person is your professor: if he likes short and clear answers, or if he is a bit of a talker. In the first case, you should state only facts, add a few dates and names, and stick to the point, in the second one – you can talk a bit more freely.
Written examination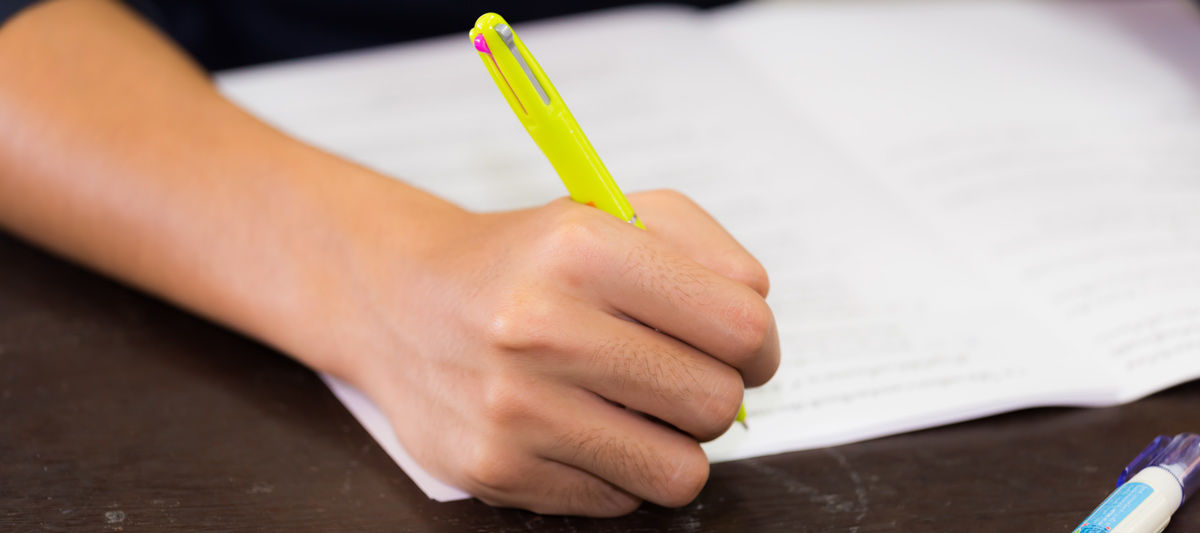 What if your exam is written? The first thing to do is not to rush. Even though the clock is ticking, don't let it affect the quality of your answers. Try to complete the easy ones first, this way you will boost your self-confidence and ease the stress. Don't be afraid to skip the difficult ones: you can return to them later. Read the questions carefully to avoid stupid mistakes. If it is a multiple-choice test, exclude the least probable variants: getting rid of the surplus may let you find the answer quicker. And also remember to leave a bit of time at the end to go through all your work and revise it for mistakes. Good luck!