The fringe between the Internet and the reality becomes thinner from day to day: virtual reality, new gadgets and technologies. The Internet ruins borders between countries. New concepts appear every day. Due to that, there is a need to create new terms. Language is very plastic: neologisms and slang are so much integrated into our lives that they penetrate into everyday communication.
If you have no time to explore new trends, the new reality of all that "bae", "hella", "shiping" can be confusing. For such cases, when you don`t know what slang, new phenomena, idioms or "memes" mean, there are free Internet subculture encyclopedias and web dictionaries of slang available. Here are the most popular of them.
Urban Dictionary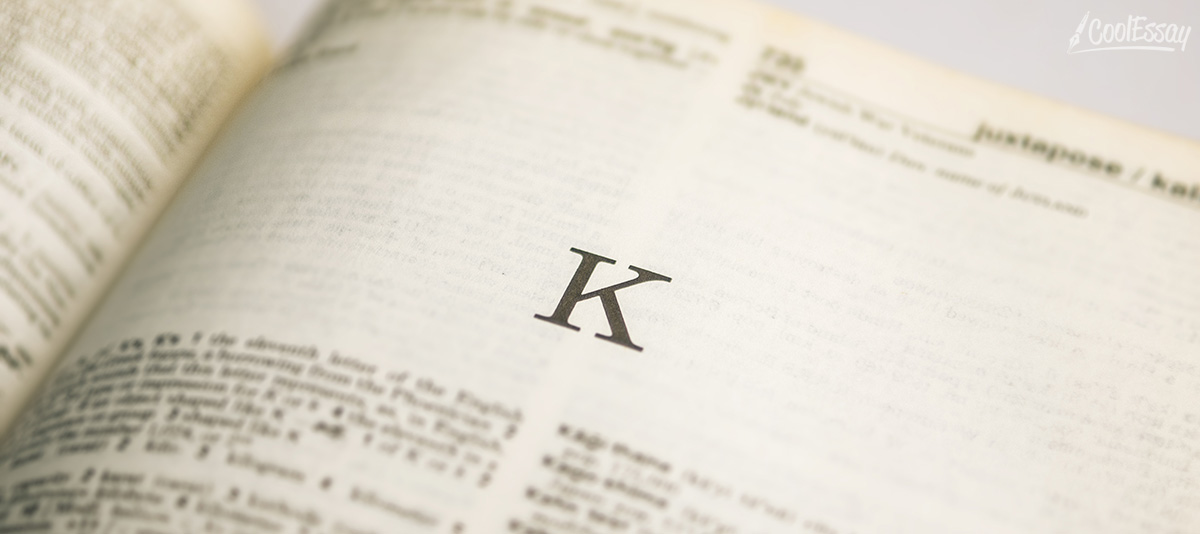 This is one of the most popular and well-known dictionaries. It was established in 1999, and in 2014 it had already 7 million definitions of the most popular English slang words. Urban Dictionary features online access. Every day it gets updated with thousands of words and their different meanings. This is not an academic dictionary: it`s edited by users. Any person from any country can get involved into the creation of the most advanced and the freshest slang dictionary. Also, you have an opportunity to create a list of your favorite words and share it with friends. However, the quality of the dictionary content may be low due to its accessibility.
No Slang
This online dictionary is similar to previous one and works on the same principles: users fill it with new-coming words by themselves. It mostly covers acronyms, abbreviations (commonly known "OMG" or "LOL"), shortened word forms ("sup" for "what's up") and slang words that consist of numbers and symbols (like "H8" or "a&f" for "always and forever"). A unique feature of this dictionary is the Slang Translator. If you get a text that looks like a secret code and you have no idea how to even spell it, just use the slang-to-English online translator.
Your Dictionary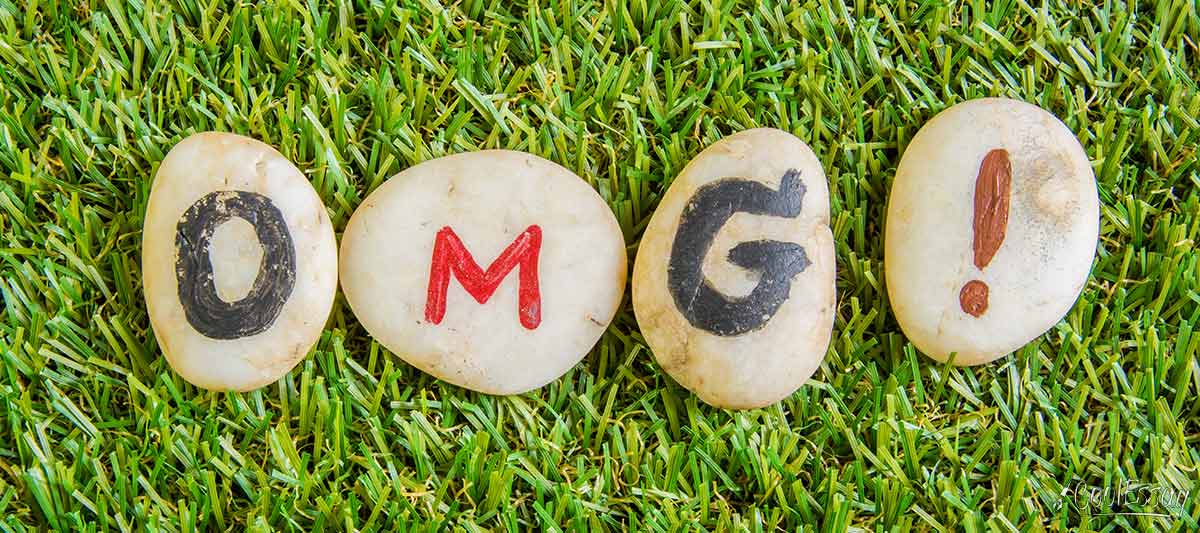 This website is interesting not only for its online dictionary. There are a lot of articles about slang with examples. The articles are divided depending on the particular time, place and social group. You can even read about how your grandparents used to speak in "1930s Slang" or about Gangster or Hillbilly slang words. The authors also give some tips and links to useful sites.
The Online Slang Dictionary
This is one of the oldest slang dictionaries on the Web, as it was founded in 1996. A unique feature of this dictionary is that it demonstrates the real words usage in TV shows, movies and TV series. The authors also give the information about how some words became popular. For example, "fetch" was popularized by the movie "Mean Girls". Considering the fact that slang contains vulgar vocabulary, there is the statistics of vulgarity level and usage frequency on the website. Users vote on how offensive each term is. Maps are also a good feature: they show in which cases the particular form of the word is used.
Oxford Dictionary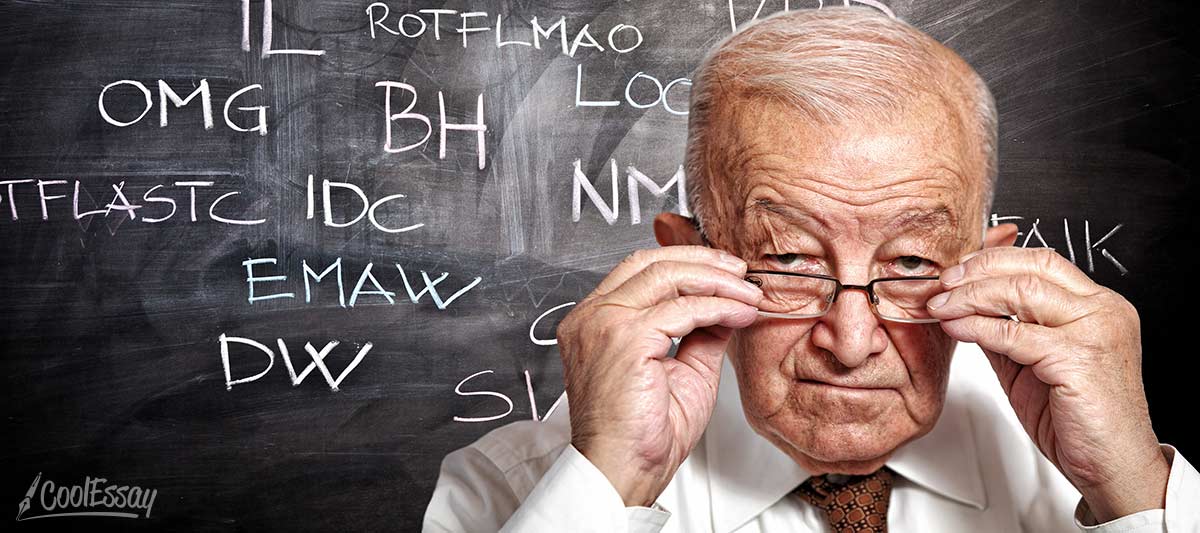 This is an academic dictionary. All the items included into it are considered as a part of literary language. Modern life dictates the new rules. Each year Oxford Dictionary gets a list of new words, and committee announces the word of the year. Thus, in 2015 the Oxford English Dictionary named "emoji" as word of the year: an icon which is officially called "the face with tears of joy". The short list of words was also included such as "ad blocker" (application for removing advertising on the web), "Dark Web" (Internet sites of not available for regular users), "refugee" (a person who was forced to leave his/her motherland), etc. By the way, the widely popular and frequently used slang word "selfie" was proclaimed as the word of the year in 2013.
What Else You Should Know About Slang
Now let us have a look at some interesting facts about the large slang web that has actually spread to many spheres of our life and cannot help affecting them. Indeed, slang words have stepped out of the bounds of everyday communication between youngsters, and today they can be considered a part of modern popular culture. Today they can be found in ads, pop-art and literature, to say nothing of numerous text messages sent within a second.
So, What Is It?
Generally speaking, slang is a particular type of language, or it would be better to consider it the set of particular words, word combinations, acronyms and abbreviations, which is mainly characteristic of a particular social group. The members of such a group usually share the same interests or professions and situations. Despite the fact that modern online dictionaries will always help you define a slang word, still slang language is not acknowledged officially nowadays.
Limitations of Use
When using certain words and expressions in your speech, you should first analyze the situation around you. There will be nothing wrong with your "OMG" until you are hanging out with your "gang". However, you should be careful when talking to your professor, even to your parents, if you do not want misunderstandings and their consequences. Also, you definitely know well that you cannot use slang in your academic writing unless your research is devoted to slang, its history, development and so on.
Do We Really Need It?
Actually, we do. Scientists can even provide you with the two main reasons why the existence of slang language is really helpful.
Firstly, from the linguistic point of view, it keeps the generally accepted official language fresh because it is a part of it. Slang changes constantly, hence causing certain modifications to the language norms.
Secondly, from psychological point of view, it helps people, who use particular slang words, feel that they belong to their group, hence making the environment where they spend much of their time more comfortable.