Some students have a lot of knowledge of how business works but can't come up with an idea of a new start-up. Others have many ideas, but have not enough courage and confidence to start something new. Here are some examples of students who were brave enough to take a risk and you know what? They won! Take a look at these successful businesses, started by students and follow their lead!
Dropbox, 2007
You have definitely heard about this one and that is a reason why this review starts from this particular business. Two students from the world-famous Massachusetts Institute of Technology (MIT) noticed the problem everyone was facing when trying to send large files using regular emails. They created a service that lets anyone save content and send it instantly without limitation set by your email holder. Nowadays, there are many other cloud services that followed Dropbox's lead, but this one stays the most popular one with millions of users, whose number is constantly growing! This is an example of how young entrepreneurs noticed a need and created a product with an instant demand of many customers all over the world.
Quiyk, 2006
Have you ever played a muggle quidditch? Do you know where you can buy a uniform for that sport outside of Hogwards? Two students of the College of Emerson, Eric Val and Matt Low, started a company that is specializing in producing clothes for unusual kinds of sport. The main customers of this company are Harry Potter fans, who organize quiditch tournaments (kind of football on brooms) in real life. Of course, this start-up is not for everyone and has quite a limited circle of customers, but it is highly profitable. This is an example of how a strange idea, which took into a consideration needs of a limited group of people, has brought thousands of dollars to young businessmen.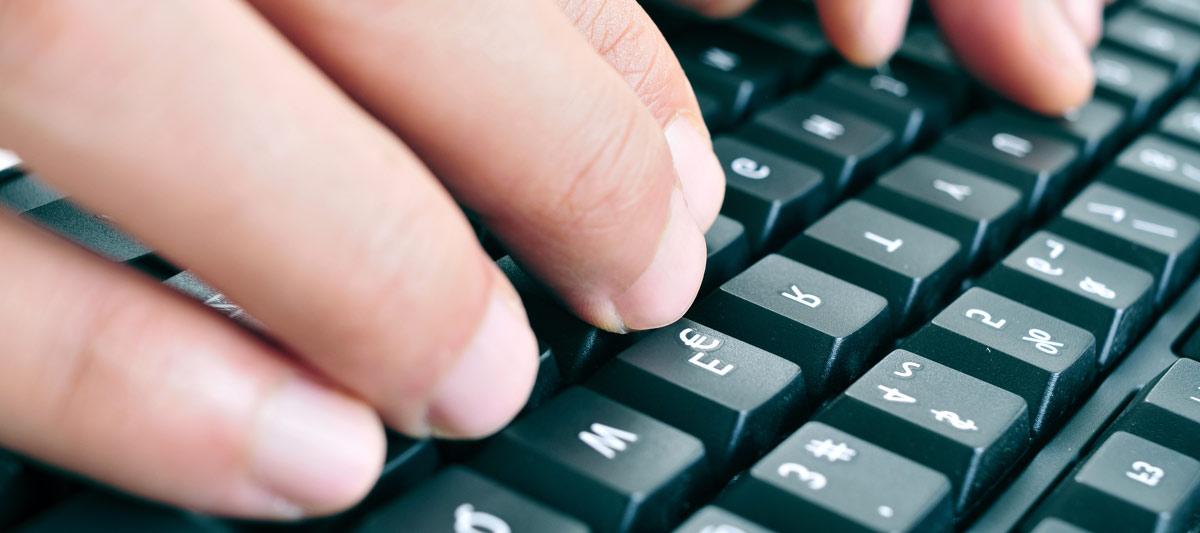 6 dot, 2008
An attention of Karina Pikhart, a bright student of Massachusetts Institute of Technology (MIT), was brought to a problem of Braille – a reading system used by blind people. The problem was that there wasn't a simple way of creating papers or stickers with Braille. Karina Pikhart wanted to develop a special device that would let blind people to write themselves messages, print them out and be able to "read" them later. This start-up, with an aim of helping people, was financed with the help of Kickstarter and has been developing ever since.
Big fish presentations, 2012
This service lets its users create colorful presentations within the most limited deadlines. Big Fish has a wide range of instruments that would let you make not only a regular presentation, but also a video training or an advertising video. Such a big selection of available tools and a fair price have made this students' start-up a very successful one. Its clever and bright founders should definitely be proud of themselves!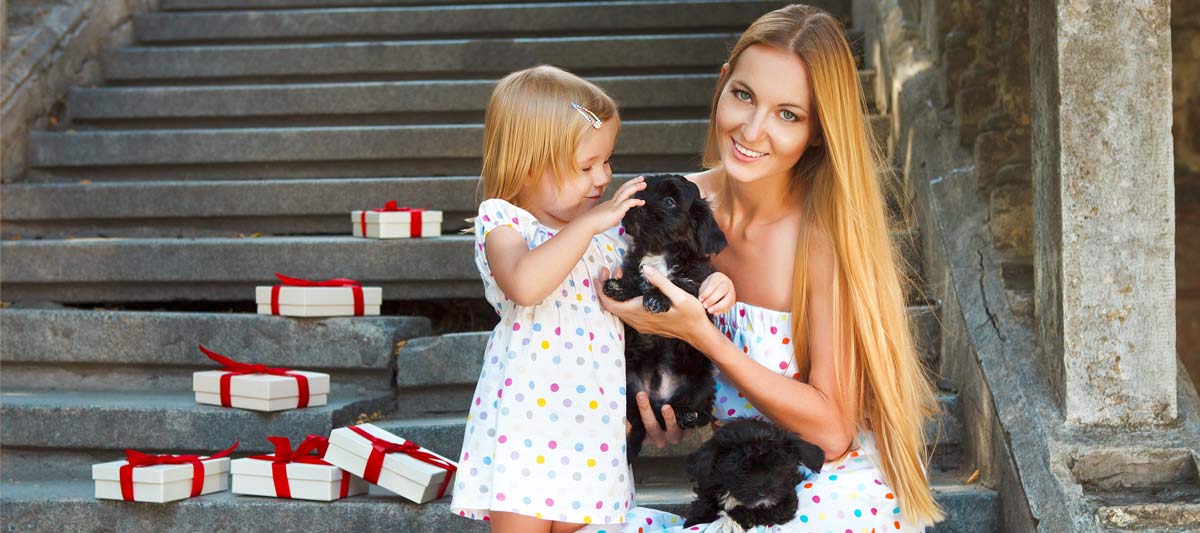 Owlet baby monitors, 2013
Founders of this start-up, who are from Brigham Young University, have developed a special device which is being attached to the baby's body without causing him/her any inconveniences. Parents get all the needed information about their baby, as all the data collected by a miniature device can be looked at with the help of a special mobile app. They would also receive an emergency signal if something goes wrong.