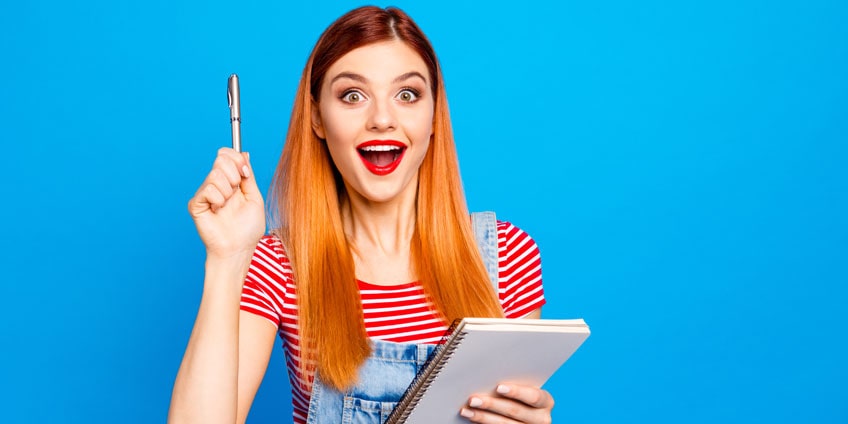 Writing a discursive essay is a typical college assignment that helps the teacher to check the student's knowledge on a particular issue and his or her ability to present a balanced understanding of it. That is what's expected of you. But how do you achieve that? Easily, just read an article from Coolessay experts, follow the structure, and get an A+ for your discursive essay.
So, what is a discursive essay? It is a piece of writing that investigates an argument by offering two opposing sides of one problem. In a discursive essay, a writer has to establish their own opinion on a specific topic by exploring the reasons why each view may or may not be valid. The main goal of the author here is to stay unbiased by giving informative arguments not focusing the attention on the principle that "it is my position" or "this opinion is totally wrong". So, discuss the given topic and present related arguments to sound professional and convincing.
Before diving into the structure of the discursive essay and writing tips, it is crucial to define your topic. Since this kind of paper aims to argue ideas about a controversial issue such as abortion or gun control, you have to decide which side you support before the actual writing.
Basic Plan for Discursive Essay
It is frequently asked, "What is the difference between argumentative and discursive essay?" Actually, there are two types of discursive essay, one of which is an argumentative paper, and the second type is a persuasive paper. So, while persuasive writing requires you to express your position clearly, the argumentative essay presents the topic in a more balanced way. Despite the different perspectives, these types of discursive essay have the same structure as any essay do – introduction, body paragraphs and the conclusion. However, some of the parts require more clarification.
Title and Introduction of Discursive Essay
Actually, you can grab the reader's attention using the title of the discursive essay, not the first sentence of the introductory paragraph.  For example, if it is a paper about the impact of the Internet on people's mind, the title "Internet or InterNOT" is a great option. You are playing with words and hold the interest of your audience.
What should you know about the introduction in the discursive essay? First and foremost, it is all about general observations which have to be made here. It does not actually contain the writer's opinion. A little advice: start off with the inclusive "we" statement. This is showing that you, as the writer and the reader are similar. For example, "We often use an Internet as a way to break up the boredom". Then, engage by asking questions to stimulate the reader to think – "Would we live in a different society using our time more prudently?". Note that your last sentence of the introduction should signpost the order of the main paragraphs.
What about the world-known "hook" in the introduction? Well, it is only one of the methods to attract the readers' attention to the topic of your discursive essay. You can use the "imagine" technique to set up a very simple scenario and give the audience a context which is going to pull them in. You can also open up your discursive essay with an anecdote (if it is allowed by the format of the paper) or quotation. All of these options will work, just do not go with "Internet plays a significant role in today's society".
Body Paragraphs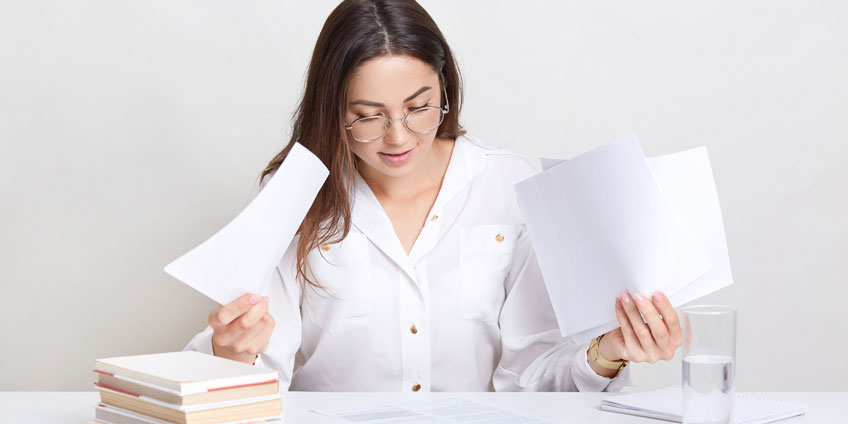 Naturally, all three body paragraphs of your discursive essay should have the same structure, but the core focal point needs to be different for each one. Your first argument is your first body paragraph. In the first sentence, set up your thesis statement (whether you are going to discuss how the Internet is good for society or bad). Then, provide a thorough analysis of your core idea by using supporting evidence. Remember, be sure to make a logical point after each paragraph to make it your discursive essay more viable.
To begin the second body paragraph, create a transitional sentence that smoothly moves your essay from one idea to the next. Then, use the same structure to describe the opposite side of the problem (thesis statement – analysis – evidence – conclusion). In the discursive essay, the positioning matters. Do not mix your pieces of evidence, analysis, and proofs. Make facts straight and devote each paragraph to a single case or explanation. If you state your opinion on that topic using solid arguments and evidence, your score will pleasantly surprise you.
Conclusion
So, to wrap up a discursive essay in the best way possible, you have to make sure to complete three checkboxes. First, restate the thesis statement of your paper in an assertive manner to subconsciously signal the reader that it has been proven. Then, paraphrase the essence of each core argument you presented in body paragraphs. After that, present an overall concluding statement. It usually involves some call to action or strong statement to leave "the aftertaste" from the essay.
Ask yourself the following questions to write a killer conclusion: Do you want the readers to take some sort of action? Do you want them to be more careful? Or do you want to glorify the power of the word, faith, or love?
Tips for Writing a Discursive Essay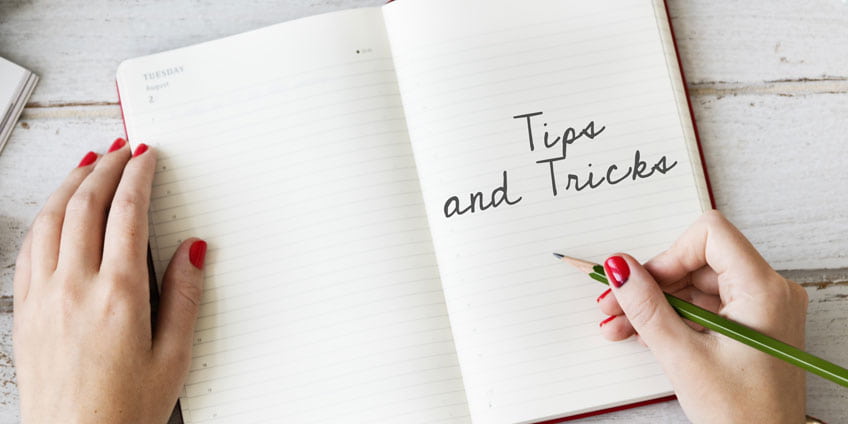 While outlining or writing a discursive essay, remember that it is not just an opinion paper where you can just state "it is good" and "it is bad". You should have some arguments to prove it. So, use some examples, statistics or data to illustrate your point. We highly recommend you to read at least a couple of different sources to present your idea in a discursive essay.
Do not forget about the citation. Yes, the main goal of a discursive essay is to demonstrate great writing skills and analytical thinking of a student, but the integration of quotes and citations will only strengthen your paper (in case of a proper reference).
Remember that the truth is born in a dispute. So, make your discursive essay a starting point of a big discussion. You know about this topic more than anybody else, and your aim is to provide the readers with a great amount of information in order to make them experts in this issue too.