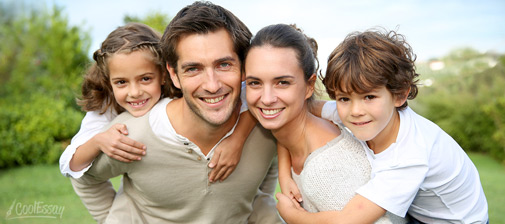 Speaking about childhood, what comes to your mind at once? Maybe, the first associations are: your friends, school, funny tricks and games, pleasant moments with parents. If you have to choose a topic concerning how to write about all this, let's see in more detail how and what we can select.
Your Children Friends and Comrades
Perhaps, the largest number of highlights and moments still belong to friends. How much time was conducted in a fun company! Try to mention some stories: how you were pushing each other into the water, hurtling stones at trees, playing near the neighboring windows. Describe your present attitude to each particular situation and your behavior in general; specify what has changed: which habit stayed in the past, and which still exists? Also (this is important), don't forget about the closest friends: brothers and sisters (if there are some). These people have always been close to you, despite all the strife and troubles.
Parents and Close Relatives
Equally important is the theme of the family. We all grew up with care of our parents, the wise advices of grandfather and grandmother, and their sometimes boring and confusing tips. If you were your parents, how would you behave in a given situation? Did you consider that their decisions were correct? What about now? Describe. Be sure to keep in mind those good things, which they have taught you; how they were caring for you and spent time. Every detail is important, and in this subject there are a lot of details and in a great abundance.
School and Education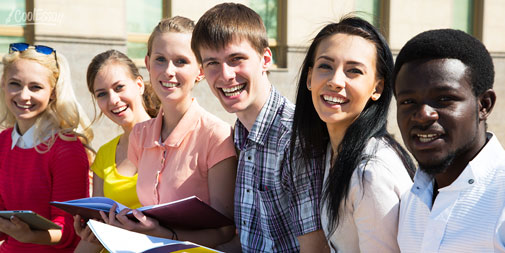 Another theme could be a school. School subjects, its leisure; teachers and classmates. What were your favorite subjects? Did you fancy school in general? Over time, people have different attitudes to education over time. In your essay you can substantiate your views on the education system, and whether you'd like to change it for your children. You can describe how your school helped you determine your future profession and, maybe, also gain the best friends, good advisers etc.
As you can see, you can write a lot, you should only turn on your imagination! In fact, the theme of childhood is very diverse: you can find material to write on any taste. So, we wish you good texts and a lot of inspiration.