How to start a narrative essay? Coolessay.net experts are here to give students some expert tips. You can always rely on professional assistance when choosing our online service.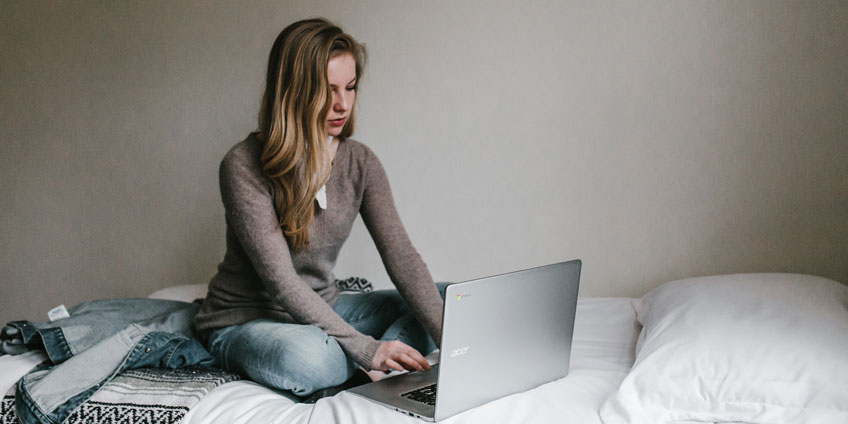 To answer the question about how to start a narrative essay, students should know what it is first of all. This rule works for any type of an academic writing task: always be sure that you know what it wants you to complete before you start writing.
Narrative Essay: Information to Start
So, let's roll. What is a narrative essay?
A narrative essay is a type of an academic task in which an author presents some personal experience, tells a story, or shares his or her impression on some topic, event, or problem. In other words, a narrative essay is a one's experience written as a story.
As essays belong to literature genres, there are certain rules for the writer to keep up with when completing them. I'll try to show you what I mean on the example.
For instance, what is the main goal of a book author? To sell the book well and to become successful, every fictional writer has to interest the reader belonging to the book's target audience. With some changes, this principle works for students as well. If an essay is interesting for the teacher to read, a student's chance to get a good grade increases significantly.
Let's go on with the example, too. Does the fictional writer have a chance to catch the reader in the middle or in the end of his book? The question itself sounds like nonsense, doesn't it? Same rules work for your narrative essay. To interest your target audience (I mean your professor, of course), you need to catch their attention with the very first phrase.
So, here goes the answer to the first question: to start a narrative essay well, one has to write a hood sentence.
How to Start a Narrative Essay: A Hook Sentence      
Students can present their hook sentence to start a narrative essay in different ways. To say shortly, there are unlimited numbers of such ways, because of the simple reason: an essay is a quite "liberal" kind of writing not having strict demands and limitations touching its start (introduction), main body or conclusion. Creativity matters a lot in writing. Keep that in mind when thinking how to start a narrative essay.
Consider using some of the tips presented below to start a narrative essay with an effective hook sentence.
Start a Narrative Essay with a Relevant Quote 
A suitable quite belonging to someone famous works perfectly to interest a reader and make them continue reading your text. Think on the topic and then find a wise, inspiring quote or just a topical phrase interesting to you in the context of the narrative you are going to write about.
Use Statistical Data to Start a Narrative Essay
Some actual and up-to-date numbers coming from a trusted source are just excellent to stir up the attention and interest of the narrative essay reader.
Tell a Joke or an Anecdote
A brief review of the whole narrative given with a one-shot funny phrase is a rare and impressive method to start.
Start a Narrative Essay with an Intriguing Question
Ask readers a question having a deep meaning in the context of the reviewed topic. Make them be curious and then answer the question in the main body and conclusion.
Start with a Certain Topical Fact 
Facts work extremely well to interest readers, especially if the chosen fact is uncommon and new to them. Make sure the fact you are going to use correlates with the experience or impression you are going to tell about.
Write a Term Definition
Word definitions can serve as good basements for the narrative you need to start because they mean an insight proof mixed with the hook sentence delivery to the reader.
Now you know how to start a narrative essay. I hope these ways will help you get a perfect grade. If you want to be sure about your success, you can ask our essay experts to help you whenever you need.