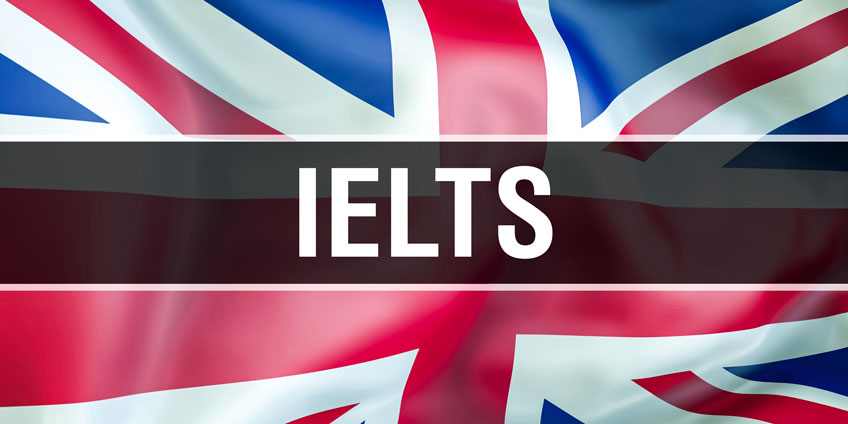 The IELTS test is difficult to prepare for, not easy to pass, and impossible to forget. Most likely, the individual tutoring will not be enough. So, expert writers of English papers from Coolessay.net collected certain tips for a general training exercise that will help you prepare for it even if you are alone with the computer.
What is the IELTS Test and Why Do You Need It?
The IELTS is required if you enter a higher educational institution or immigrate to Australia, New Zealand, South Africa or Great Britain. This certificate will be useful for you in numerous US and Canadian universities as well.
There are two types of the IELTS test: general and academic. The academic module is required if you are going to study and write scientific papers abroad. The general one is enough for immigration and work.
How Long Is the IELTS Test?
The IELTS consists of:
Listening (40 minutes).
Reading (60 minutes).
Writing (60 minutes).
Speaking (10-14 minutes).
All exam stages occur in the classroom, it is impossible to pass the exam online. Tasks have to be completed with pen and paper, gadgets and computers are forbidden during the test.
People who passed IELTS and earned their certificate say that at least three months are needed to prepare for it. If you have less time, you would better not risk it.
"Even if you are sure you know English well, you shouldn't prepare for the test on your own! The IELTS needs a certain format, lexicon, and definitions. For me, it was impossible to deal with all the details of the IELTS practice test by myself."
Monica Alvarez, IELTS score: 8 points.
IELTS General Training Tips
Where should you start training? First, find some websites containing tasks and exercises from IELTS practice tests.
Then download some apps onto your smartphone like IELTS Skills and IELTS Word Power. They describe the exam format and have practice tests: complete them when you have free time.
Now, let's talk about the IELTS test stages.
Listening
This stage is thought to be the easiest. There are 40 questions, an audio recording, and 30 minutes of time. You listen to the recording, answer the questions, and then you have 10 more minutes to copy your answers onto the exam sheet.
Pro tip: before starting to listen to the audio, read through questions. It will be easier for you to understand what you hear and to look for the main thoughts all at once.
Preparation
Listen to podcasts and English radio. Avoid using subtitles while watching TV series and music. When preparing, you also need to hear only the joyful voices of British radio. Many teachers recommend that students start their days with BBC News.
Lifehacks
1. Active listening. It is better to listen to 2-3 news articles and analyze them than to listen to a podcast passively during a free hour. When analyzing audio, pay attention to the following important things:
Pronunciation
Lexicon
Narrative structure
2. After you finish listening, find articles on similar topics on the web, read through them and write down new words. 
3. Create a listening diary. Yes, just like that one you had at school. Write about what you've heard, what you've understood, and why you like this or that podcast.
To avoid getting bored, listen to different shows. Here are some of them to pay attention to:
Reading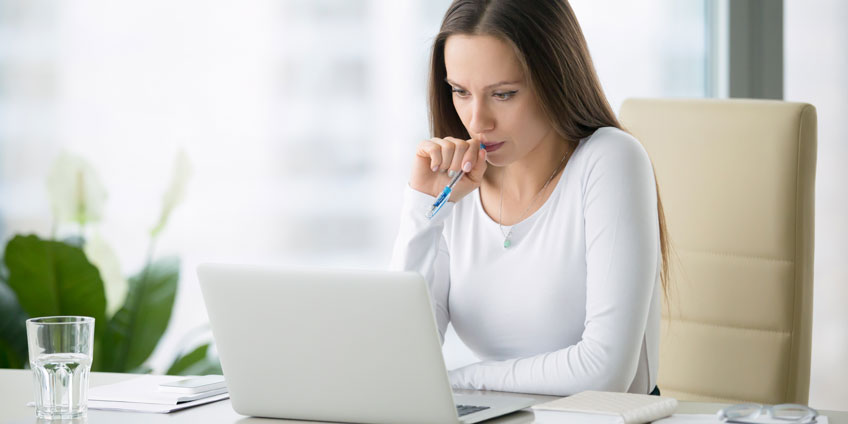 There are two versions of this stage: the academic and general IELTS test. The IELTS Academic Reading section is about three academic texts from magazines, books or newspapers that are all about a page long. The IELTS General Reading section has three texts as well, although relating to more general topics.
In any case, there are 40 questions for you to answer in 60 minutes.
This stage often causes the first panic attack as there is not much time, but you need to read the text and answer all the questions. Tutors talk about a so-called "IELTS reading phobia." Be prepared for it, breathe deeply and try to manage your time properly.
Preparation
To prepare for the exam, read complicated texts. It is not enough to know separate words here. You've got to know idioms, synonyms, and understand the structure of long sentences. Children's books like Harry Potter will not help you pass this IELTS stage, even if you learn the whole book by heart.
During the preparation process, you need to forget about fiction and read articles about science, the environment, education, technologies, economics and even labor markets.
Look for serious online magazines like: The Economist, The New Scientist, The National Geographic, or Time, visit Google News in the evening and read about world events there. For your comfort, you can install apps gathering articles into a single news line on your smartphone: Apple News, Feedly and Flipboard.
How to work with complicated texts?
Read, mark words you don't know. After reading, determine the five main ideas of the text, and then compose a short retelling of the article: in an oral or written form.
The trickiest questions of this stage are the questions that require a Yes/No/Not Given answer. Concentrate on them while preparing. Another task that caused me to make a mistake was about inserting a missing word. You need to do it all well and choose its correct grammatical form.
Lifehacks
Develop text skimming skills: know how to "slide" through the text to get to its main point.
Writing
The IELTS Writing contains two tasks, and two versions of this module exist as well: Academic and General. If you take the IELTS Academic writing, then you'll have to describe a graph or a diagram and write an essay. If you choose the IELTS General Writing, you'll have to compose a letter (official or unofficial) and write an essay as well.
Preparation
This stage is thought to be the most difficult, so devote a large amount of time to preparation. Train to write by hand, not with a keyboard. Just take a pen and compose essays and graph descriptions day after day. Mark and write out useful words and constructions and learn them by heart. Where can you get texts? You can get texts, for instance, on the IELTS-Exam website. There are both graphs and essays. Track your time: it should take you 20 minutes for a graph and 40 minutes for an essay.
Speaking
Okay, that's it. Nearly 10 minutes left until the end of exam, and you can start dreaming about reading some cool fiction in the evening. Speaking is the last stage, and some students say it is the easiest. This stage consists of three parts: you meet with a teacher and get a card where the topic of your speaking section is written. Then you have nearly a minute to form your speech and to start talking. You speak about the topic for 1 to 2 minutes and then the lecturer asks you some questions. That's it!
Preparation
Look up the list of general topics and practice speaking on them for several minutes at a time.
Lifehacks
Find IELTS speaking videos on YouTube to see how real people pass exams. You'll understand how the conversation goes, and what questions they can ask you.
Find the most popular topics with possible questions on the Internet and try to practice the ones giving you the most difficulty.
Speak without rushing, calmly, don't be in a hurry. The teacher will not force you to go faster for sure. Pronounce words correctly, make pauses between sentences. If you know you made a mistake, correct yourself at once and go on speaking. Just don't keep silent! A simple tip, yes. But many students get fewer points because of nervousness.
In any case, don't be afraid to get a low score. Numerous IELTS success stories happened after previous crushing defeats. If you worry too much, try to pass IELTS practice tests held by many language schools.
Good luck with getting excellent IELTS test results!