Plagiarism is spoken about a lot nowadays. Although this issue existed for centuries at the moment it seems to trigger the attention of society the most. Mainly, you will not find any positive feedback regarding plagiarism and this is natural as no one would like having their work stolen. Nevertheless, we continue plagiarizing things daily. Here are some interesting points, which the students have to take into account regarding plagiarism and academic honesty.
What Is Plagiarism?
In fact, this is a phenomena of using someone's words, thoughts or works as your own. If you use them but refer to the source's author and the used work, you will not be accused of plagiarism. However, if you try to pretend that this is the work of yours, plagiarism penalties may be applied.
Plagiarism Types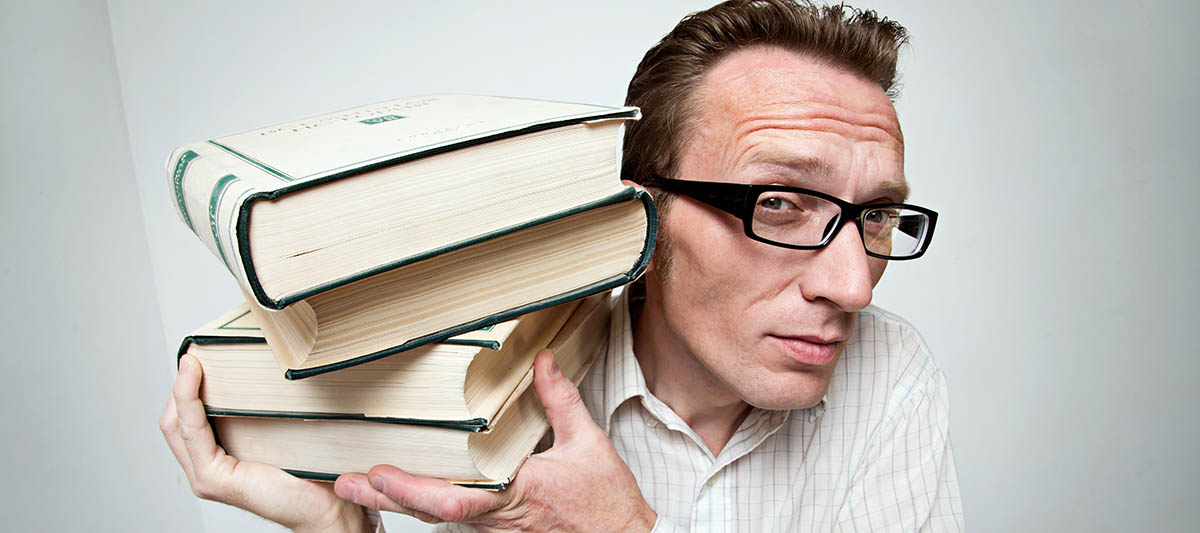 Stealing ideas. This type is one of the most sophisticated and hard to avoid. Usually students are unable to invent something brand new and are using the ideas, which they have read in different sources heard during the class or from their classmates.

Stealing words. This one is simply found out and easy to perform. Typically, this kind of plagiarism happens from copying of someone's sentences and pasting them into the work. However, it can be beaten easily due to various plagiarism checkers that are developed to resolve this issue.

Stealing sources and citations. Sometimes students are not diligent enough with their writing. Therefore, they decide to plagiarize sources used or citations of the paper from other works. This allows to save a lot of time as you do not need to read all the books or articles, extract the ideas or cite them – others have already done it for you. However, this is also considered to be stealing.
How Can Plagiarism Be Useful?
An opinion that plagiarism can be useful also exists today. Those, who support it, usually claim that:
There is no need to develop anything new as everything has already been invented before. So, we can just happily use the products and enjoy our life.
Plagiarizing saves your time and energy. You do not need to try your best and spend sleepless nights studying when you can just copy something that has already been written.
Sometimes plagiarizing can bring you a better grade. If you are struggling with your assignment and are not sure that you are on the right track it is easy to get the ready paper somewhere.
Why Should We Beware of Plagiarism?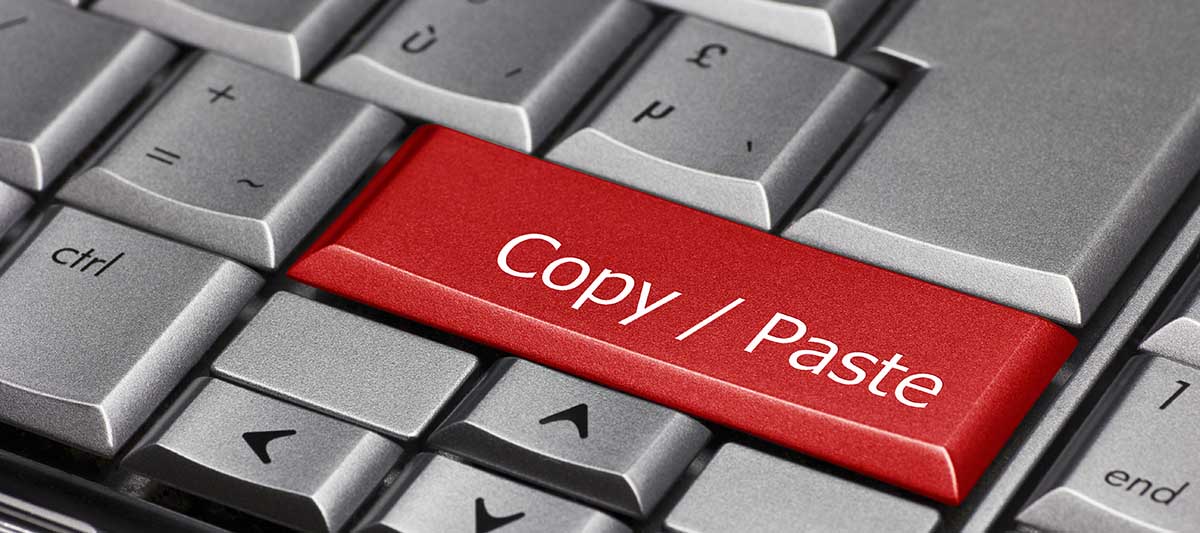 If you get used to utilizing someone else's work you will not acquire the necessary skills and knowledge, which are, actually, the purpose of your studying. Plagiarizing will not teach you anything as you are not experiencing all the stages of work but just copy someone's results.
This is not fair. Would you like someone to pretend that the essay, which you have spent much time working on and putting in your best ideas, is theirs? Definitely, you would not. This is why you should not treat other honest students like this.
Plagiarism is, factually, the method of cheating. When you use the ideas, words or sources of others you are lying to your professors and mates.