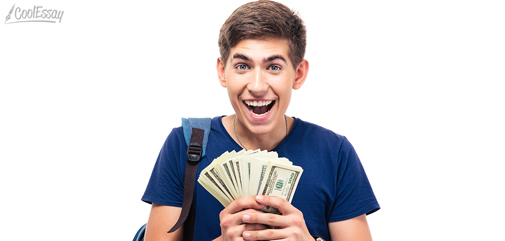 Have you worked the whole year and now just feel exhausted? Sometimes in order to get a real rest, positive emotions, and power to work in the same pace you need a special time to free your mind and body. It doesn't mean you should spend a lot of money to visit exotic resorts. Simply abstract from studying, work, house duties for a period of vacation and enjoy the purity of nature and complete freedom. How to relax cheaply with benefits, but also get a bunch of fun? We can help!
Camping? Sure!
For outdoor activities you will need only one small thing. A tent! Camping is a very popular way of recreation, which is inexpensive and interesting especially for students. Do not worry about the lack of comfort: if you choose an equipped place for camping, there will be stoves for cooking, access to the water and a toilet.
Typically, camping has been created for people who like to relax outdoors with tents, but still do not want to completely give up all the benefits of civilization. Campsites are usually held away from places of mass visit. The only drawback is the issue with the annoying insects. However, this problem is solved by using special cosmetics that will make the holiday more enjoyable and carefree.
Eco-Journeys
Another kind of active leisure tourism is a cycling trip. A quick ride will make you enjoy the scenery, clean air and the atmosphere of the trip. Surround yourself with close friends or/and your favorite music. Do not forget your camera to take a few photos of the sunset or the incredible views which you are going to witness. Cycling is not the only mode of transport that allows such a nice trip. Take anything, which you know how to drive, for example, skate or rollers, and go ahead!
A Little Party Never Killed Nobody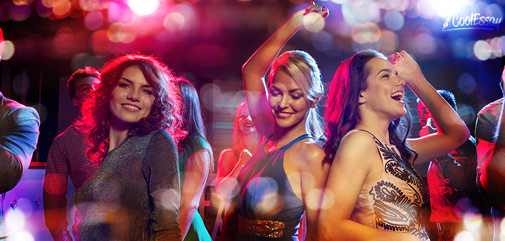 If neither one nor the other option is liked by you and the only thing you can do is stay at home, remember the principle: if I do not go to the party, the party comes to me. To organize a fun night, you need an exciting playlist filled with modern music. Ask your friends to bring food and drinks. Introduce kind of dress code. In such way you spend time with people you know and relax in the comfort zone of your home.
What Will You Choose?
After some productive work, everyone deserves some kind of vacation. Even if you didn't save enough money, do not deny yourself the pleasure of a rest and gaining new experiences. It's boring to waste time doing nothing when there are a lot of opportunities to relax and to see new places! It doesn't matter which option you'll choose. The important thing is to have a good mood in your pocket during the trip and to return with the uncountable amount of unforgettable moments.