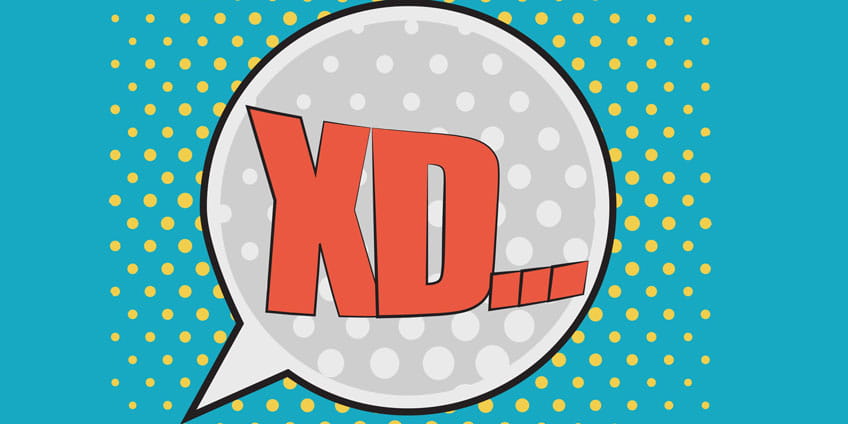 Nowadays people have a tendency towards simplifying speech. The main reason is that it`s not very convenient to write long sentences. Especially, when using mobile devices to chat.
Networking has appeared to be a mainstream activity. A great layer of teenagers prefers to communicate in social media rather than face to face. To make the exchange of ideas faster, they use different acronyms and emoticons.
Have you ever wondered what XD means? Let`s find out.
What Does XD Mean in Texting
XD is a kind of acronyms widely used in text messages. It relays the mood and attitude to the before-mentioned idea. In texting, XD means laughing or even roaring. It is just about the same as if you write LOL.
Emoticon XD is often used on Instagram, Facebook, and other social networks. Everybody knows that young people are a bit lazy. It takes much time to write all these long expressions and sentences. They got used to expressing their thoughts in a more convenient and faster way.
People who spend hours in their mobile devices chatting with fellows gradually build up a kind of community. They are in tune with each other, no matter whether they are acquainted or not. Naturally, they have their own text language. It is used across the globe by youth from New York, London, Beijing, Moscow, Paris, etc. They even may not know each other`s language but have mutual understanding due to specific acronyms.
One of such abbreviations is XD. Generally, new terms appear in chat as shortenings. For instance, LOL is transcribed as "laugh out loud", DM — "direct message" and so on. XD has a different origin. It is used by analogy with a smiling face. X stands for two eyes which are closed because of loud laughing. D means inverted wide open mouth. So, XD is a laughing face. X may be written in both uppercase and lowercase. D is written just in uppercase.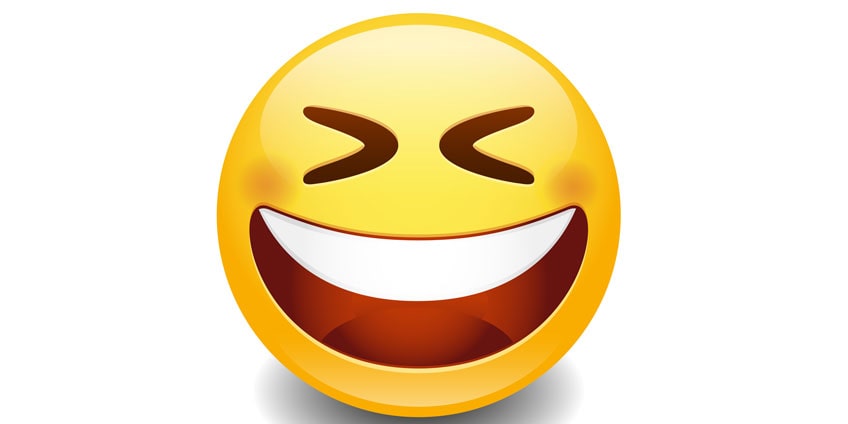 What is Rawr XD
XD in chats can be used paired up with "Rawr". It is another youth term which means "I love you" in dinosaur.
This word appeared in the emo subculture. It was extremely popular in the 2000s. In recent years the two shortenings were combined.
A person uses this term when he wants to flirt. It can be directly transcribed as "I love you in dinosaur! Laugh out loud!" In fact, the second part of the expression is used to soften the first phrase. It also gives a chance to back off and say "it was a joke".
Nevertheless, teens often write Rawr XD in commentaries when they want to express their feelings. "Rawr" can also be written with all letters in uppercase.
Example: Friend #1: don`t be silly! u text Jane Rawr xD and she always replies just xD!
Friend #2: screw u!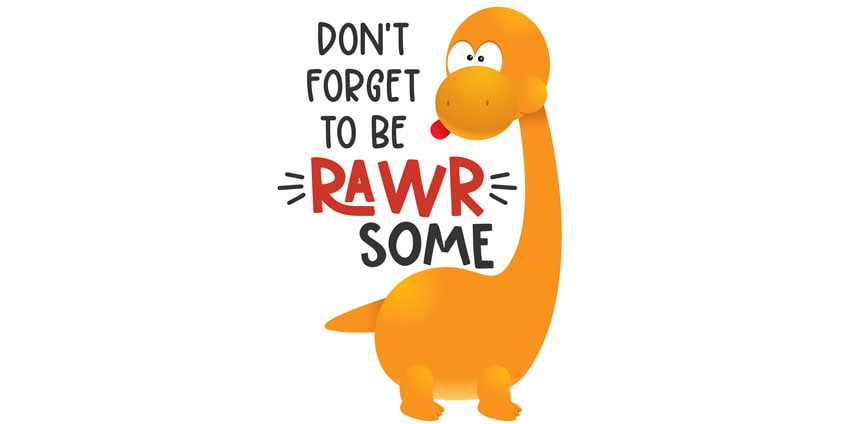 What Does XD Mean in Disney XD
The acronym has various interpretations. Disney Studio also uses it to show that they broadcast in "extreme digital" quality.
Disney XD is an American leased channel which launched in 2009. It has a focus on children from 6 to 15 years old. Its TV listings include sitcoms, cartoons, and films produced by The Walt Disney Company.
Disney XD also contains sports programs which are oriented on youth. It broadcasts the best games of the week and highlights in cooperation with ESPN. The channel has English and Spanish language tracks. Nowadays it has more than 80 million subscribers across the USA.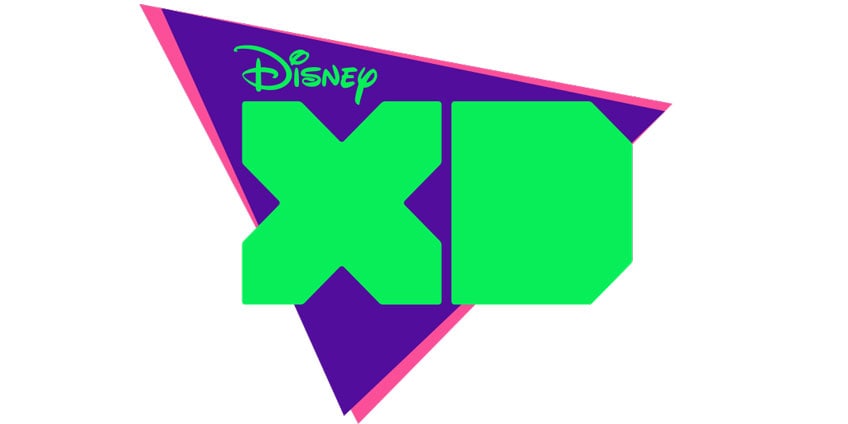 What Does XD Mean in Movies
XD in movies means the same as in Disney television. It stands for "extreme digital". The acronym is often used in the context of movie theaters designed by Cinemark. It is a company which focuses on showing movies in an extreme quality.
Cinemark shapes its locations in a particular way. They are known for huge ceiling-to-floor and wall-to-wall screens. Each theater is also equipped with new comfortable seats and JBL acoustic system. These features let Cinemark XD provide the first-class experience in watching films.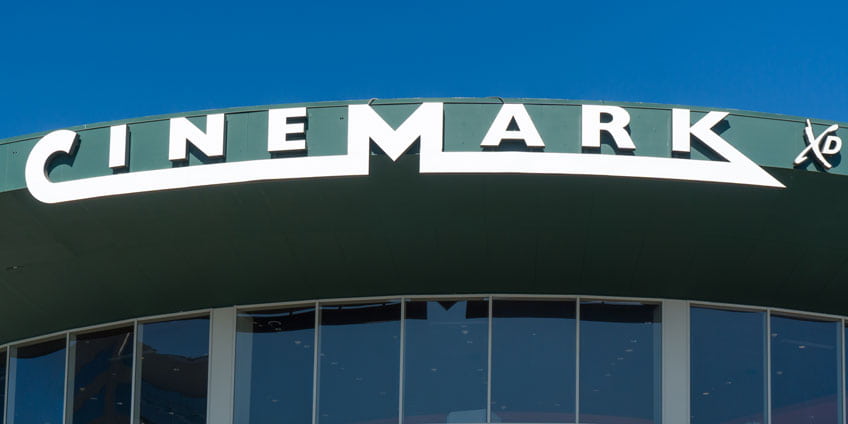 Cinemark maintains both 2D and 3D formats. This brand is one of the main competitors of well-known IMAX.
What Does XD Mean in Gaming
You can easily come across this acronym in different fields. Gamers often use it on forums and in chats while playing. The main sense remains the same as in texting. It is similar to LOL and means laughter.
Players have no time to express their thoughts and feelings. That`s why they often write emoticons to encourage, burn up or praise somebody.
Example: Person #1: I don`t see him!
Person #2: xD. it`s too late. yet one down!
Depending on the context XD can have other meanings:
·         Extreme duty;
·         Christmas Day;
·         Extra dimension;
·         Experience design;
·         Ex-dividend;
·         Executive development;
·         Exothermic dispersion etc.
The acronym has different meanings. The most common is emoticon denoting laughter. In tandem with Rawr, it means flirtation. It also stands for extreme digital. XD can be transcribed in other ways depending on the context.