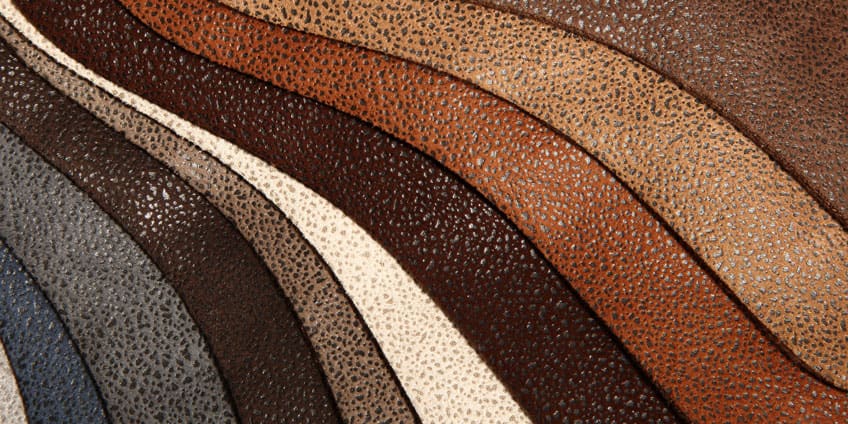 People have to upgrade their dwelling now and again. You may not be fond of shopping and hate long queues, nevertheless, you still need to move out and visit markets.
Trying to find an appropriate thing, you may get confused. Nowadays there are millions of propositions from different manufacturers. You will be overwhelmed by the price range and countless variants of material types.
It turns out that many customers know nothing about materials of goods they buy. But it is the key reason of price spread. One of the most widespread questions from the shopping first-timers is "What is PU leather?" People wonder how it differs from real one and what premium PU leather is.
What is PU Leather?
PU leather is a kind of synthetic material, consisting of lining and overlaid with impressed polyurethane coating. Sometimes vinyl can be used instead of polyurethane. Put simply, it is a kind of artificial skin. It is also called bicast leather, and some people consider it to be a vegan one. The latter is true by halves.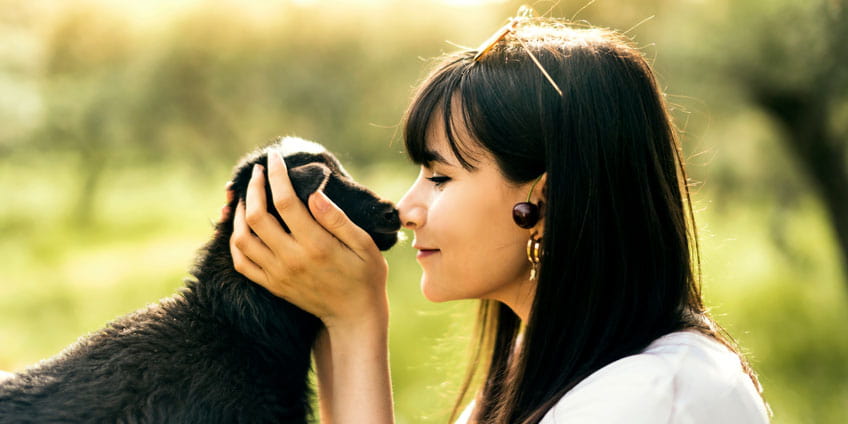 The usage of animals` skin harms the environment. It causes a decrease in the population of various animal species. PU leather provides a means of preventing a disaster.
People desire to wear clothes made of animals` skin. Jackets, shoes, trousers and diverse accessories (bags, belts, phone cases) give a person a certain rank. Associates notice them and make a concept of his/her financial shape and social status. People do want to be recognized! But they forget how it affects the environmental situation.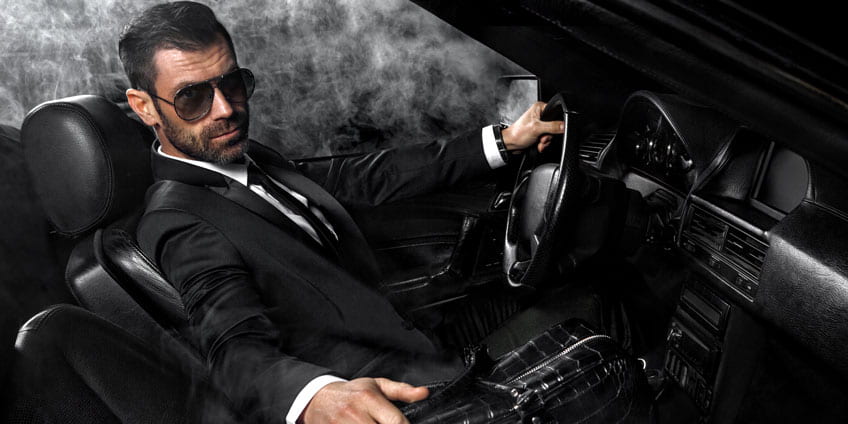 Synthetic alternative gives animals a chance to live their life and restore the population. 100% artificial skin is made out of materials that do not harm the environment.
There are several methods to produce PU leather. And sometimes manufacturers use small pieces of natural animals` skin. Such PU leather can`t be considered 100% synthetic and vegan. But nowadays a great many manufacturers combine split leather with polyurethane.
In fact, PU leather has very little in common with original one. The material is produced at the factory. It is impressed and combined with other synthetic stuff and a very thin layer of natural leather (optionally). After all, it is fashioned into real leather. Goods made of PU leather are really difficult to differ from genuine skin.
Naturally, polyurethane coating can be of different quality. High-quality PU goods are made to cheat touch and sight senses. For the majority of customers, it can be difficult to differ genuine and PU one. At first view, they look similar, and special embossing makes PU material feel like a natural one. Nevertheless, touch and smell a few samples of each and contrast will become obvious to you.
Initially, synthetic skin was adopted and used by shoe manufacturers. Later, other industries took over the idea.
Pros and Cons of PU Leather
The key advantages of PU leather:
1.       Financial benefit. Usage of synthetic stuff makes the production of goods much cheaper. It is more profitable for manufacturers as a wider range of customers can afford to buy their products;
2.       Smoother look. It looks shiny, even though the material is technically finished to look aged as goods made of genuine leather. So, they attract more attention – the objective they were bought for.
On the other hand, PU skin has some disadvantages:
1.       Service life. Time-of-use of goods made of natural animals` skin can be 5 years or more. For PU stuff such length of usage is not available. Their tenability is two-three seasons in normal conditions of usage;
2.       A coloring of underneath clothes. PU skin is often painted in color required for certain product. One of the characteristics of artificial material is that it poorly holds paint. As a result, customer frequently notice that the other clothes and accessories (like bags) get colored;
3.       Lower rupture strength. The material bears tension heavily. Hence, it shows poor resistance to tearing;
4.       Water vapor capacity. PU leather keeps vapor inside and doesn't absorb it. It affects the customer`s skin.
Premium PU Leather
Trying to buy furniture, clothes or different accessories via the Internet you may often come across ads like "Premium PU Leather". They promise their products are not different to the stuff made out of natural material. In fact, it is a false representation.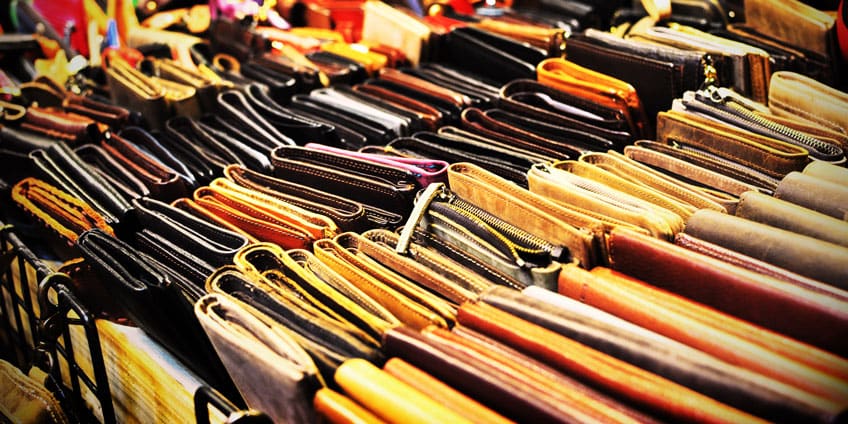 A customer should know that the synthetic material can`t fully substitute skin of animals used for manufacturing of furniture and other goods. They can look like natural leather but lack some key characteristics.
Bear in mind, PU stuff is not suited for everyday usage, especially when it comes to furniture. Coating of couches, chairs or pouf is going to crack/split because of continuous abrasion. The material doesn't absorb water and vapor which affects human skin.
The main advantages of premium PU leather are outside appearance and price. These and vegan policy are the main points why people give it precedence over natural materials. The newly bought PU leather stuff may look even better than the genuine one. It is smoother, brightly colored and can be singled out only in touch or smell. Give it time, and you`ll see the difference.