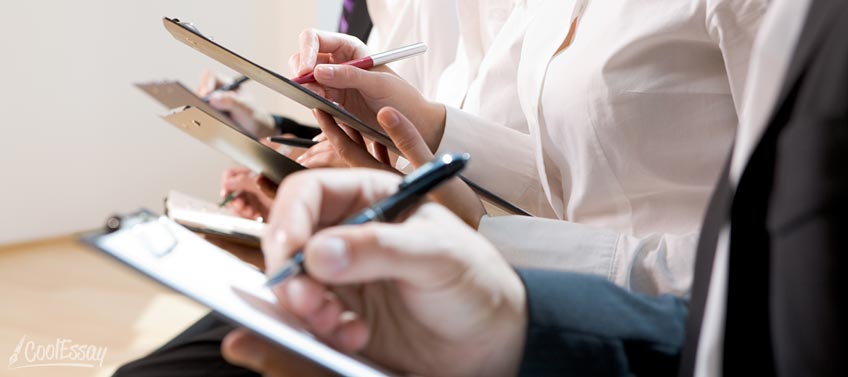 The knowledge of any foreign language is more than just a benefit to your CV or a mean of understanding the right direction while traveling. It will definitely make you flexible, decisive and confident – that is a proven fact!
Learning foreign languages isn't an easy task. No doubt, it takes much time, patience and dedication. But due to a rapid development in scientific and technological progress as well as international relations between different countries, foreign languages have become socially demanded all over the world. They are considered to be the main and the most effective means of exchanging the information between people of various linguistic origins.
Why Is It So Important?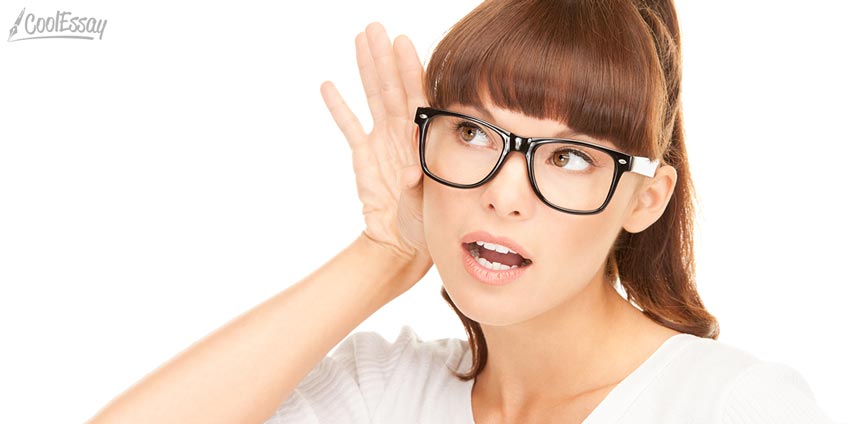 The list of the most popular spoken languages in the world, such as Chinese, Spanish, English, Hindi, Arabic, Japanese and others, is being completed at least every 10 years. It goes without saying that each of these languages has its own peculiarities, advantages and disadvantages during studying process.
Nowadays, there are various ways on how you can improve your listening, reading, speaking and writing skills. The best way to improve your listening is to listen to a foreign radio as well as TV programs and songs. Reading skills are acquired by constant reading to foreign books, newspapers and other sources of mass media.
The most effective way of overcoming a language barrier is visiting conversational clubs or just talking with native speakers. But when it comes to writing, you should take into consideration almost all skills you have required while learning a foreign language.
As a rule, while learning any foreign language we tend to focus our attention on developing speaking skills. If you are fluent in language you learn with your friends, colleagues, business partners or other occasional interlocutors – that is definitely enough for understanding and establishing communication. Writing skills of a foreign language are needed when you are going to sit an international language exam, enter a foreign university or a college or just get a job abroad. Besides, such skills are often required from those, who are in charge of conducting business correspondence with foreign partners.
No matter what your goals for honing writing skills are, whether you want to become a creative writer or just to be able to express your ideas and thoughts better and clearer, you should always remember that it takes much practice and knowledge, but everything is possible.
So here is the list of the most important and efficient tips on how to become a successful writer.
Essential Tips for Writing Efficiently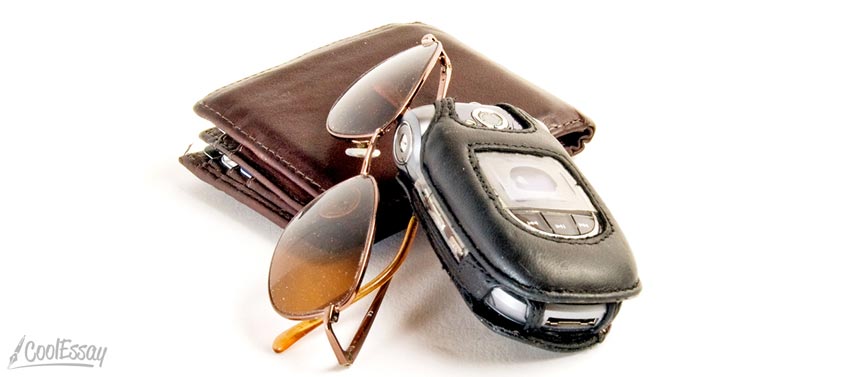 Reading for writing. It's a well-known fact that reading enriches our vocabulary. Besides, it fills your language with specific linguistic structures that are rarely used in oral communication. One of the most important things is that a story you have chosen for reading should arouse your interest, otherwise you will just go through the passages what will give you no results. While reading a book, newspapers or a magazine try to underline unknown words or phrases and then rewrite them in a separate notebook so that later you can find a suitable translation for them.
Practicing for writing. After reading an article or a story try to write a short summary of the plot and the main and idea of the text. You can also write down the information about main characters, situations, your own impressions. If you don't feel inspired, then practice writing notes about any ideas that come to you. Start mailing with a pen pal, have a dairy. The topic itself actually doesn't matter – the idea is to write.
Start your own blog. A clean sheet of paper often stops us: we are likely to have a lack of imagination and always can't decide at once what to write. Why not to write about our hobbies or experiences, or just to share useful advice with the world. Make your own blog on Instagram, Twitter, Facebook or other social networks. For example, if you are fond of cooking, then you can post your own recipes; if you are a fitness lover, underwrite your photos with an information on sport.
Give an extended answer. Try not to answer in one sentence. Develop your idea as much as you can. Always seek for suitable synonyms, interesting metaphors, similes, but be cautious. Also, try to avoid generalizations and cliches while writing important papers.
Rewriting texts. One of the most significant tips to improve your writing skills is simply rewriting some passages, short text or articles. That may sound a bit strange, but it really works – just try. But you should be fully concentrated on the topic you are working at. The point is that while rewriting you remember subconsciously the correct spelling of words and phrases that help you to avoid mistakes when writing tests or exams.
Join a workshop. This is one more useful tips how to stay motivated and make your writing as well as speaking much better. Just find a local writing group or an online one, where people get together and discuss each other's writings giving their feedback and talking about their impressions.
To sum up, it's not a striking fact that today more and more people find writing repelling and frightening, for they feel a lack of sufficient knowledge or just don't even consider doing it for their living. The good news is that writing doesn't always have to be agonizing as having enough patience, self-discipline and a strong willingness to learn almost everyone can hone their writing skills if to take into consideration mentioned tips. And remember: learning any foreign language can be successful if to make affords and be persistent in achieving your goals. Good luck!